If you've ventured into Sydney's CBD over the past year or so you would have noticed something quite unusual.
The bustle along George Street near Circular Quay, while still there, has been usurped by heavy machinery and plenty of people in high-viz alongside the more traditional folk in corporate suits and skirts.
All of that activity is because of the construction of something quite special – a new piece of infrastructure to replace the cumbersome bus network that was often delayed because of the CBD's congestion woes.
Light rail takes shape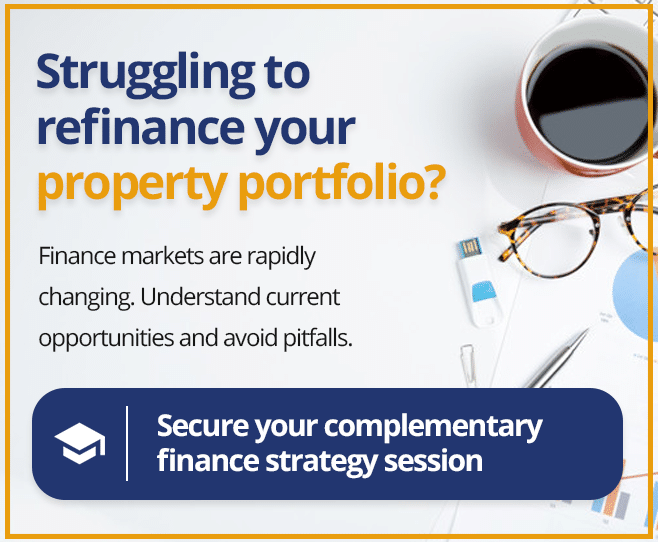 The $2 billion CBD and South East Light Rail is a new light rail network in Sydney's CBD and increasingly popular eastern suburbs.
The 12-kilometre route will feature 19 stops, according to the State Government, extending from Circular Quay along George Street to Central Station, through Surry Hills to Moore Park, then to Kensington and Kingsford via Anzac Parade and Randwick via Alison Road and High Street.
Construction will be completed and services will start running in 2019.
There's no doubt that the light rail will make commuting into the CBD more efficient for Sydney's growing population, but it will also feature special event services to transport people to and from events with more speed, too.
It was recently revealed that one of the State Government's KPIs on the project was an increase in property prices along its 12-kilometre route.
Before we get too excited, though, it's important to understand that the project was announced in 2012 when Sydney's property market was still relatively flat.
So, having such a KPI, was probably reasonable – back then.
Does infrastructure drive property price growth?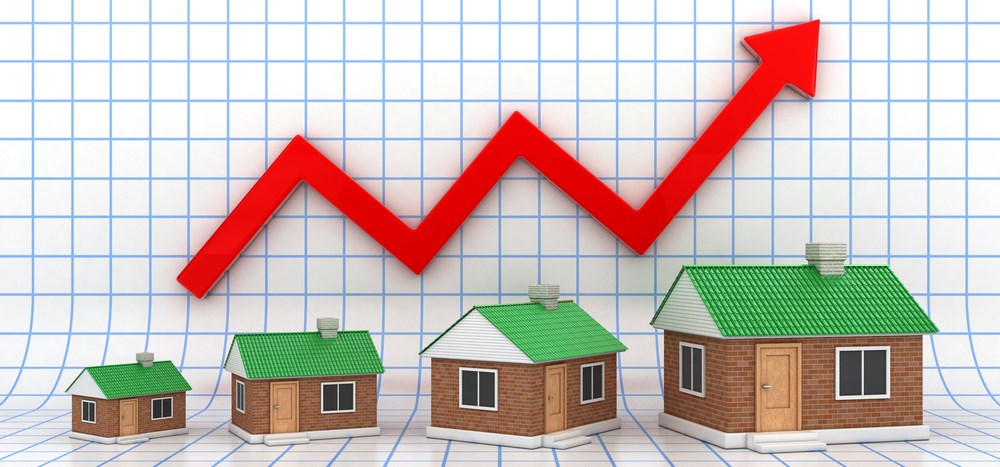 Investors often look at infrastructure projects to help them determine the future growth prospects of an area.
The thing is, one piece of infrastructure may not dramatically change any location's property prices.
In fact, it is a combination of projects, often in response to population growth that is likely to have a positive price impact.
Likewise, unfortunately, some investors opt to buy in locations because of the "promise" of future infrastructure.
That is usually a mistake because the heavy cost of infrastructure – as well as the need for State, Federal and often private partnerships to fund it – means that many projects never see the light of day or take decades of planning (and political posturing) before the first sod is even turned.
Of course, Sydney's property prices have soared over the past five years but the market has now turned, with flatter market conditions currently in play.
Given the Eastern Suburbs Light Rail is not due for completion until 2019, will it be a catalyst for a price boom in the suburbs it affects?
I doubt it.
That's because the majority of suburbs along the 12-kilometre route are already highly priced because of their location and continued strong demand from buyers.
That is not likely to change anytime soon.
While the light rail is certainly another feather in the eastern suburbs' cap, it alone won't cause a mini-boom.
What it will do is reduce commuting times within its catchment area, as well as for people that live further out who may utilise the light rail from Randwick or Kingsford into the CBD.
Getting the right financial advice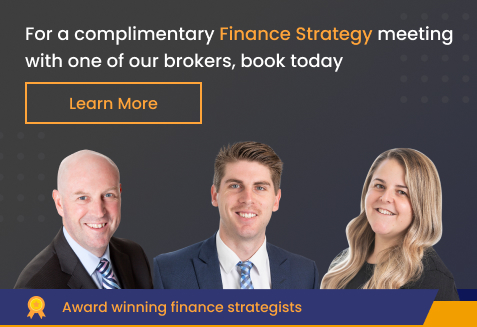 The new CBD and South East Light Rail will drastically improve commuting times into and out of central Sydney.
Its eastern suburb corridor will benefit from this new piece of infrastructure, but it won't be the only reason why property prices in the area continue to rise over time.
The world of banking and finance can be a pretty daunting one for both novice and sophisticated investors and since our establishment in 2002 we've focused on providing outstanding service and business standards.
This approach has been vindicated many times by our multi award-winning approach.
So, if you'd like to understand more about investing in Sydney's eastern suburbs, why not contact Intuitive Finance today to ensure you have the right information and expert support on your side from the very beginning.
If you'd like an expert to teach you more about property finance, or if you have any other questions, please just contact us directly and we'll be in touch.
The information provided in this article is general in nature and does not constitute personal financial advice. The information has been prepared without taking into account your personal objectives, financial situation or needs. Before acting on any information you should consider the appropriateness of the information with regard to your objectives, financial situation and needs.

Latest posts by Andrew Mirams
(see all)