FREE guide
The Key Finance Issues All Self Managed Super Funds Need To Consider
If you are considering investing in property within your SMSF then this guide will help identify the key issues you need to consider!
Download it now!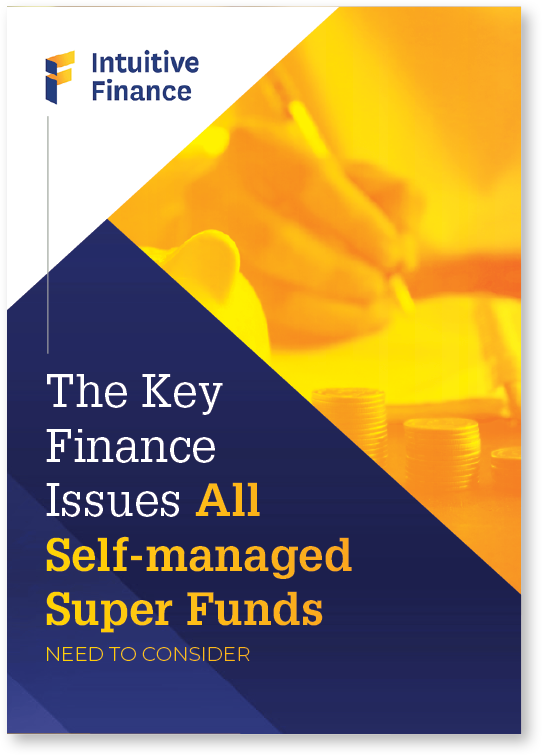 In This Guide You Will Learn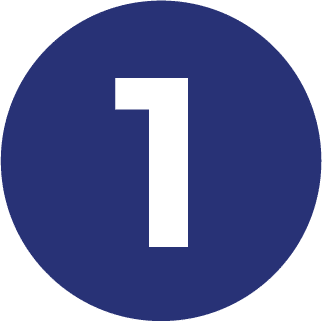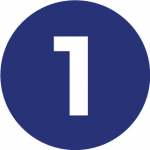 Does borrowing fit with your investment strategy?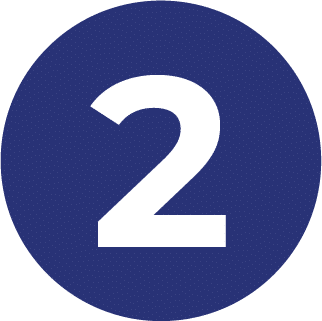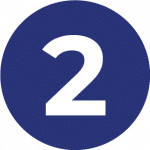 Does your trust deed allow for borrowing to invest in property?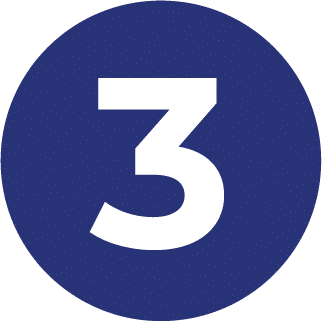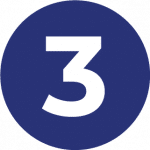 Allowed use of funds on assets purchased by an SMSF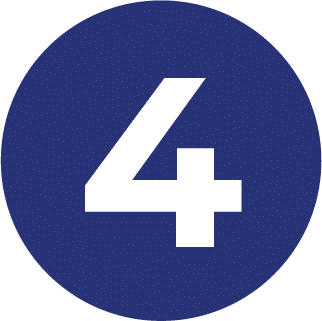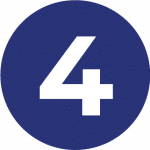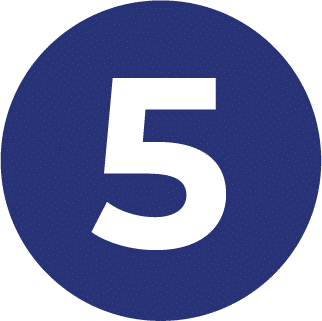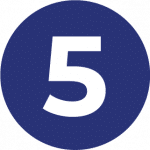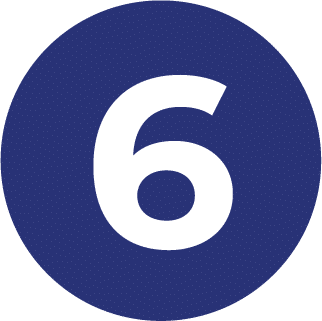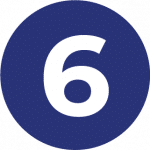 Costs of establishing an SMSF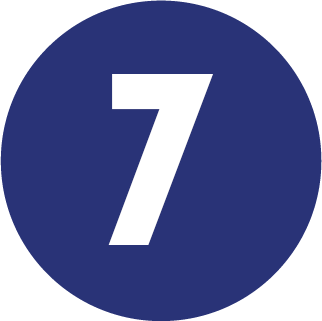 The importance of seeking independent advice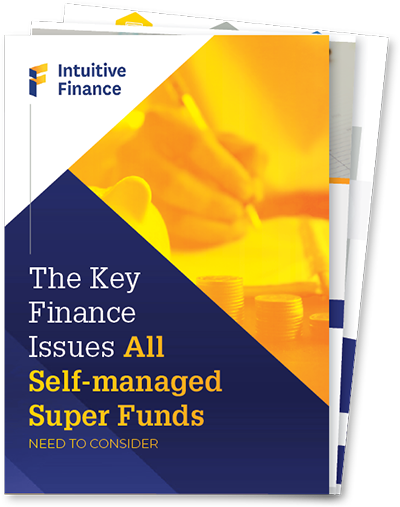 Download this Guide
Get 'An Introduction to some of the Key Finance Issues all Self Managed Super Funds need to consider' by clicking the button below and start getting control of your financial future today.