The median house price in Sydney may have recently dipped below $1 million, but it's still about 75 per cent higher than it was five years ago.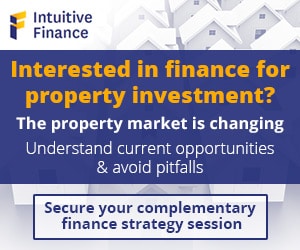 According to the latest CoreLogic report, Sydney property prices fell marginally over September to record a median dwelling price of about $900,000, a figure which includes both houses and units.
What's interesting in the latest data is that the price of houses fell 0.3 per cent over the month and 0.2 per cent over the quarter, while unit values recorded a subtle rise.
The reason for this disparate result may be that there is now a huge price differential between houses and units in Sydney, with houses being nearly $300,000 more expensive than units.
Finding an investment-grade property in the current market
This affordability equation is no doubt underpinning increased demand for investment grade units in Sydney.
While the Sydney market is softening, it remains in demand with home buyers and investors alike given its economic position in Australia.
Sophisticated investors, however, are opting to buy investment grade properties that will remain in strong demand from owner occupiers in the years ahead, while also having the ability to hold for the long-term if Sydney's market flat-lines for a few years.
A truly resilient Sydney property will always come at a premium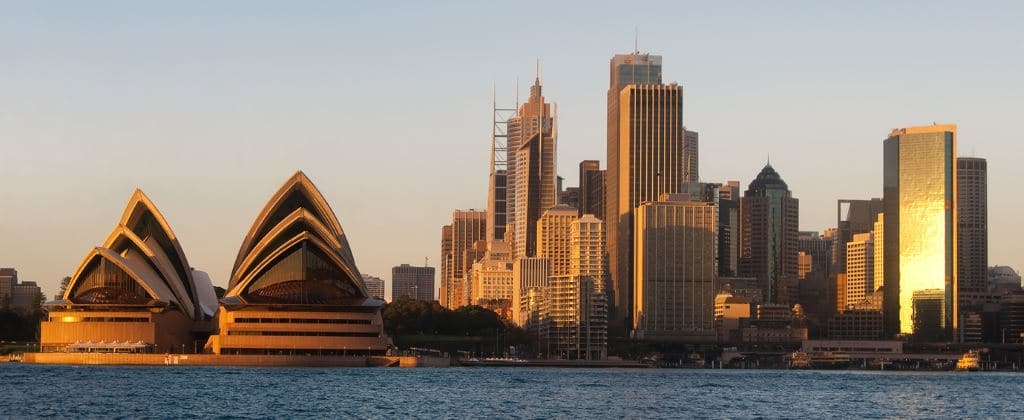 Regardless of what the median house price is doing in Sydney, the best investment properties will always come at a premium.
That's because for the foreseeable future there will be more demand than supply in the Sydney market, because of its strong population growth as well as its geographical constraints.
That means that properties within inner- and middle-ring suburbs will continue to be in hot demand by buyers and investors, which will drive prices up over the long-term.
In fact, new research has found that the more expensive suburbs have experienced the strongest price growth over the 12 months to August.
According to CoreLogic, the most expensive 25 per cent of properties grew in value by more than 12 per cent in a year, compared to price growth of 4.6 per cent for most affordable 25 per cent of properties.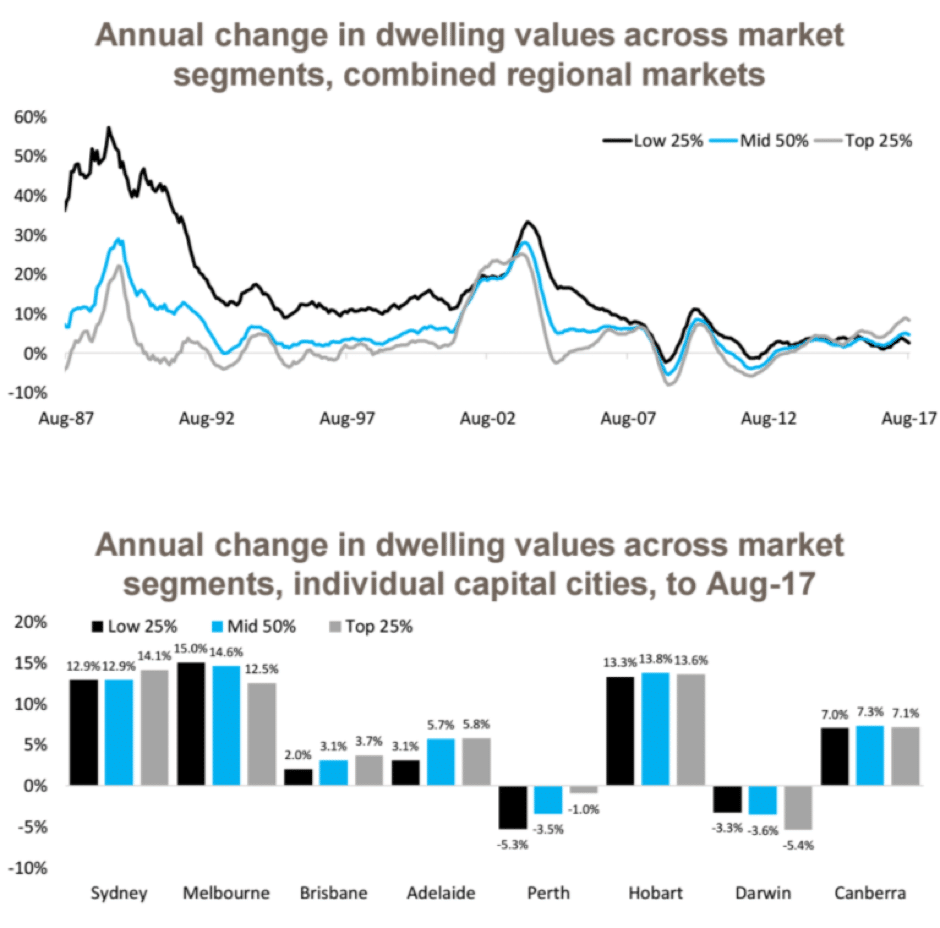 Human nature means that we often desire the same things – such as living in the suburbs that offer the best amenities, lifestyle options as well as a shorter commute to our jobs.
And, of course, more demand than supply means that prices will inevitably rise.
Smart investors know this so they invest irrespective of the market cycle, but always with the knowledge of what makes an investment grade property and what does not.
Where are Sydney house prices heading in 2018?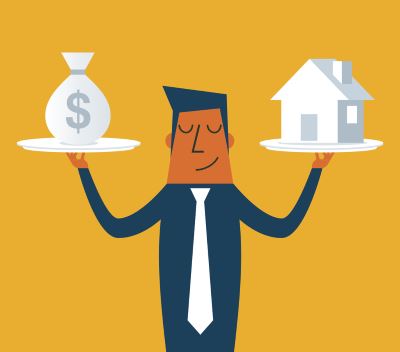 There continues to be much conjecture about what might happen to Sydney house prices in 2018.
The latest data certainly shows that its rampant price growth over the past five years has slowed.
But does that mean Sydney prices are going to crash?
No – and nor should anyone be hoping for such a turn of events.
With a sluggish national economy, the last thing we need is for our largest property market to go into freefall.
Historically, that has never happened and there is no reason to suggest that it's likely to happen next year, either.
The crackdown on investors has had an impact, with interest rate increases and tighter lending criteria prompting a reduction in the numbers of property investors active in the market – which is what APRA wanted.
There is constant speculation about where interest rates are headed in 2018 as well, with some pundits predicting further independent increases on investor and interest-only loans by lenders.
The Reserve Bank has kept the cash rate on hold for more than a year now – at its historical low of 1.5 per cent – and its commentary doesn't seem to indicate that any sharp rises are imminent.
So the million-dollar question is, where are Sydney prices headed next year?
There's no doubt that the slow-down has started, as it needed to happen after five years of strong growth.
Yet that doesn't mean that well-located properties in Sydney's more desirable suburbs won't continue to attract solid price growth. The trick is to secure one before the next market cycle upswing.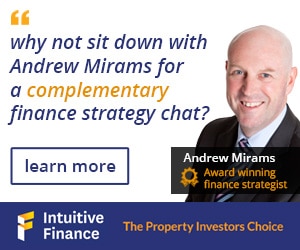 The median house price in Sydney might put off some buyers and investors but that's doesn't mean that investing in our largest capital city doesn't remain a sound investment strategy.
The key is to understand which investment grade property suits your budget and your property goals.
The world of banking and finance can be a pretty daunting one for both novice and sophisticated investors and since our establishment in 2002 we've focused on providing outstanding service and business standards.
This approach is vindicated with the multiple industry awards our team has won.
So, if you'd like to learn more about investing in the Sydney market, why not contact Intuitive Finance today to ensure you have the right information and expert support on your side from the very beginning?
If you'd like an expert to contact you or if you have any other questions, please just contact us directly and we'll be in touch.
The information provided in this article is general in nature and does not constitute personal financial advice. The information has been prepared without taking into account your personal objectives, financial situation or needs. Before acting on any information you should consider the appropriateness of the information with regard to your objectives, financial situation and needs.

Latest posts by Andrew Mirams
(see all)