FREE guide
8 Key Finance Issues All Expatriates Need To Understand
We specialise in assisting clients working and living overseas to purchase property back home in Australia. Use this handy guide to identify the key issues covering the property purchase and loan management process.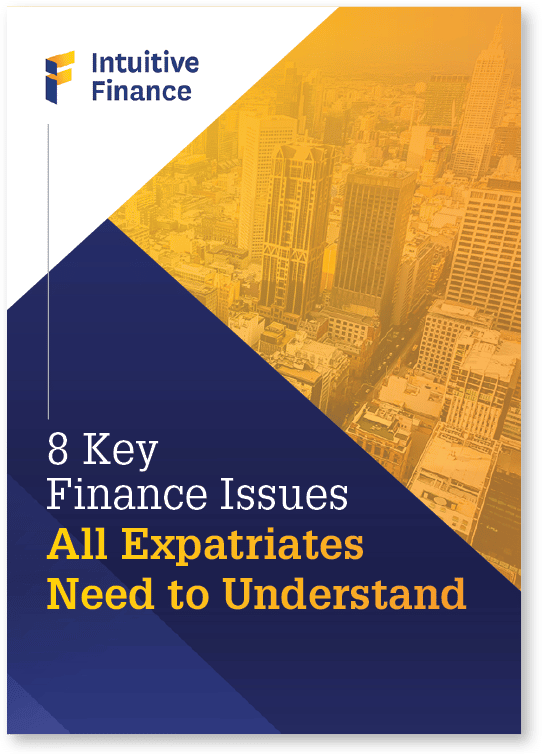 In This Guide You Will Learn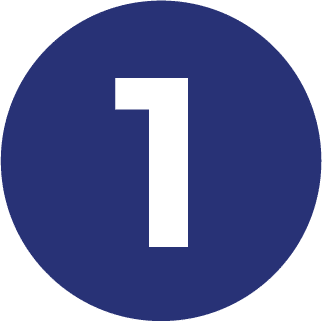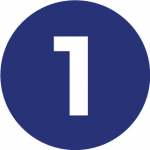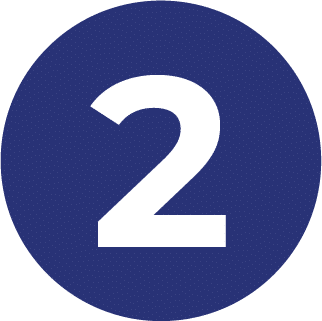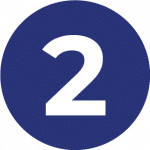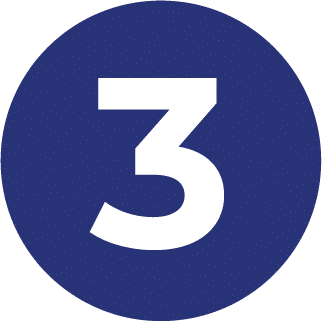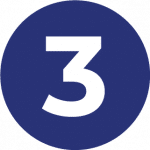 Property selection and buyers advocates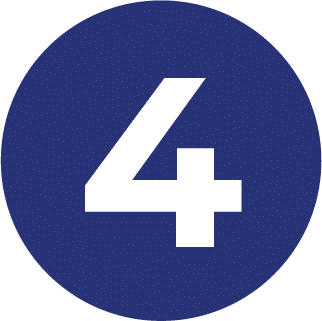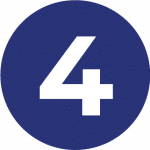 Legal advice and conveyancing services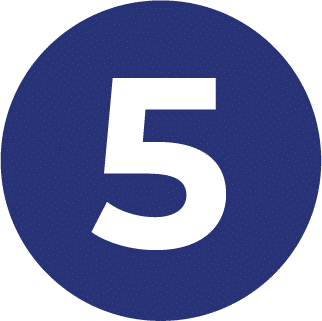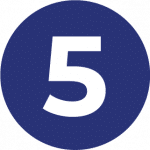 Administrative support requirements (lodgement of documents etc)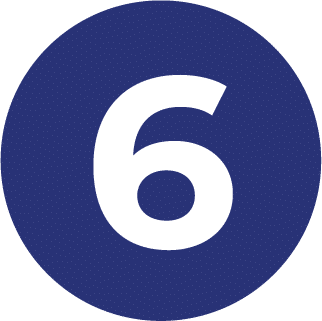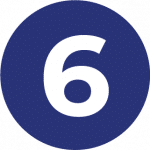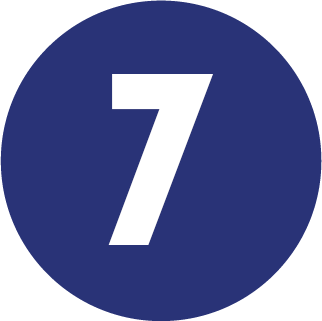 Ongoing property management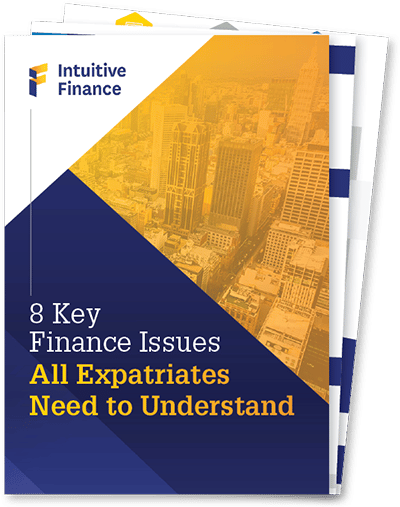 Download this Guide
Get 'An Introduction To The Key Finance Issues All Expatriates Need To Consider' by clicking the button below and start getting control of your financial future today.