FREE guide
Property Buying Tips And Handy Hints To Successfully Manage Your Finances
Use our handy finance guide to both help you identify properties to purchase and assist with your finance application!
Includes detail covering the crictical steps in purchasing property, a handy checklist to help you compare properties, a to-do list to help make the moving process easier and a budget planner (to assist you in identifying your income and expenses and enable you to establish a plan to manage your finances) as well as a document checklist for when the time comes to make your finance application.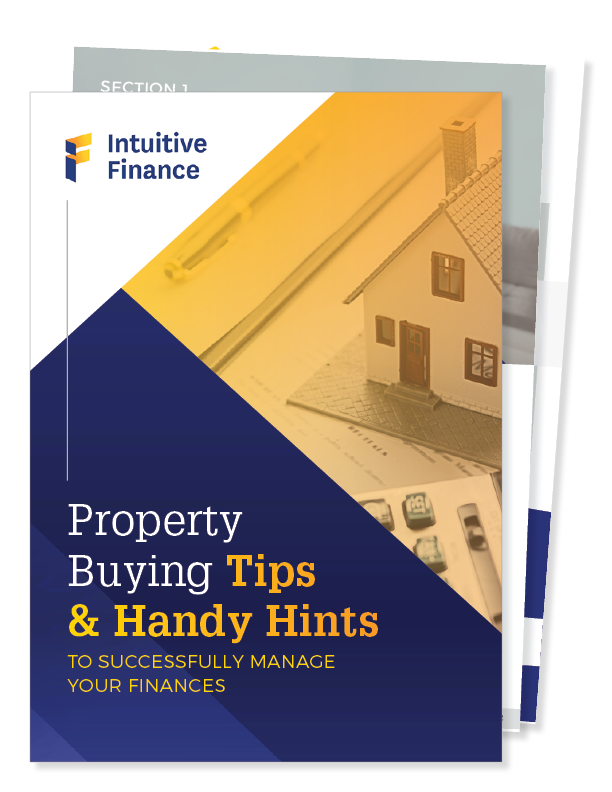 In This Guide You Will Learn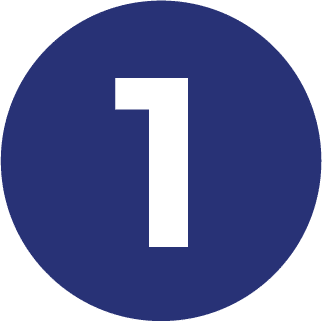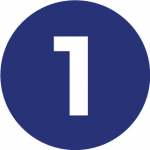 Buying a Property
-our six step checklist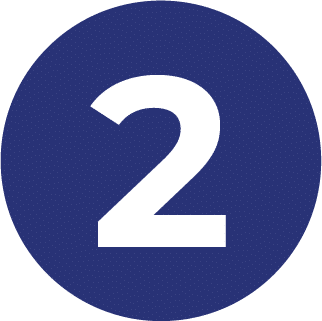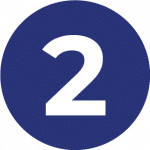 Home inspection
checklist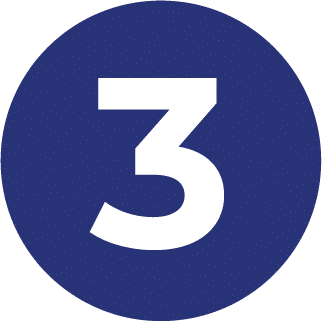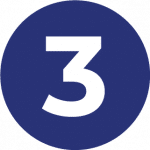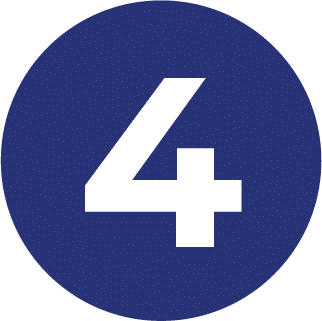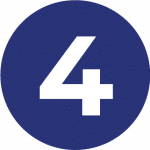 Home loan process
checklist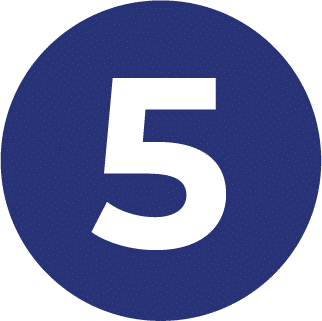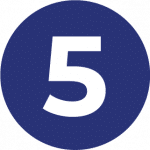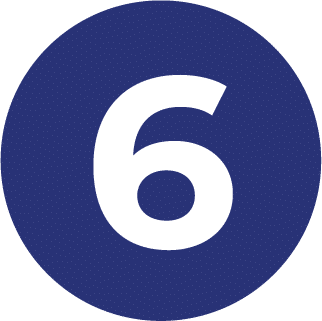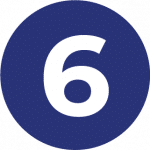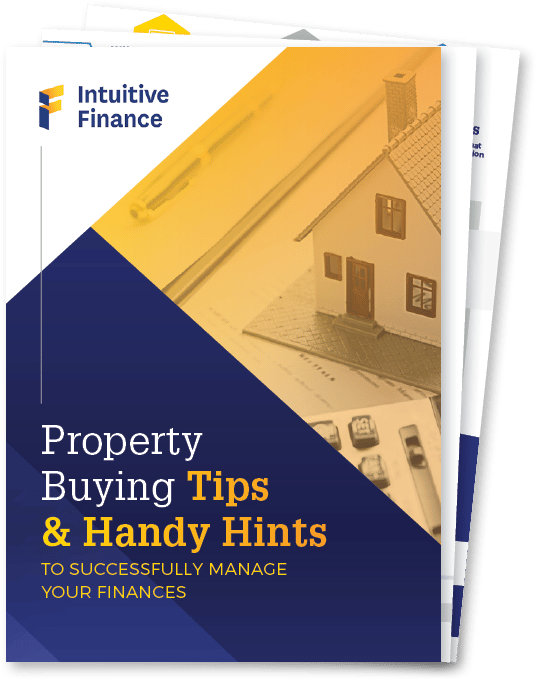 Download this Guide
Get 'Property Buying Tips And Handy Hints To Successfully Manage Your Finances' by clicking the button below and start getting control of your financial future today.