FREE guide
Guide To Finance For Self Employed People
Use our handy finance guide to both help you identify properties to purchase and assist with your finance application!
Whatever your requirements for finance are, as a self employed person there are a number of key considerations to take into account as you prepare to approach lenders.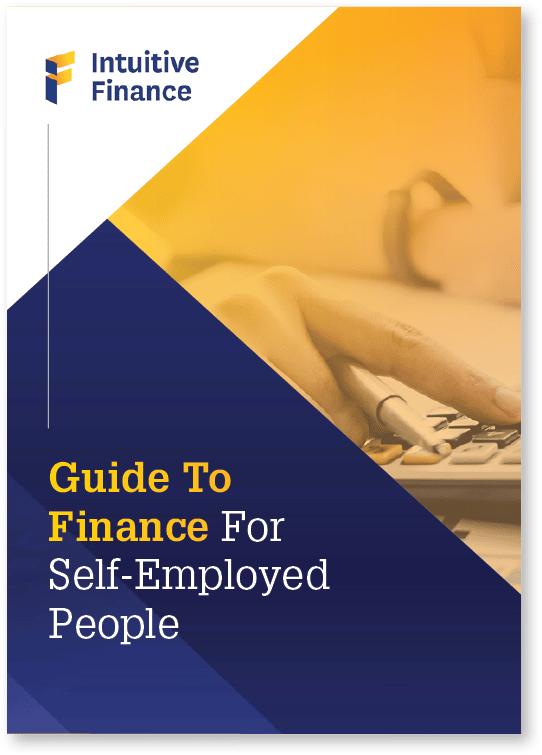 In This Guide You Will Learn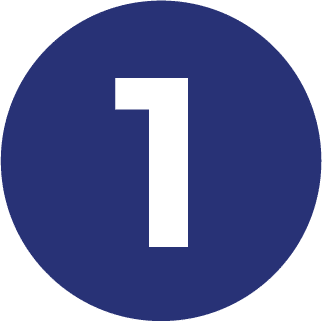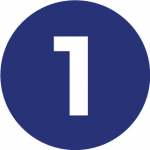 The financial statements and records required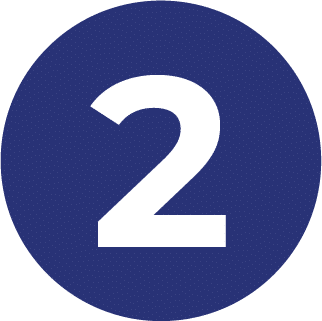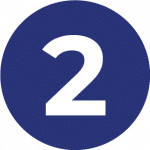 Calculating your
true income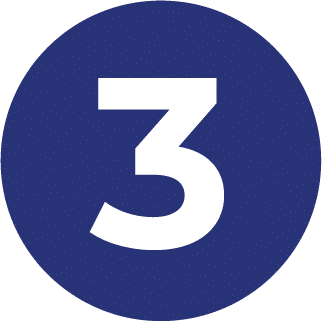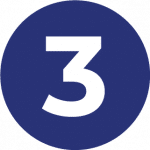 Establishing how much you can borrow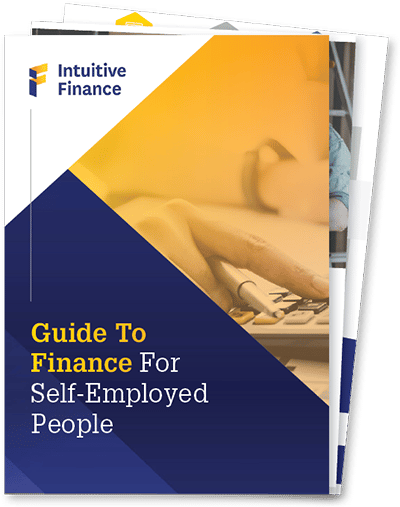 Download this Guide
Get 'Guide To Finance For Self Employed People' by clicking the button below and start getting control of your financial future today.