FREE guide
The Key Finance Issues All Property Upgraders Need To Consider
Whether you are considering buying, building or renovating then this guide will help identify the key issues you need to consider!
Download it now!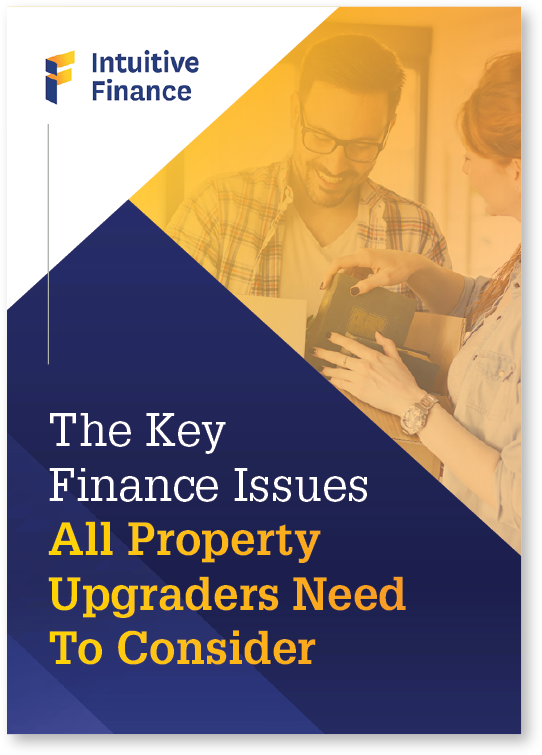 In This Guide You Will Learn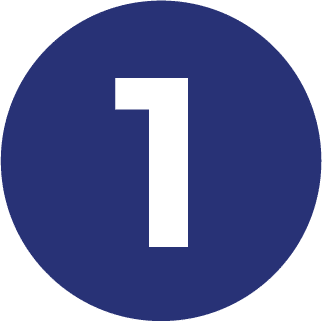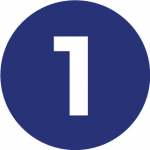 Key issues to consider around existing equity, market values and property availability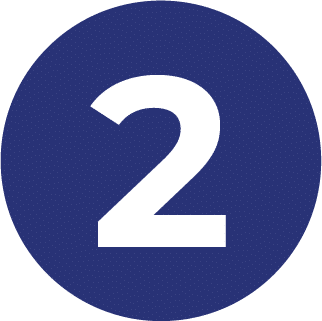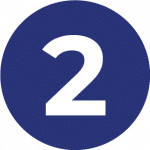 The costs of selling your home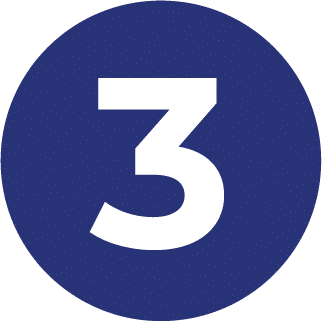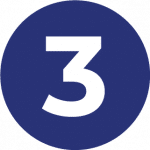 The costs of buying a new home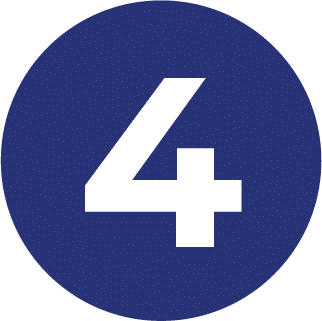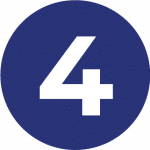 The costs of building a new home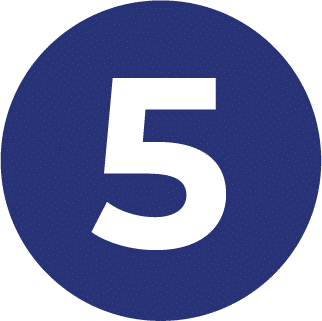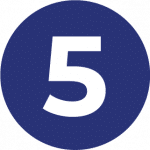 The demolition and rebuilding process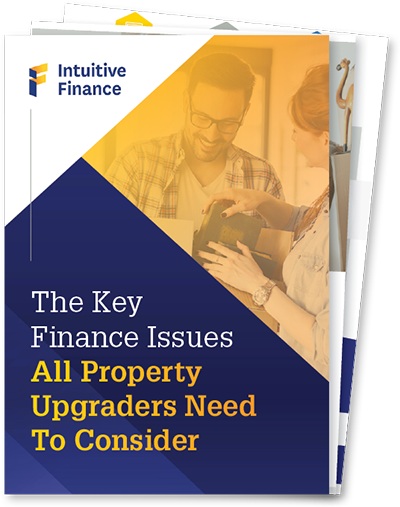 Download this Guide
Get 'The Key Finance Issues All Property Upgraders Need To Consider' by clicking the button below and start getting control of your financial future today.