FREE guide
The 2022 Guide To Finance for First Homebuyers
Don't secure finance for your first home, without reading this Guide!
Owning your first home is an incredibly exciting but daunting time in your life. This guide will help you identify all the challenges you need to be aware of when securing finance for your first home.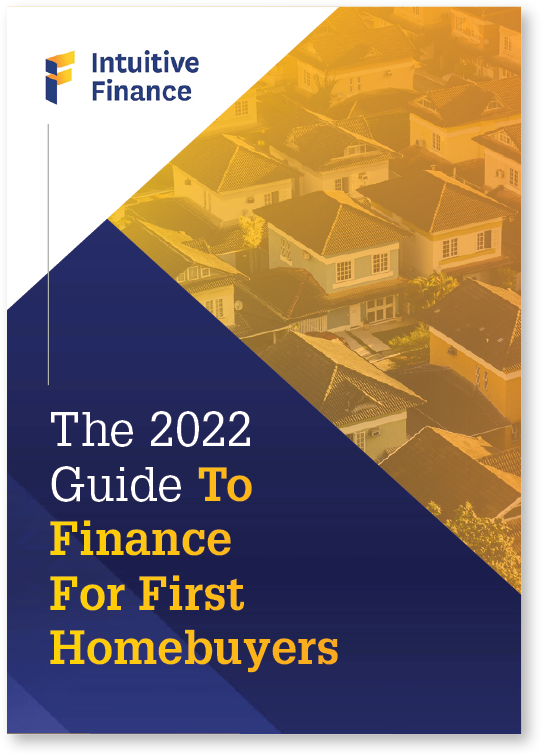 In This Guide You Will Learn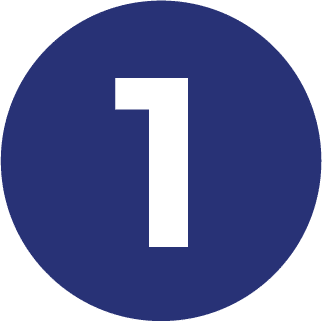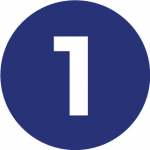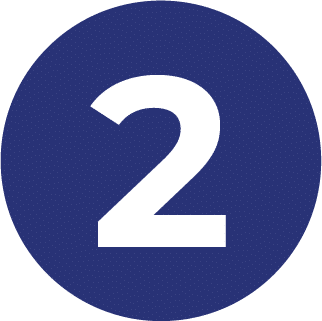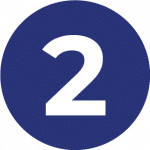 How much will I need as a deposit?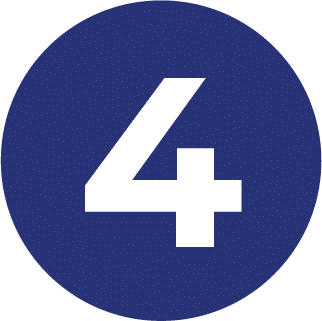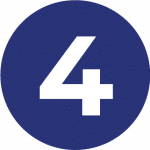 Lender's Mortgage Insurance (LMI) – what's that and will I need it?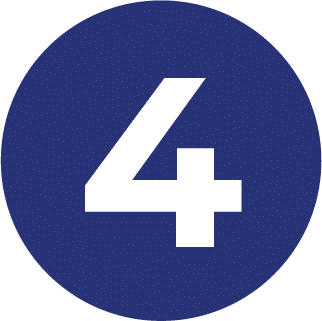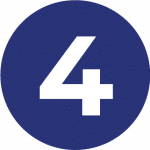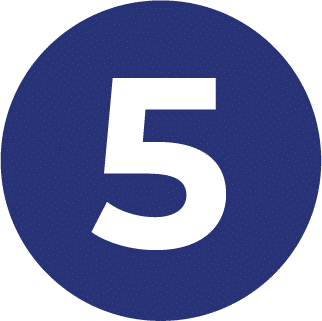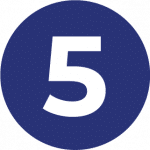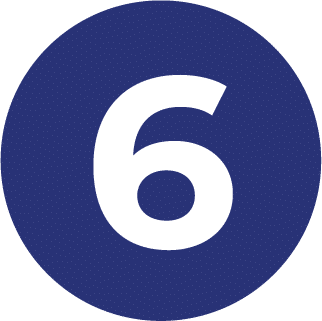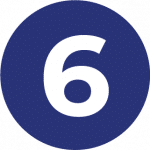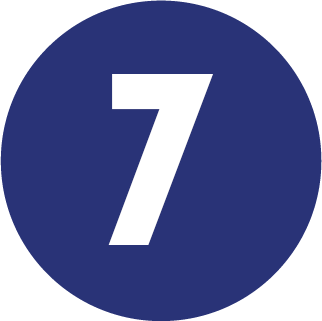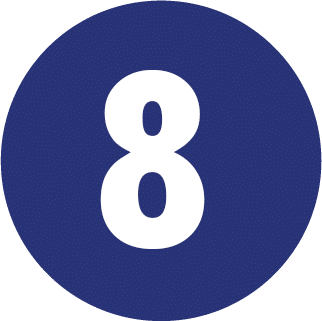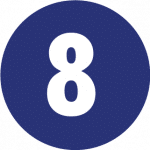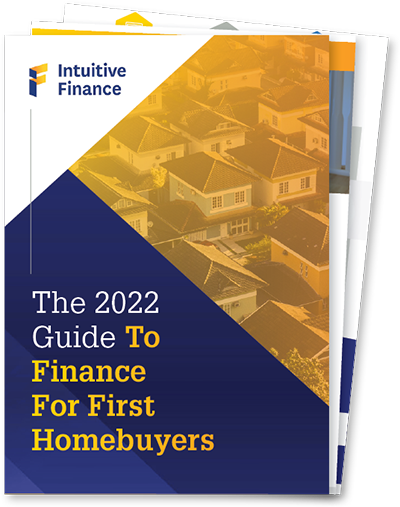 Download this Guide
Get 'The 2022 Guide To Finance for First Homebuyers' by clicking the button below and start getting control of your financial future today.