Loans for Property Upgraders
You may have run out of space or your house might be in an urgent need of an upgrade. If you're at the point where your home no longer meets your needs then you face one of life's big decisions: to renovate or relocate.
If the challenges of renovation appear insurmountable (due the  condition of the house including the wiring, structural flaws and the ever present concern of over capitalising) or you'd like to move to a new area (to be nearer the childrens school for example) then the options to relocate (upgrade) or, if you love your location but cant stand your house, to knock-down/re-build are worth considering.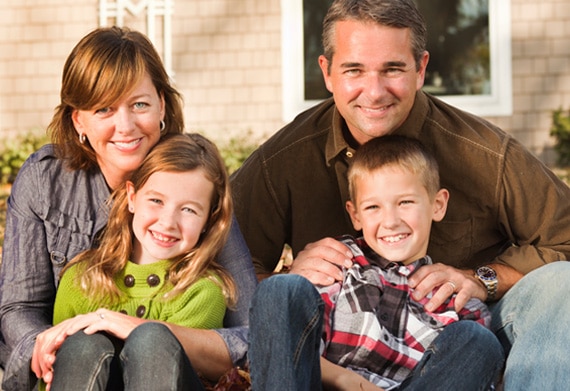 Once you have built up a sufficient deposit and we have established your borrowing capacity with a range of banks, its then up to you to decide on a property. Phase two of the process is to formally arrange your finance. The main issue with arranging your finances is to identify the right home loan with the required flexibility and most attractive interest rates. The features that would most likely assist you could include the basic repayments options, namely interest only or principal and interest (P&I), but could also include features such as flexible repayments, the capacity for additional repayments, Repayment redraw facilities, repayment holiday's and mortgage offset accounts. Before you embark on the process of  selling/upgrading or demolishing/rebuilding, there are some of the key issues to consider, including:
The costs of selling your home
The costs of buying a new home or
The costs of building or renovating on the existing site
Complimentary obligation free consultation
Discuss your specific needs & formulate the right strategy for you.
Get in touch to organise your complimentary 60min session today!
What's involved in obtaining a loan through Intuitive Finance?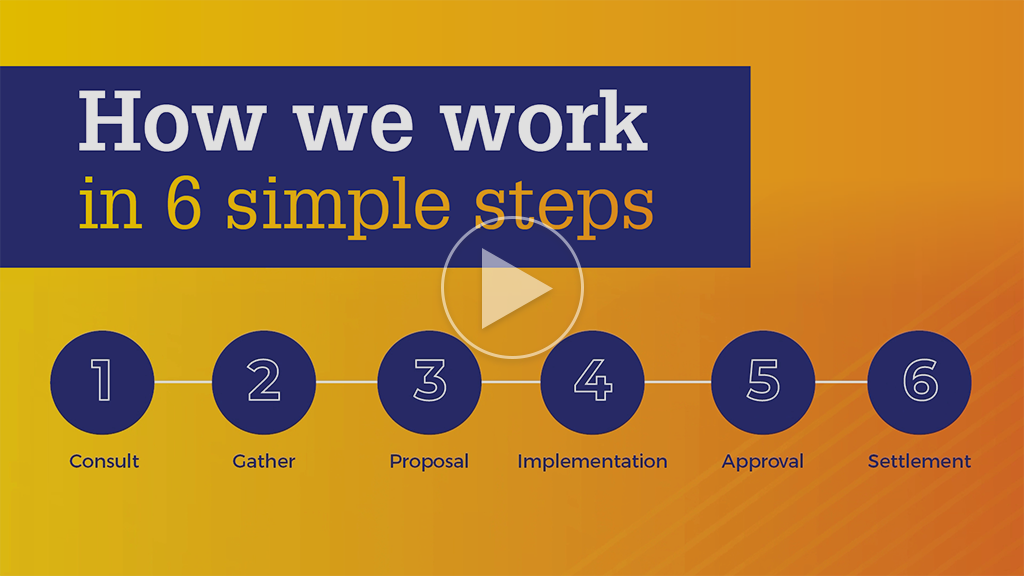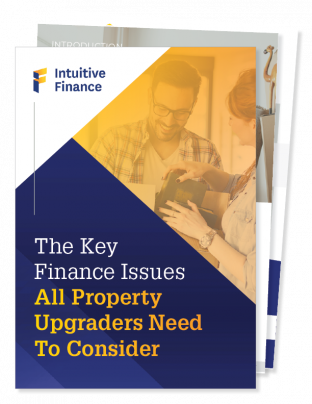 The Key Finance Issues all Property Upgraders need to consider
Download this handy guide that the team at Intuitive Finance has put together for you.
Need a hand with the numbers?
Intuitive Finance are a Melbourne based award winning boutique finance broking firm. We assist all ranges of clients from first home buyers through to Property Investors and clients who wish to refinance, review their current loans and interest rates or release equity and SMSF. Intuitive Finance 95% of the time will charge a fee for providing credit assistance to you. Any/all fees will be disclosed to you at the outset in our strategy and is simply applied to cover our time where we need to be compensated for the work done to assist you.
Please feel free to call 1300 342 505 or email us at info@intuitivefinance.com.au to speak to one of our Finance Strategist so we can review your current loans and situations.
Everyone's circumstances are different and there are a lot of options out there, so we recommend you speak with one of our Finance Strategist. There is also a great article on our website to read before you contact our team. What's the best home loan for you?