Self Managed Super Funds (SMSF)
There are significant advantages to having a property in a Self Managed Super Fund (SMSF) as well as the choice to control your investments and your future investment strategy.
SMSF's are able to borrow funds via what  has been defined by Superannuation legislation as a "Limited Recourse Borrowing Arrangement "(LRBA) which describes a loan/arrangement which has a limited recourse for the lender against the borrower in the event of default, to the single asset purchased using the specific LRBA  – thus protecting the other assets that sit inside the SMSF.
Each asset purchased using an LRBA must be housed inside what is known as a "Bare Trust"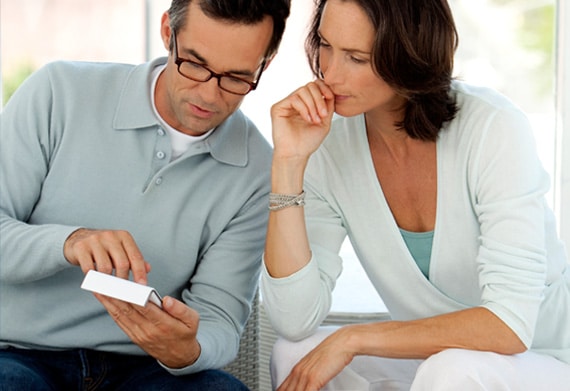 Investing in property within your SMSF isn't for everyone (it may limit for instance the asset class weights inside the fund and thus create unnecessary risk – in other words, illiquid assets such as property may not be appropriate for your risk profile but, if you want to review the opportunity then the following key issues need to be considered:
Does borrowing fit with your investment strategy?
Does your trust deed even permit borrowing?
Is the asset class (eg property) allowed in your SMSF via the trust deed?
What expenditure is allowed?
Bare trust deed requirements
Borrowing to buy a commercial property
Borrowing to buy residential property
Limitations
Costs of establishing an SMSF
Seek financial advice.
Limited recourse borrowing arrangements that could include loans such as:
Complimentary obligation free consultation
Discuss your specific needs & formulate the right strategy for you.
Get in touch to organise your complimentary 60min session today!
What's involved in obtaining a loan through Intuitive Finance?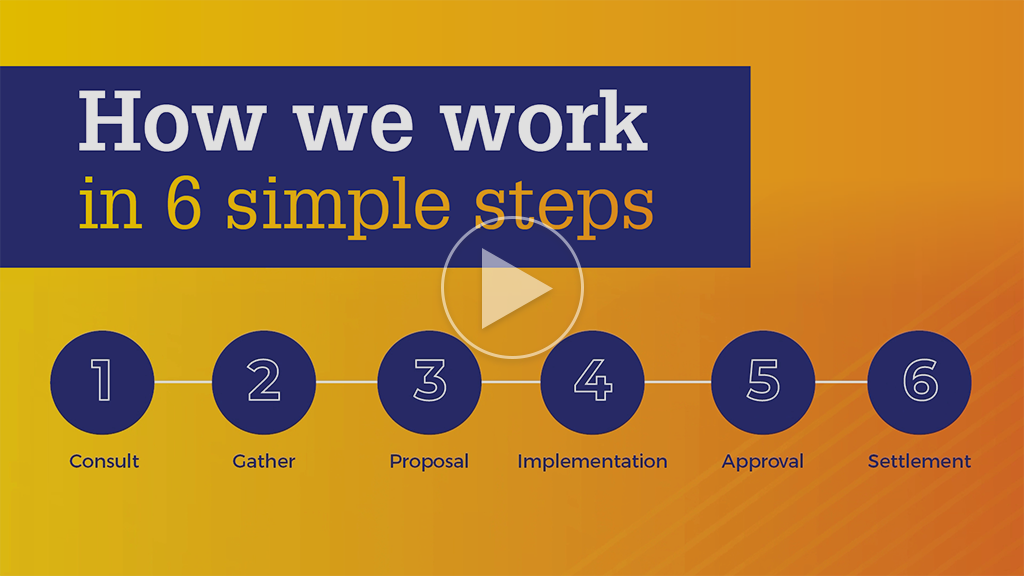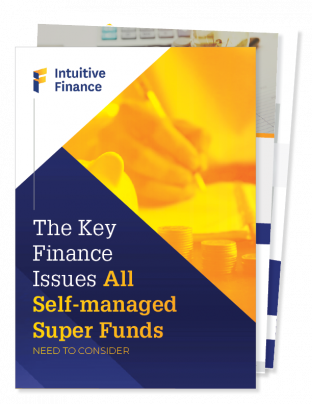 An Introduction to some of the Key Finance Issues all Self Managed Super Funds need to consider
Download this handy guide that the team at Intuitive Finance has put together for you.
Need a hand with the numbers?