Loans for Commercial Finance
Commercial and residential loans have their common points but are treated quite differently. Commercial loans can be taken out by individuals, partnerships, discretionary trusts and other groups, on behalf of a business or company. A commercial loan is generally deemed to be a higher risk than residential loans often due to the specialised nature of the property, or as the bank states "the security".
Many businesses, as well as clients searching for a higher rental yield will look to invest into a commercial property. A commercial property loan is a specific type of business loan that is used to fund the purchase of a property to be used for commercial purposes.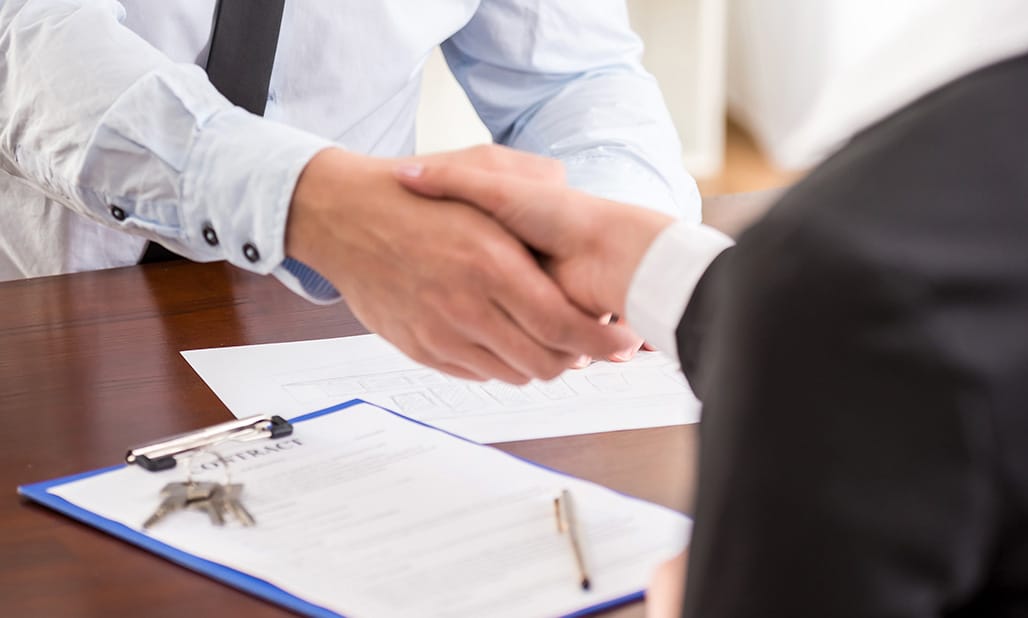 Commercial property generally has a far greater yield than a standard residential property. An average for a residential property yield is around 4%, whereas commercial property generally has a base yield of around 7% and these can get up to a 12% return.
The yield is often improved as a commercial tenant pays all outgoings, so the owner will earn 100% of the rent which is very appealing for those seeking a better return.
There are many differences between a commercial loan and a standard residential, here's some of the main ones:-
Loan to Value Ratios up to 75%
Standard LVR is 65% i.e. $500k property = $325k loan
Matrix pricing (property, terms, LVR, business stats, personal characteristics etc.)
Loan terms to 15 years typically (or tied to the lease term)
More flexible servicing
Application fees of 0.5% to 0.75% apply
Term loan
A short term loan is a type of loan that is obtained to support a temporary personal or business capital need. As it is a type of credit, it involves a borrowed capital amount and interest that needs to be returned or paid back at a given due date, which is usually within a year from getting the loan.
Fully drawn advance
A fully drawn advance is a type of long-term business loan used in Australia. A fully drawn advance lets a business borrow a fixed amount of money upfront and repay it on a predetermined schedule, with interest. The interest rate may be fixed or variable, and the loan may be secured or unsecured. Because it is a long-term loan, a fully drawn advance is best suited for assets with a long life, such as real estate, a manufacturing plant or equipment.
Commercial Bill
Very similar to a term loan but this type of facility has it's interested rate "pegged" to the 90 days bank bill swap rate which often means the rates are lower. There are, however, fluctuating as the bills mature every 30, 60, 90 or 180 days depending upon what was agreed upon.
Overdraft
A business overdraft is a revolving line of credit, businesses can have access to when they need access to funds. For example, you may be waiting on payment from clients for completed projects, but you still need to be able to pay the bills and other ongoing business expenses.
It can be useful to a wide range of businesses, as it offers the security and confidence that comes with knowing you will have the cash you need to pay suppliers and employees. It can also be used to expand your business or let you negotiate better terms on purchases by enabling you to afford larger upfront purchases.
Find out how much you can borrow
Please complete this 3 minute form & provide us with your brief financial background. We will then come back to your within the next 24 business hours with an estimated range of your borrowing capacity
What's involved in obtaining a loan through Intuitive Finance?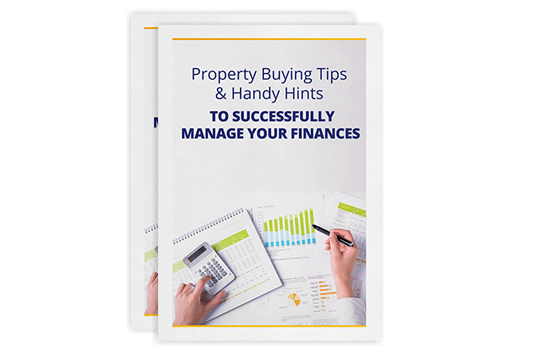 Property Buying Tips And Handy Hints To Successfully Manage Your Finances
Download this handy guide that the team at Intuitive Finance has put together for you.
Need a hand with the numbers?