We are very proud to support charities that are active both within Australia and internationally
We participate in charity support days throughout the year and try whenever possible to recruit others in the community to share in the support of these worthwhile causes. In addition, we annually sponsor the following selected charities through donations. With every loan that we settle, we give you the choice to support either Clontarf or Challenge – supporting kids with Cancer through the donation of $20 in addition to our annual support. It's our way of helping those less fortunate than us.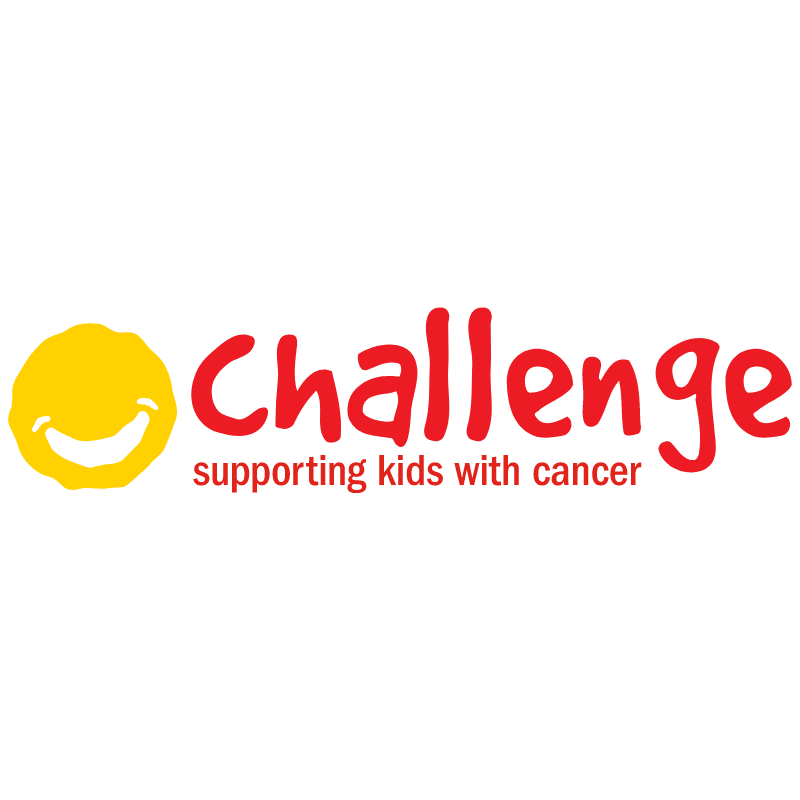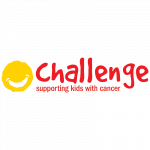 Challenge
Over the 30 years Challenge has been operating, they have grown from small beginnings to become well-known and respected as a non-profit organisation providing children living with cancer and their families an opportunity to interact with others in similar circumstances.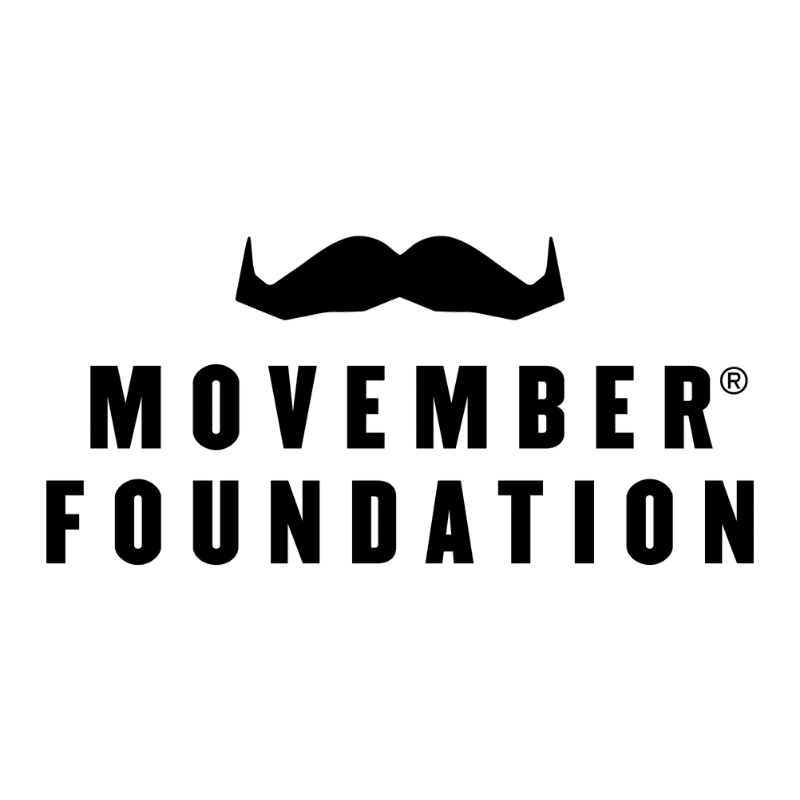 Movember
Movember funds lifesaving research and projects all across the globe, to aid with the education and funding of resources for men's health. On average, men are dying 5 years earlier than women, caused predominantly from preventable causes. Intuitive Finance are proud to support such an important cause, and hopefully to help save our young men.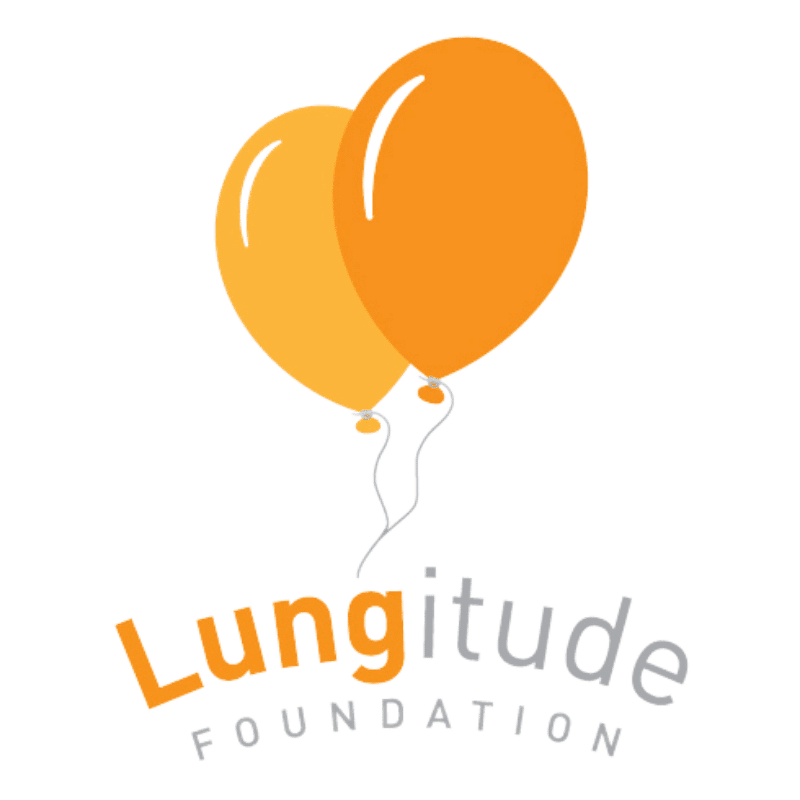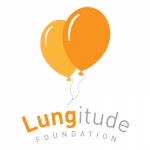 Lungitude
The Lungitude Foundation is a registered Australian charity focused on funding and facilitating world-class translational research, advocating for lung transplant excellence, building a strong community of support, and educating key audiences.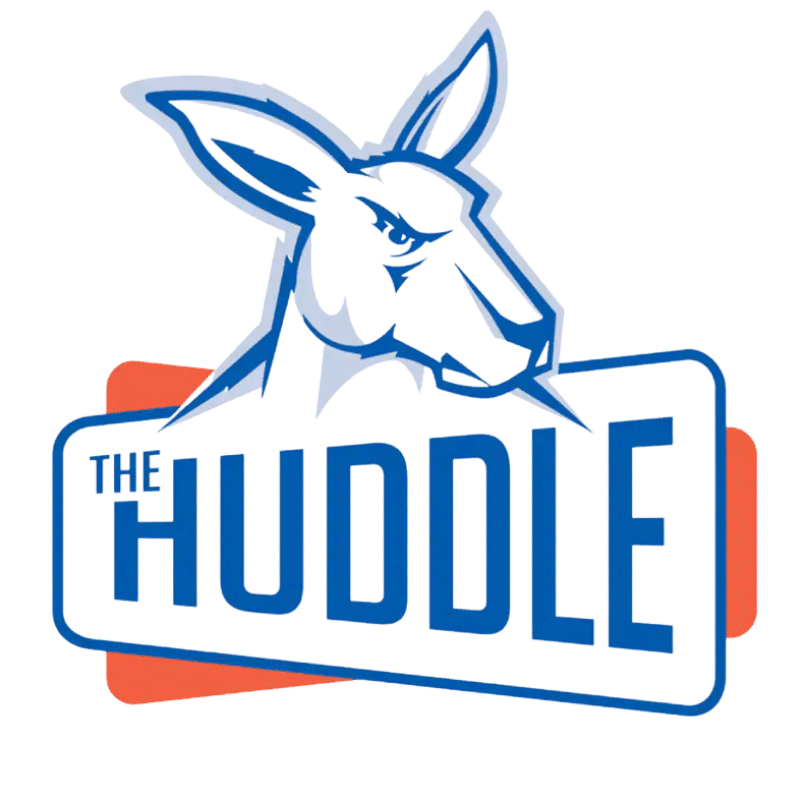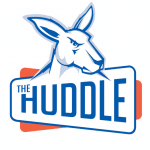 The Huddle
The Huddle was established to engage, support and empower young people to build on their strengths, increase their ability to participate in society and contribute to more socially inclusive communities and Intuitive Finance are proud supporters of this Charity.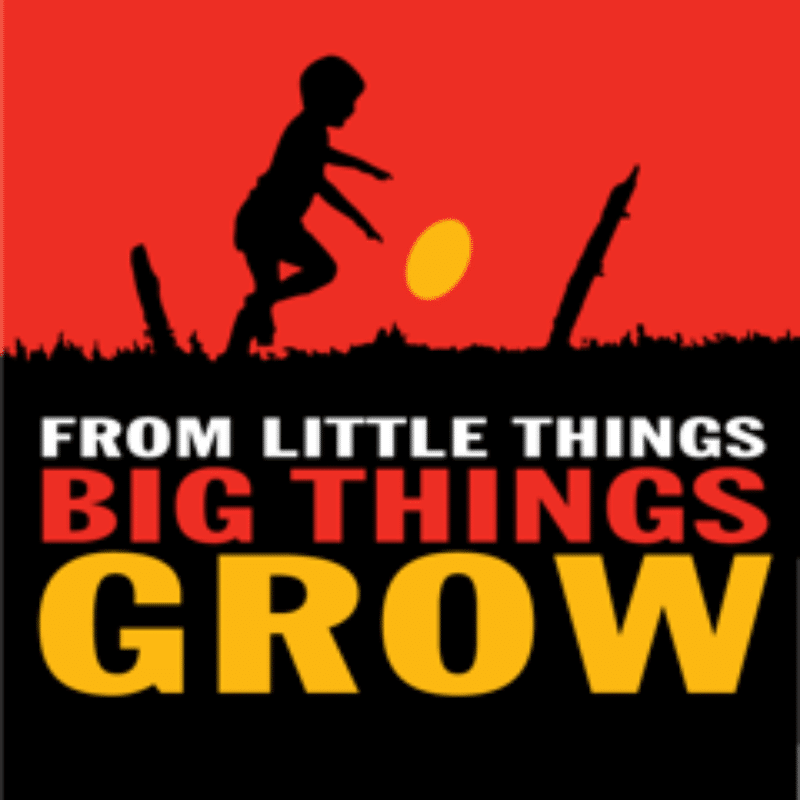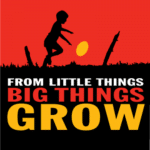 Clontarf Foundation
The Clontarf Foundation is a charitable not-for-profit organisation registered as an unlisted public company limited by guarantee. We exist to improve the education, discipline, self-esteem, life skills and employment prospects of young Aboriginal and Torres Strait Islander men and by doing so, equip them to participate more meaningfully in society.