Loans for the Self Employed
We believe that a self employed person with a proven and profitable trading history and significant equity in their house really shouldnt be penalised. Until now, many self employed people have believed that they have been severely limited in their ability to access finance for property investment.
We always suggest that its preferable to avoid the "low doc loan" pathway and work hard with our clients and lenders to provide sufficient proof of a profitable trading history. Once this is established then, in combination with the equity created in existing property or other assets, we can unlock a line of credit with which the self employed investor can invest in  a range of projects – be it buying a new house, buying a property and subsequently demolishing/building on it or establishing an investment property portfolio.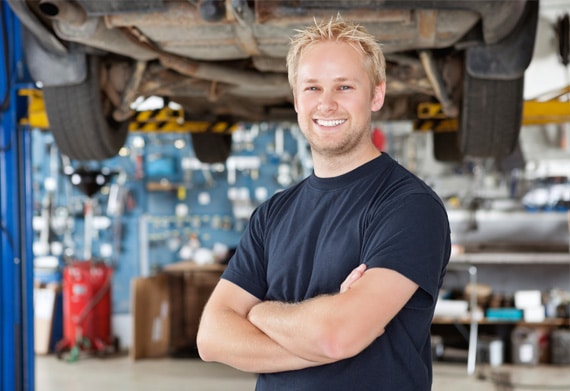 Whatever the strategy there are a number of key considerations to take into account
Unlocking equity in existing assets
Affordability and ongoing debt servicing
The costs of selling a home
The costs of buying a home and the home buying process
Buying to build
Complimentary obligation free consultation
Discuss your specific needs & formulate the right strategy for you.
Get in touch to organise your complimentary 60min session today!
What's involved in obtaining a loan through Intuitive Finance?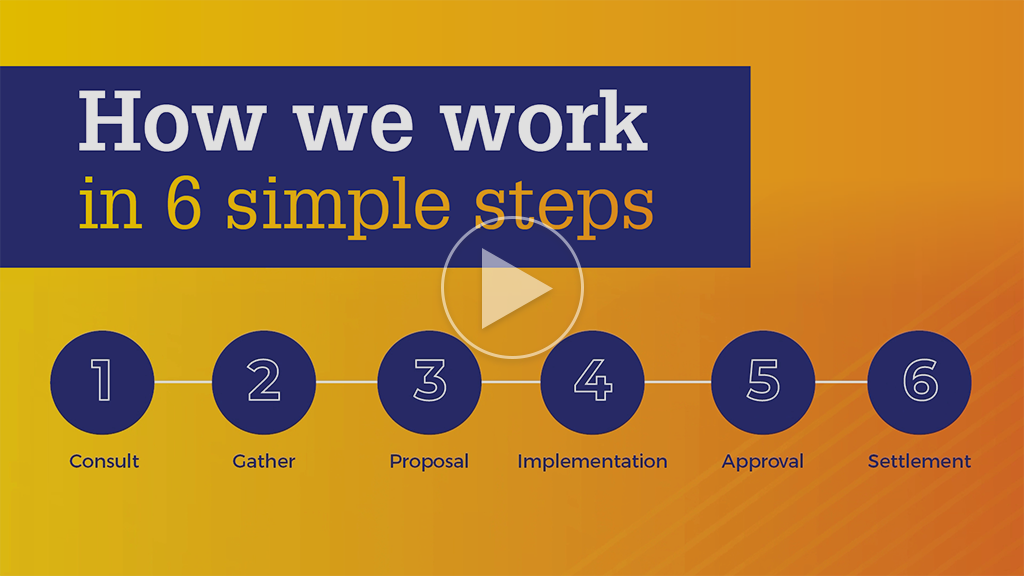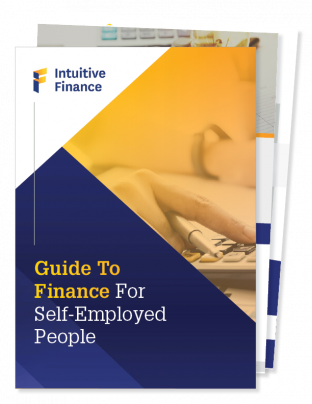 The Key Finance Issues all Self-Employed People Need to Consider
Download this handy guide that the team at Intuitive Finance has put together for you.
Need a hand with the numbers?