Sophisticated and first time investor
Loans for Sophisticated and First Time Investor
Investing in property has always been seen as a safe and effective way to build wealth.
The tangible evidence of your investment coupled with the rental income and possible tax concessions make it easy to see why an investment in property can be an attractive choice.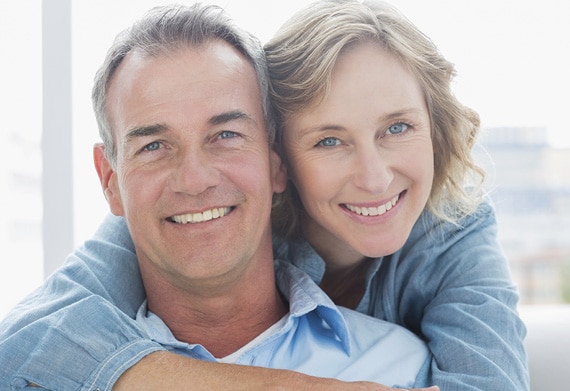 Before you embark on the process here are some of the key issues to consider:
The importance of sound financial and property investment advice
The impacts of negative gearing on your tax position
Ownership structures
Record keeping requirements
Income (eg rental)
Profit at sale – what is capital gains tax?
Expenses – what is depreciation?
Expenses – how much does it cost per week/month/year to own a property?
Finance – loans types and is it easier if I already own a property?
Complimentary obligation free consultation
Discuss your specific needs & formulate the right strategy for you.
Get in touch to organise your complimentary 60min session today!
What's involved in obtaining a loan through Intuitive Finance?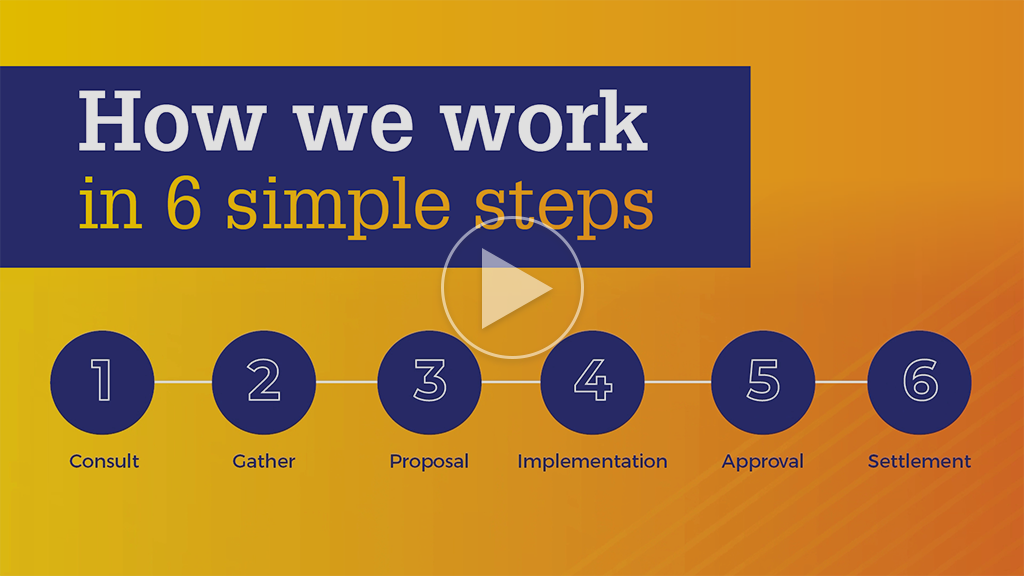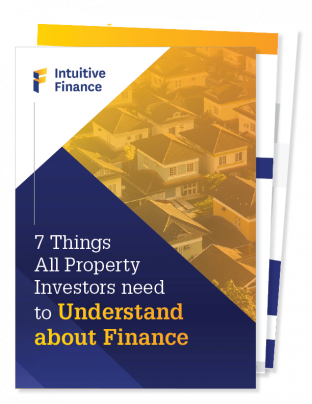 The Key Finance Issues all Property Investors Need to Consider
Download this handy guide that the team at Intuitive Finance has put together for you.
Need a hand with the numbers?
Intuitive Finance are a Melbourne based award winning boutique finance broking firm. We assist all ranges of clients from first home buyers through to Property Investors and clients who wish to refinance, review their current loans and interest rates or release equity and SMSF.  Intuitive Finance 95% of the time will charge a fee for providing credit assistance to you. Any/all fees will be disclosed to you at the outset in our strategy and is simply applied to cover our time where we need to be compensated for the work done to assist you.
Please feel free to call 1300 342 505 or email us at info@intuitivefinance.com.au to speak to one of our Finance Strategist so we can review your current loans and situations.
Everyone's circumstances are different and there are a lot of options out there, so we recommend you speak with one of our Finance Strategist. There is also a great article on our website to read before you contact our team. What's the best home loan for you?