FREE guide
7 Things All Property Investors Need To Understand About Finance in 2021
Don't invest in property without reading this guide!
Download it now!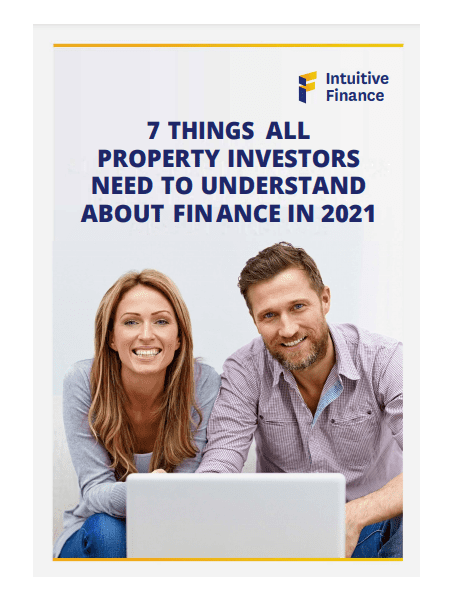 In This Guide You Will Learn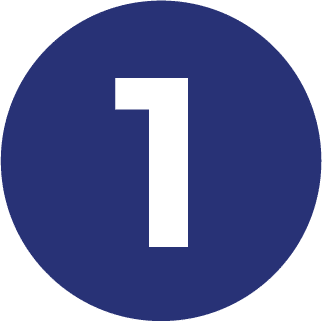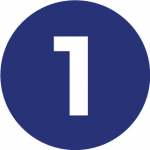 The importance of sound financial and property investment advice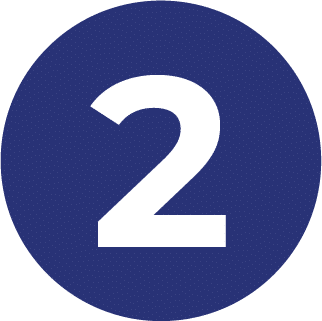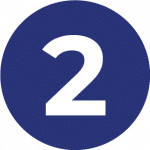 The impacts of negative gearing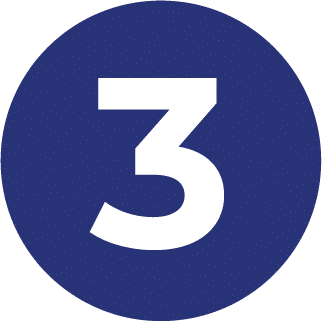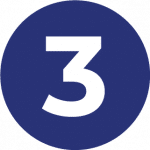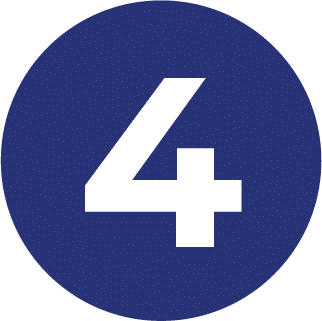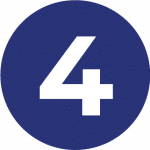 Record keeping requirements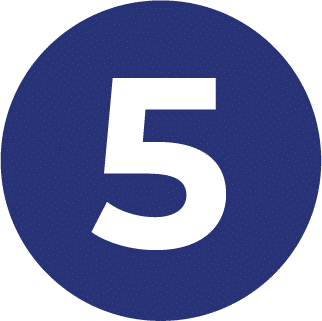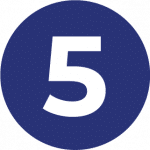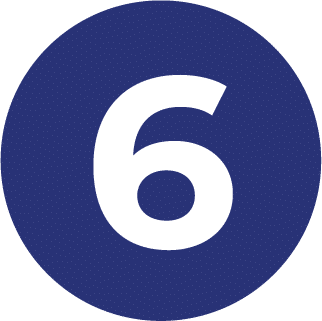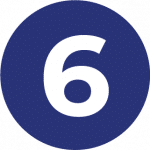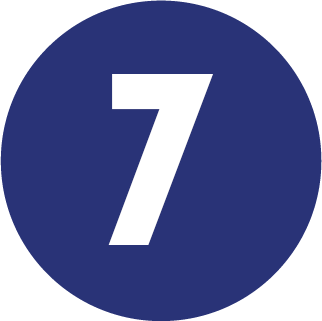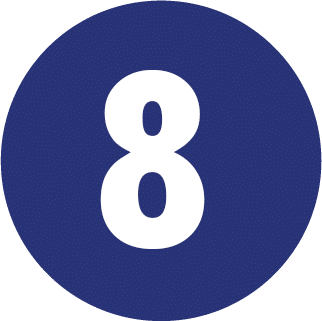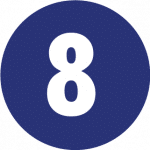 Expenses – management costs etc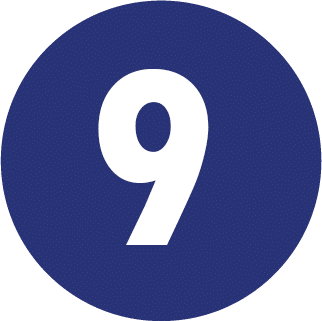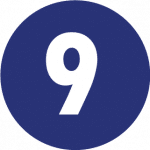 Finance options and loan types
About the author
Andrew Mirams
Andrew Mirams is the Managing Director of Intuitive Finance and is a highly qualified mortgage advisor who holds dual diplomas in Financial Planning (Financial Services) and Banking and Finance (Mortgage Broking). Andrew's expertise covers all aspects of lending for a diverse range of applications – from first home buyers loans or property upgrader loans, property investor loans, expatriates and loans for self employed. With over 27 years of experience, Andrew has been acknowledged by the mortgage industry as one of its best performers with multiple awards including regularly featuring in both the top 100 mortgage brokers list and Top 50 Elite business writers.
The Adviser, Best independent office <5 brokers – Winner 2016
The Adviser, Best customer service (Office) – Winner 2016
Victorian Better Business Awards – 2014 and 2015
Victoria's Favourite Mortgage Broker – 2015 Investors Choice Awards
The Adviser, Elite Business writer – 2009, 2014 and 2015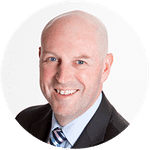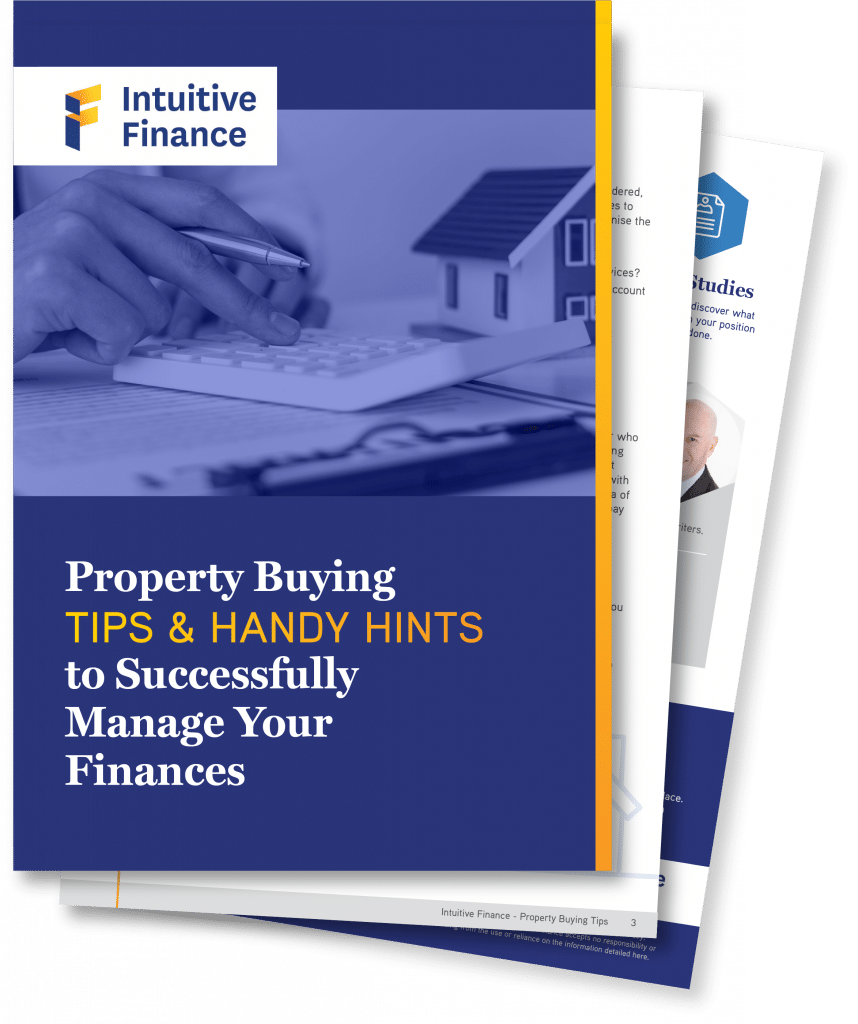 Download this Guide
Get '7 Things All Property Investors Need To Understand About Finance in 2021' by clicking the button below and start getting control of your financial future