Many Australians dream about starting a small business.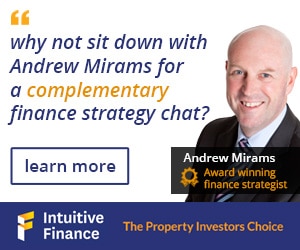 They dream about being their own boss and having more flexible working conditions as well as hours.
While being self-employed or running a small business can be one of the best ways to create wealth, it is not easy. 
About 90 per cent of Australian businesses are classified as small, which means they employ less than 20 people or have an annual turnover of less than $2 million. 
Small businesses account for more than 30 per cent of Australia's GDP, employ more than 40 per cent of our workforce and are responsible for about 12 per cent of total company tax revenue.
There are more than 2.1 million small businesses in Australia, with about 1.2 million being businesses that have no employees – that is, it is a person who is classified as self-employed. 
It's an uphill battle for new businesses and start-ups
Given those types of numbers you would think that their importance would attract some form of government financial assistance. 
In reality, they don't really. 
In fact, according to Federal Government research, small business is the least assisted sector of the economy. Only 15 per cent of small businesses report receiving any form of government assistance, compared to 30 per cent of medium businesses and 57 per cent of large businesses.
Another interesting statistic is that survival rates for small businesses are low. 
About 50 per cent of small businesses don't survive more than five years.
So while starting a small business can seem like a good idea – and for many people it is – it is also an uphill battle to make the numbers work.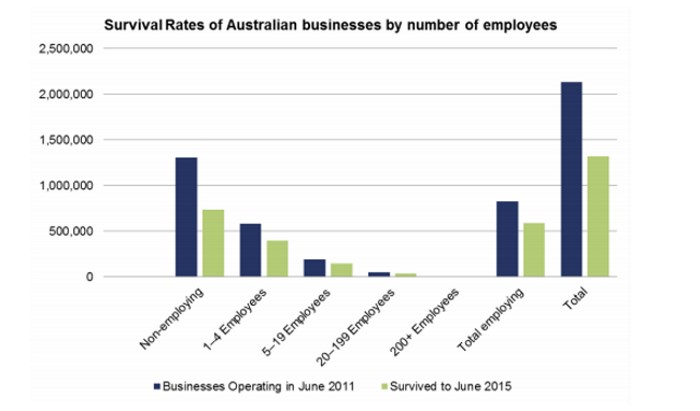 Building a viable small business plan takes time and research
So if one in two small businesses don't last more than five years, what can you do to give yourself the best chance of success?
One of the first steps, long before you launch your small business, is to prepare a business plan.
Writing a small business plan will perform a number of functions, with the first one being that you can proactively identify any strengths and weaknesses of your proposed business.
Another benefit of a small business plan is that you can develop your goals, define your business objectives, as well as create strategies to help you navigate the ups and downs before you need them.
One of the key advantages of a small business plan, however, is that it can assist you with securing finance for your business.
When approaching lenders, banks want to see that you have a strong business plan that shows that your business has financial viability.
It's not rocket science to understand that banks need to see evidence that the money you're asking to lend is for a business idea that has a solid chance of success. 
Financing your new business is a crucial and complex step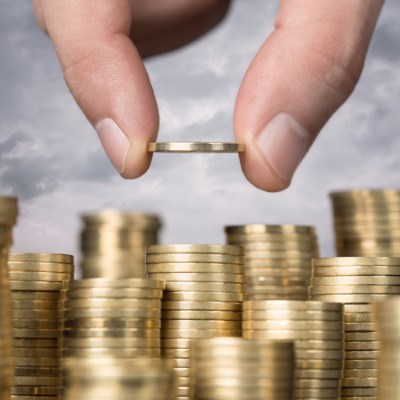 Many small businesses need some form of financial assistance to get off the ground. 
Small business finance is a common loan product, which can be used for expenses such as business equipment or software; supply of stock; staff wages or advertising expenses in the early days of your small business; and the purchase or leasing of premises for your business.
As with other types of loans, small business finance can be secured by assets such as the property you're buying for your business or your principal place of residence. 
Banks assess small business loans differently to other products, which is another reason why you must understand how to write a small business plan.
Lenders will want to see that your business idea has financial legs and will be a profitable venture. 
A well-crafted small business plan, which includes your cash flow forecast and profit and loss predictions, is one of the keys to loan success as it shows lenders that you've thought long and hard about starting a small business. 
Who can I trust with my small business loan questions?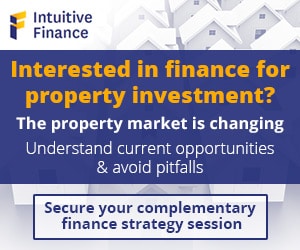 Starting a small business can be an important step towards creating financial independence or freedom.
And while many small businesses can struggle, it is those businesses who have spent time planning, researching and creating a small business plan that will have the best chance of success.
 
The world of banking and finance can be a pretty daunting one for both novice and sophisticated investors and since our establishment in 2002 we've focused on providing outstanding service and business standards. 
This approach was vindicated when we were named Victoria's favourite mortgage broker at the Investors Choice Awards. 
So, if you'd like to learn about starting a small business, why not contact Intuitive Finance today to ensure you have the right information and expert support on your side from the very beginning?
If you'd like an expert to provide you with a better understanding of small business finance or if you have any other questions, please just contact us directly and we'll be in touch.
The information provided in this article is general in nature and does not constitute personal financial advice. The information has been prepared without taking into account your personal objectives, financial situation or needs. Before acting on any information you should consider the appropriateness of the information with regard to your objectives, financial situation and needs.

Latest posts by Frank Dalzotto
(see all)