They may be both the light of your life and your legacy, but today's kids include a whole new demographic subset that's having a significant impact on how parental property owners and pending retirees are seeing out their golden years.
KIPPERS – Kids in Parents Pockets Extracting Retirement Savings
Sure, we love 'em – but the fact is the rising cost of real estate and living has seen our offspring stay home longer – and that's placing an economic drag on mum-and-dad home owners in particular.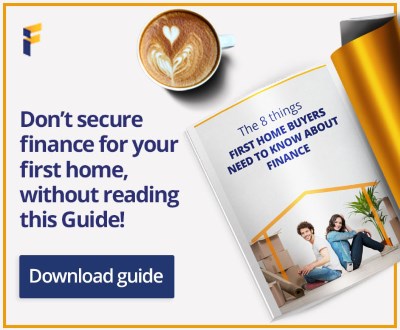 Most of us can't help but be protective of course.
The role of parent comes with sacrifice. It starts with the 'burnt toast breakfast' ("It's OK sweetheart. Daddy can have this one and I'll make you another") and amplifies with their age until your genuinely thinking about sacrifice home equity to help them out.
Most Kippers looking to get ahead will take advantage of opportunities presented by generous parents – and good on them! We all want to see our youngsters get a foot on the ladder of their financial future and if we have the means to give them a leg up, all the better.
The difficulty comes in setting ground rules so a helping hand doesn't become a handout.
It's not a free ride
While most parent would gladly drive across town at midnight to retrieve their cherubs from a taxi rank, there should be no free rides around room and board.
It's important to ensure kids understand the financial impost of food, shelter, utilities, unlimited WiFi and Netflix – and that's best communicated through their cash input.
Discuss what's reasonable in terms of board with your Kippers. Talk about how their contribution is helping. It might even be useful to break out the electricity bill and grocery list to demonstrate your point.
Apart from giving you a helping hand, it's a lesson in how life actually works beyond the walls of home.
Do a budget
This, I believe, is an essential pre-requisite for all Kipper arrangements.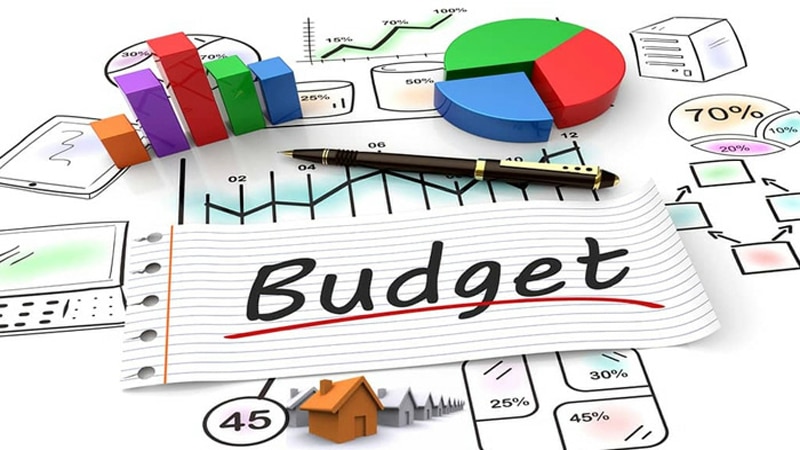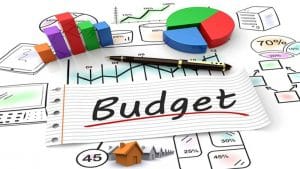 These youngsters are generally earning some form income. If they aren't, they need to be (perhaps that should be step one Mum and Dad!).
Sit and discuss where their money goes each month.
Get them to keep a financial diary. They'll soon realise that all those little spending sprees add up.
Now might also be a great time to discuss the evils of misused credit cards. They can be an effective tool for disciplined youngsters, but those with less willpower can quickly spiral out of control financially.
Their budget must also come with an education about the future. Ensure a set amount is going into a secure, untouchable account each week. Talk about investment strategies and the magic of compound interest. A rising bank balance is a great motivator.
Goals!
Perhaps the most important element of the process is to help the kids dream about their future.
The end point created by goal setting defines their clear path to success.
Goals for Kippers should be exciting, aspirational and, with the right guidance, attainable.
Finally – make sure they're accountable for reaching their goals. Help them monitor their successes and work through occasional failings.
Show how they can achieve what's important to them (i.e. a house deposit) while still having some occasional "fun money", so long as they plan and execute properly.
Respect yourself and others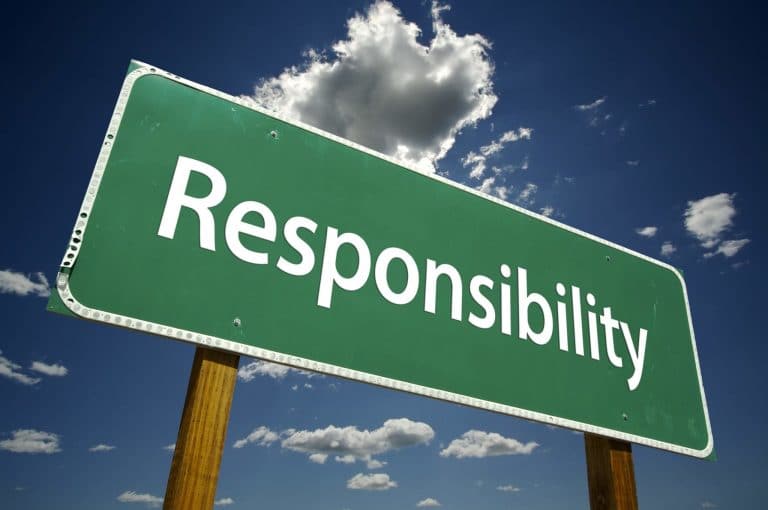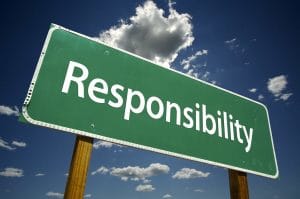 Kippers need to be treated like adults – and show they can reciprocate in kind.
They're entering an adult world and are part of a grown-up household. This isn't some frat house party pad.
Young adults need to know their ground rules and responsibilities as a member of your family team. Sometime soon they will be looking after a house of their own, or in a share house situation, and it'll be important for them to understand what that means.
While we all strive to be a great parent, part of that is letting go and creating kids with great financial and personal resilience to carry them into their future.
Getting the right financial advice
Assessing whether you and your youngsters current bank is the best fit for your xollective financial hopes and dreams is one of the keys to financial success.
Lenders don't have to hold all the cards, but you must be prepared to be proactive.
The world of banking and finance can be a pretty daunting one for both novice and sophisticated investors and since our establishment in 2002 we've focused on providing outstanding service and business standards. This approach has been vindicated many times by our multi award-winning approach.
So, if you'd like to understand more about assessing your current loan products and how you can effectively and safely assist your children, why not contact Intuitive Finance today to ensure you have the right information and expert support on your side from the very beginning.
If you'd like an expert to teach you more about refinancing or if you have any other questions, please just contact us directly and we'll be in touch.
The information provided in this article is general in nature and does not constitute personal financial advice. The information has been prepared without taking into account your personal objectives, financial situation or needs. Before acting on any information you should consider the appropriateness of the information with regard to your objectives, financial situation and needs.

Latest posts by Frank Dalzotto
(see all)