You only need to spend a day driving around Brisbane to see that things are well and truly pumping in the Sunshine State's capital.
You've got the new Howard Smith Wharves precinct, the massive amounts of development and urban renewal in the city and surrounding inner and middle-ring suburbs, a plethora of infrastructure projects and hordes of new residents moving there.
What does this mean for Brisbane's property market?
After several years of inactivity, is it finally Brisbane's time to shine?
What's happened lately?
We know that median house prices in Sydney and Melbourne have fallen sharply over the past two years, with losses in the double digits. By contrast, the market in Brisbane has escaped relatively unscathed.
Across both detached and attached dwellings in Greater Brisbane, the softening in prices since the peak has been a few per cent in total in each category. That's not a terrible place to be when you consider the situation in other cities.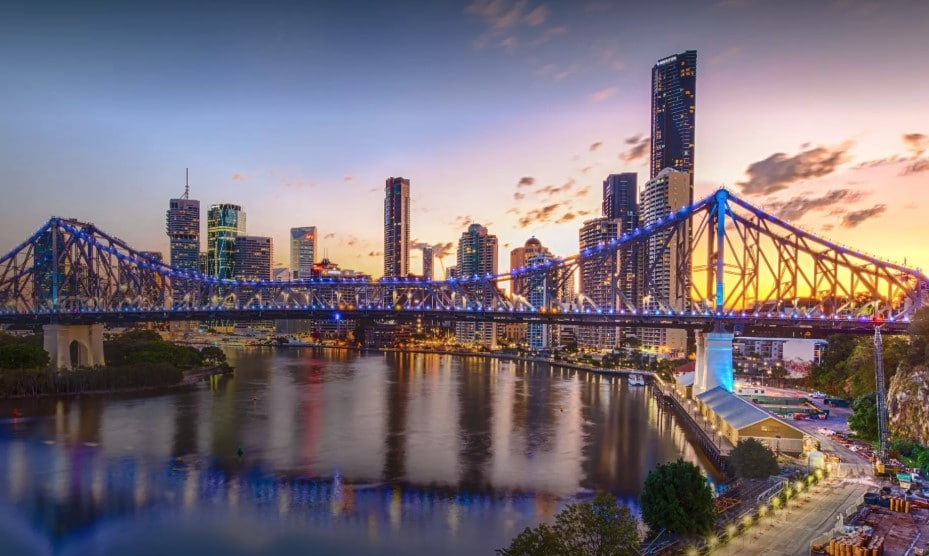 In recent months, declines have slowed, and, in many cases, it seems the market in Brisbane has bottomed out. There have even been some increases, albeit very modest ones, in the unit market.
This is pretty incredible when you consider there was a major oversupply of units until recently, prompted by significant development over the past decade – especially in the inner-city suburbs of Fortitude Valley, South Brisbane, Milton and Woolloongabba. Prices and rents slid sharply as a result.
But that oversupply of new units looks to have been largely absorbed, with a recovery under way in sales prices and asking rents.
In addition, stock on market levels for detached dwellings remains low. There simply aren't many places to buy while vendors adopt a wait-and-see approach.
Over the past year, sellers have had to discount on average by five per cent to get a contract.
Demand is surging
Over the past year, the time it takes to sell a property has increased due to a lower volume of buyers and a smaller pool of sellers. But agents are reporting a renewed level of activity from those looking to purchase a home since the election.
This is being prompted by the remarkable affordability on offer at all levels of the market.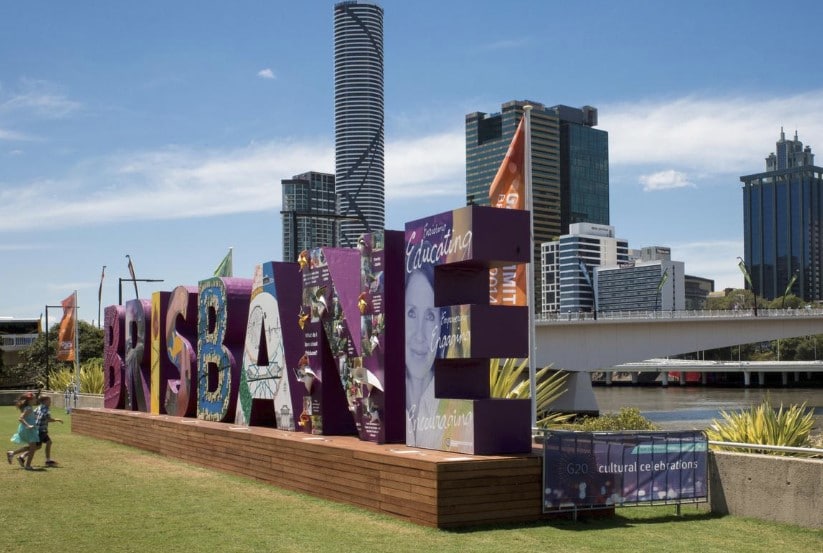 First homebuyers in Brisbane face perhaps the best chance of taking their first step on the ladder, with medians at the lower end remaining attractive.
For upgraders, it's a similar story with some good stock at very reasonable prices in the mid-segment.
And ask anyone from Sydney or Melbourne who's had a look at the prestige or top end of the market in Brisbane and they'll tell you, you get a lot of bang for your buck.
The city's population is growing each year at well above the 10-year average and has done so for the past three consecutive years. That's 23,000 new overseas and interstate migrants choosing to call Brisbane home annually.
Those people all need somewhere to live, and we know that the rental market is starting to lift in Brisbane, meaning prices are on the rise and stock levels are beginning to contract.
Will prices rise?
Short answer, yes. That's the outlook from economists and housing market researchers who believe that Brisbane's market is set to grow.
Domain's latest property forecast has tipped that house prices in Brisbane will grow by up to five per cent on average next year. CoreLogic has also said that the city's market has the better fundamentals out of its southern cousins.
And it all comes down to the classic supply versus demand equation.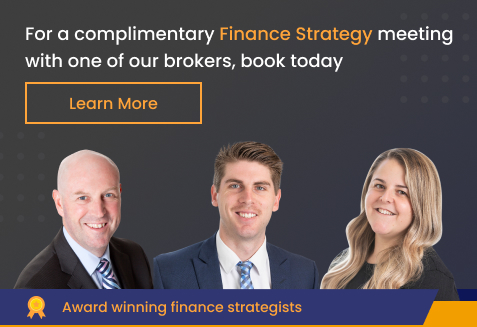 Demand is rising thanks to the attractiveness of affordability, investor interest from down south, the steadily rising rental market, bumper population growth and renewed confidence.
That confidence will be key to kicking off a new period of growth in Brisbane. The indication is that confidence shouldn't be hard to come by.
For one, the state's economy is solid – especially so in the capital. The property market has held steady while other major cities have slumped sharply. Lending restrictions have eased, and banks are offering some incredible mortgage deals, and on top of that, interest rates are at a record low.
On the flipside of the equation, supply is low because vendors remain cautious about listing and that flood of new units in recent years has all but dried up. Construction has been flat for a while because of that oversupply and flat prices, so there's not much of a pipeline of new supply coming.
All of this combines to paint a pretty promising picture for Brisbane, after a long run of mediocre price activity.
The sun is set to shine in Queensland's capital over the coming year – at long last.
The information provided in this article is general in nature and does not constitute personal financial advice. The information has been prepared without taking into account your personal objectives, financial situation or needs. Before acting on any information you should consider the appropriateness of the information with regard to your objectives, financial situation and needs.

Latest posts by Andrew Mirams
(see all)