They were meant to be your golden years, when you'd finally stop working and drive off into the sunset in a convertible, headed to your weekender down the coast or to your boat docked at the local marina.
You were going to live the easy life you've always dreamed of.
Instead, the reality of retirement is probably more of a nightmare.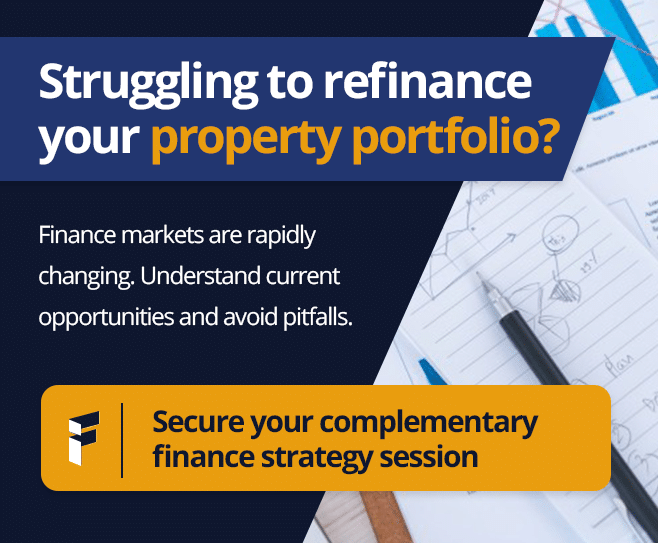 The Association of Superannuation Funds reports that the average household will retire with about $350,000. That's considerably less than the estimated $1 million needed to get by.
Property offers a solid and proven vehicle to generate capital growth or cash flow to dramatically supplement your retirement lifestyle. But how late in life is too late?
If you're only a few years from calling it quits on the nine-to-five, have you missed the boat?
Or worse, if you're already retired and currently facing the prospect of a very skint nest egg, is it impossible to turn to trusty bricks and mortar?
The answer to both questions is no, but you need to be savvy. Here's how:
Will you get a loan?
You're not working, or you're just about to give it up. There's no chance you'll get a mortgage for an investment property… right?
Just because you're retired, or close to it, doesn't mean you have zero finance options. Sure, they're more limited than if you were 20 years younger, but all hope is not lost.
Working with a properly informed expert, you could unlock equity in your family home or other assets to put towards an investment.
Any retirement income you have, either from super, shares and dividends, or other investments, could also be looked on favourably.
Why you might invest in property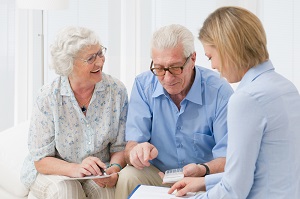 Perhaps your cash flow in retirement, or what you're projecting you'll have in a few years' time, is lower than you expected. It might be well below what you know you'll need to make ends meet.
Or maybe you've just got grander plans for your retirement than baked beans, a beat up old Camry and trudging down to the Bowls Club for two-for-one Tuesdays.
Just because you're a bit closer to being over the hill than a younger investor, doesn't mean property is off the table.
But what sort of investment should you buy?
What sort of property should you consider?
If you're already in retirement, cash flow is probably for you.
A low-entry cost but high rental yielding property can offer a cheap, lower risk option to boost your income.
You're likely to find these in regional centres with solid and diverse employment and population drivers; middle to outer-ring suburbs with strong rental demand; or country towns with low rental supply but consistent demand.
If you've got a bit longer and can afford to wait a while for a decent amount of capital growth, that might be the smarter strategy. You'll need at least seven to ten years to see any worthwhile increase in value.
Areas where you might find these types of properties are affordable regional areas where property demand is likely to increase; suburbs likely to experience gentrification in the short- to mid-term; or areas that could benefit from a growth "ripple effect" by being near growth hot spots.
What are the risks?
Unlike your younger years, you're not in much of a position to take a big financial whack. There are risks involved, so do your best to mitigate or minimise them.
Do your homework, assess your situation, know your goals, pick the right type of investment property and work with a finance expert.
Getting the right financial advice for investing later on in life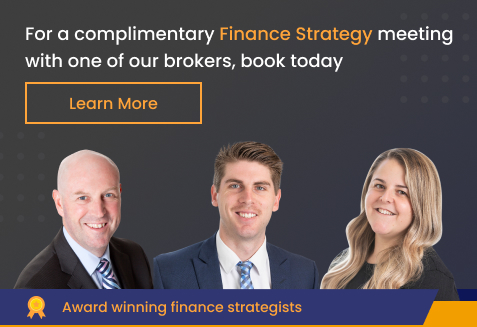 Investing when you're in, or heading towards, your twilight years doesn't need to be a pipe dream – like writing that Hollywood movie when you were younger.
In fact, there are myriad investment options if you're investing later in life, but you must have the right experts by your side.
The world of banking and finance can be a pretty daunting one for both novice and sophisticated investors and since our establishment in 2002 we've focused on providing outstanding service and business standards.
This approach has been vindicated many times by our multi award-winning approach.
So, if you'd like to understand more about investing when you're nearing retirement, why not contact Intuitive Finance today to ensure you have the right information and expert support on your side from the very beginning.
If you'd like an expert to teach you more about investing later in life or if you have any other questions, please just contact us directly and we'll be in touch.

Latest posts by Frank Dalzotto
(see all)