Investing in Queensland – Urban vs Regional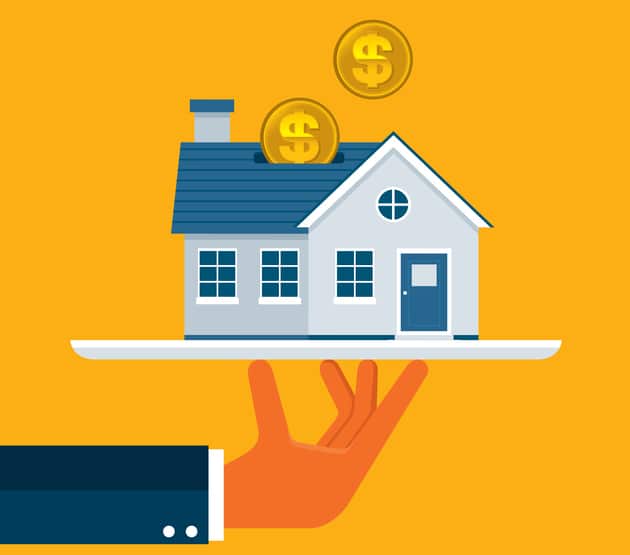 The property cycle means that demand for properties in each state and territory can rise and fall depending on how the market in those locations are faring.
It's well understood that Sydney is at the top of its market cycle and Melbourne is perhaps not far behind.
The third most populous capital city is Brisbane where the property market has been relatively subdued for a number of years now.
Queensland's relatively affordability compared to southern states is also an attractive investment proposition.
These two variables are behind the recent resurgence in interest in the Sunshine State's property market from interstate investors as well as potential interstate migrants.
Investors and homebuyers are currently undertaking research about where to invest in Queensland as well as Brisbane's best investment suburbs.
So, with more buyers interested in sunny Queensland, we'll outline where the best opportunities are and where the areas are that should perhaps best left alone.
Should I invest in inner urban areas or more affordable regional areas?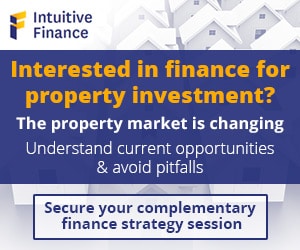 Brisbane, which is home to more than 2.3 million people, has a property market that is much more affordable than Sydney and Melbourne. The latest data shows that its median house price is just $540,000 versus Sydney's at $1.1 million and Melbourne's at about $800,000.
This affordability equation is what is driving demand with many investors also considering Queensland's even more affordable regional locations as well.
Queensland is one of the most decentralised States in Australia, which means many of its regional locations have significant populations as well as self-sustaining economies.
However, it's important for investors to consider whether regional locations are one-industry, such as mining, which will generally result in property markets that can be classed as risky.
The generally lower population growth of regional areas also means that they're won't necessary make better investment locations than a well-located investment grade property in urban areas such as southeast Queensland.
What is your investment strategy?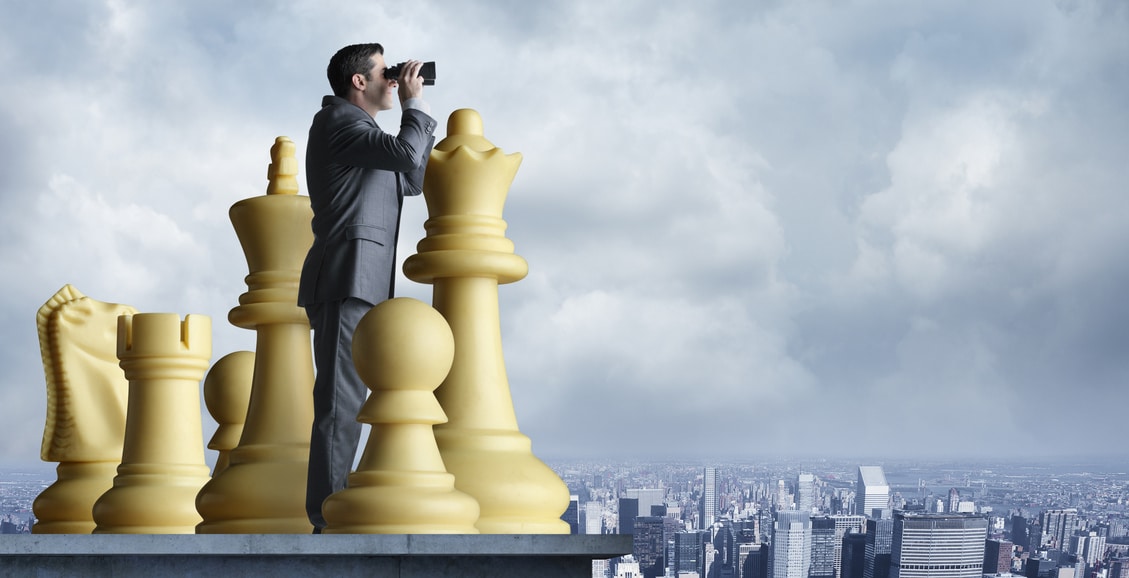 There are a number of investment strategies generally used by investors which are usually reflective of their financial dreams and goals – regardless of the state or territory where they buy.
The most common property investment strategies include:
Buy and hold: is a long-term strategy to create wealth through capital gains, which are only released at the end of your property investment journey – and preferably on or after retirement.
Renovate and sell: is a short-term investment to increase equity through capital improvements, however, there are significant entry and exit costs involved such as stamp duty and sales commissions so it's usually better to renovate and rent.
Positive cash flow: is a medium- to long-term investment where the primary objective is to generate an income from a property via high rental returns.
Land banking or holding property for future development: involves creating wealth via developing (e.g. subdivision; building units or townhouses to make best use of the land); or on-selling property to a developer; or holding for its potential for council re-zoning in the future.
Negative gearing: is not a strategy as such but can assist investors by using taxation benefits to subsidise the holding costs of an investment property. Over time, investment properties generally start yielding positive cash flow via increased rental returns, which means that negative gearing is no longer applicable.
Different types of properties mean that investors may use different strategies, but generally speaking it's always advisable to adopt a buy and hold formula as the creation of wealth from property is achieved via capital growth over the long-term.
What should I look for in a property investment?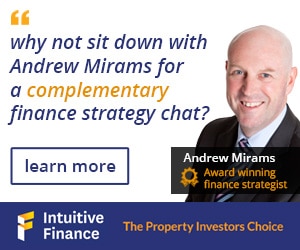 With so many buyers and investors researching where to buy in Queensland, it's important that they also consider what to look for in a property investment.
Investment grade properties are usually the same in every capital city because they're the ones that appeal to a wide range of affluent owner occupiers – they are in the right location; have street appeal as well as a favourable aspect or good views; offer secure off street car parking; have the potential to add value through renovations; and have a high land to asset ratio.
In addition, homebuyers and investors should consider any potential flood impacts on properties in Brisbane in particular.
Other factors to consider include:
Look for the right location

Schools
Public transportation
Public facilities (post office, libraries, parks, medical centres, etc.)
Shops and markets
Within close proximity to a major CBD (within 20 kilometres)
The right property – Finding the right property can include the appropriateness of the property for the average age of residents in the area. Research the demographics of your area of choice to determine what is important to them, such as an older demographics value single-storey dwellings.
Research the market – Access current sales results and historical sales data but also complete on-the-ground research yourself or by employing an expert such as a buyer's agent.
Intuitive Finance – the smart choice
Queensland property is on the radar of many investors, but it's important that interstate buyers understand the Sunshine State's market before they sign any contracts.
The world of banking and finance can be a pretty daunting one for both novice and sophisticated investors and since our establishment in 2002 we've focused on providing outstanding service and business standards.
This approach was vindicated when we were named Victoria's favourite mortgage broker at the 2015 Investors Choice Awards.
So, if you're considering investing in Queensland property, why now contact Intuitive Finance today to ensure you have the right information and expert support on your side no matter what stage of the journey you are on.
✕
Discuss your specific needs & formulate the right strategy for you. Get in touch to organise your complimentary 60min session today!
Disclaimer:
The information provided in this article is general in nature and does not constitute personal financial advice. The information has been prepared without taking into account your personal objectives, financial situation or needs. Before acting on any information you should consider the appropriateness of the information with regard to your objectives, financial situation and needs.

Andrew Mirams is the Managing Director of Intuitive Finance and is a highly qualified mortgage advisor who holds dual diplomas in Financial Planning (Financial Services) and Banking and Finance (Mortgage Broking). Andrew's expertise covers all aspects of lending for a diverse range of applications – from first home buyer loans or property upgrader loans, property investor loans, expatriates and loans for self-employed. With almost 30 years of experience, Andrew has been acknowledged by the mortgage industry as one of its best performers with multiple awards including regularly featuring in both the top 100 mortgage brokers list and Top 50 Elite business writers. Andrew was voted Victoria's favourite Mortgage Broker at the 2015 Investors Choice Awards, and won again for the same category at the 2017 Better Business Awards. The team at Intuitive Finance has also figured prominently by winning the 2016 "Best Independent Office (<5 brokers)" and "Best customer Service" Awards, and more recently at the 2017 MFAA National Awards, they also took out the "Best Customer Service" Award, a recognition which speaks for itself! Visit Intuitive Finance for more information.

Latest posts by Andrew Mirams (see all)