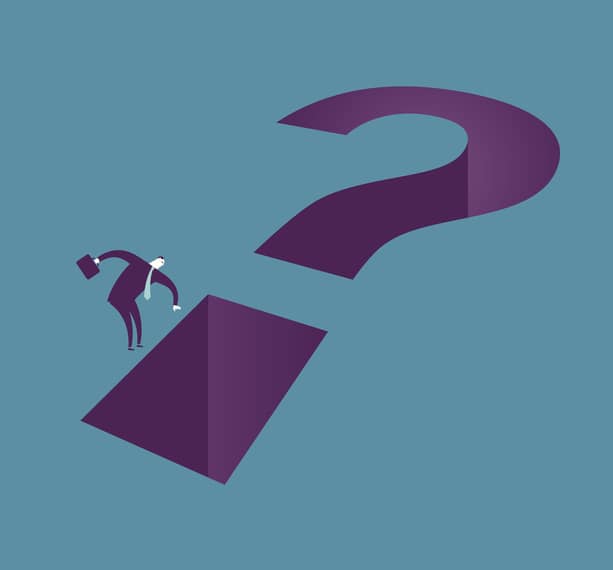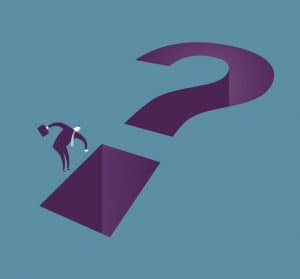 Today's work environment is much different than in years gone by – and it's mainly due to technology.
Not only are there new occupations being created almost daily, our global society means that it's easier to connect with millions of potential customers than ever before.
This new world we live in has resulted in more Australians deciding to start their own businesses.
Now, regardless of the sector you want to work in, there is one thing that everyone generally needs to set up their own business – money!
Whether you're working from home or setting up a small retail shop in a high street somewhere, you'll need some capital behind you to get started.
And sometimes you just don't have the necessary savings to make your business dream become a reality.
Thankfully, banks understand that many small business owners need a financial helping hand when they start out and have developed loan products to suit.
This article will outline how to get a business loan as well as loan requirements and features that you'll need to consider.
What is a business loan?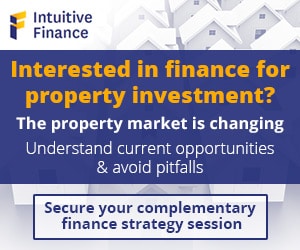 A business loan can provide you with the funds to set up your business, but of course, it will have to be repaid with interest.
A business loan can be used to pay for expenses such as:
Business equipment or software
The supply of Stock
Staff wages or advertising expenses in the early stages of your small business
The purchase or leasing of premises for your business.
Like other types of loans, a business loan can generally be secured by the property that you're buying, or by your principal place of residence.
Business loan requirements
Before you apply for a business loan you will need to establish a number of factors, including the loan amount, as well as other features such as a business plan and a cash flow forecast for the business. Of course, already having a line of credit to assist with set up will help.
However, business loan requirements are a little different to other more standard loan products, and that's because a bank is often lending you funds to finance your business idea.
That means that you'll need to have a solid business plan behind you before you approach a lender.
Banks will assess your application based on the usual attributes such as your credit and savings history, as well as any assets you already own.
But lenders will also determine whether your business venture will be profitable enough to repay the money that you're borrowing. And this is where a good cash flow forecast with assumptions that are realistic and measured will further assist you.
Going cap in hand to the bank with a vague idea about setting up an ice cream van somewhere in Australia won't get you very far in any lending environment.
Rather, if you have a detailed business plan, including start-up, equipment, staffing and product costs as well as realistic projections of revenue, then a bank is more likely to look on your application favourably. In this scenario, you'll be scooping ice cream before you can say cookies and cream!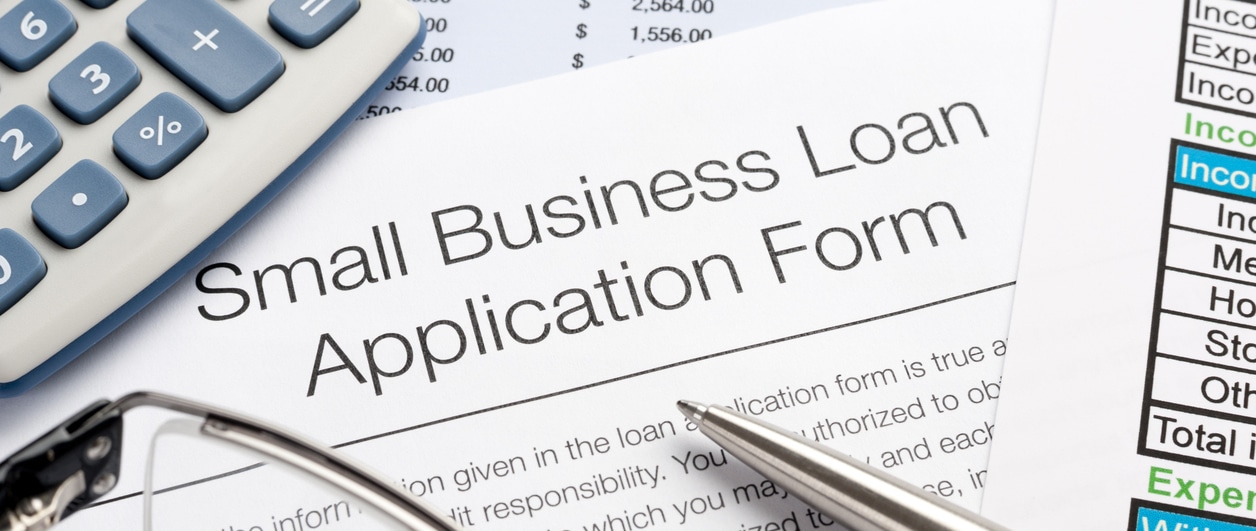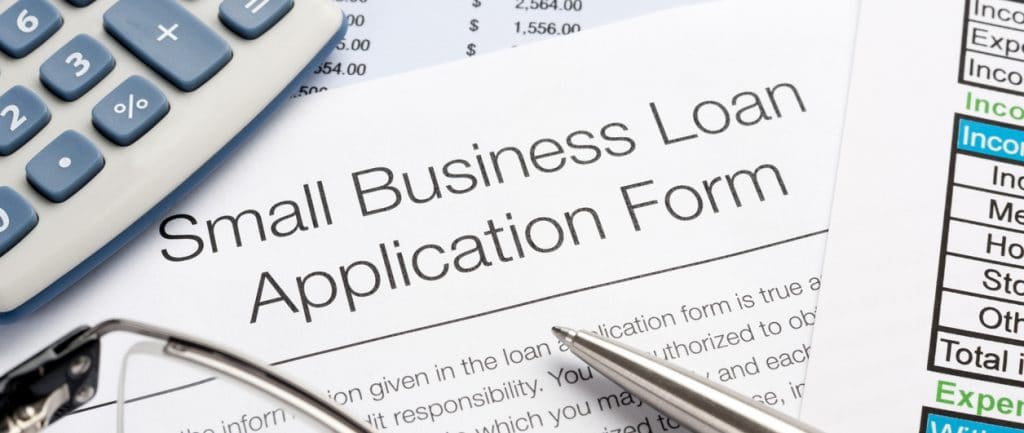 During the assessment of your application, another business loan requirement will be an understanding of your risk profile.
As a general rule, lenders look for:
The level and nature of your security (what you're offering to give them if you can't repay the loan)
Your ability to make regular loan repayments (cash flow risk)
Your ability to repay the debt (business risk), including any other debts you might already have such as personal or home loans
The applicant's character and ability to meet or exceed the targets that the plans and forecasts
Getting a business loan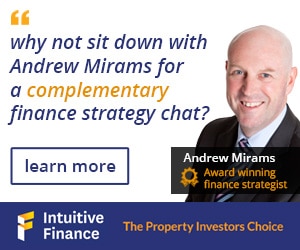 Once you've developed a comprehensive business plan, what are the mechanics of getting a business loan?
While banks are in the business of lending money to business, they are also relatively risk-averse institutions.
This is especially true if the applicant has:
Little business history
A lack of security to secure the business loan
Poor credit history
The proposed business is highly seasonal which can significantly impact cash flow and the ability to regularly make loan repayments
Inadequate planning, market research or financial acumen.
That's why it's so important to access expert advice before you apply for a business loan.
You really want to have your best foot forward before approaching a lender for a business loan.
Other elements to consider in the process of getting a business loan include:
Establishing the best loan term for your business – such as five or 10 years. Clearly, the longer loan period, the more interest you will have to repay but this will reduce your cash flow whilst you are setting up.
Handling cash flow considerations  – such as how you will keep the business liquid during periods of lower turnover due to seasonal or other factors. A way to maintain cash flow is through using a facility such as a line of credit, which you can repay once cash flow improves.
Thinking about whether you want your business loan to attract a variable or fixed interest rate.
Considering what sort of security you will put forward to secure the business loan. This can include assets such as residential or commercial real estate or other business resources. Unsecured business loans may be possible, however, they will generally attract higher interest rates due to the increased risk perceived by the bank.
Finally, you will need to understand all of the fees associated with your preferred business loan. These can include one-off fees such as establishment/application fees, exit/discharge fees and early termination fees, or regular fees such as service fees or line/credit advance fees.
Conclusion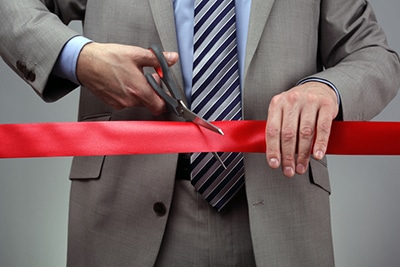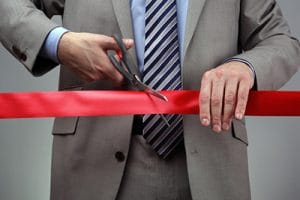 Setting up your own business can be a stepping stone to financial success.
But running a business requires discipline and commitment as well as the right financial products to help you succeed.
The world of banking and finance can be a pretty daunting one for both novice and sophisticated investors, and since our establishment in 2002 we've focused on providing outstanding service and business standards.
This approach was vindicated when we were named Victoria's favourite mortgage broker at the Investors Choice Awards.
So, if you're considering applying for a business loan, why not contact Intuitive Finance today to ensure you have the right information and expert support on your side from the very beginning.
The information provided in this article is general in nature and does not constitute personal financial advice. The information has been prepared without taking into account your personal objectives, financial situation or needs. Before acting on any information you should consider the appropriateness of the information with regard to your objectives, financial situation and needs.

Latest posts by Andrew Mirams
(see all)