Imagine this for your first property purchase.
Just over 13 kilometres from the city, ready access to transport and ultra-cool facilities and all located right on the foreshore of Port Phillip Bay.
Hampton may not have been your initial choice as a first homebuyer, but the truth is there are ways for you to take a little slice of this exceptional suburbs that won't have you reeling at the price.
Hampton lowdown
Let's start with a little education.
Hampton is a well-established suburb situated, just over 13 kilometres south-east of the CBD between Brighton and Sandringham.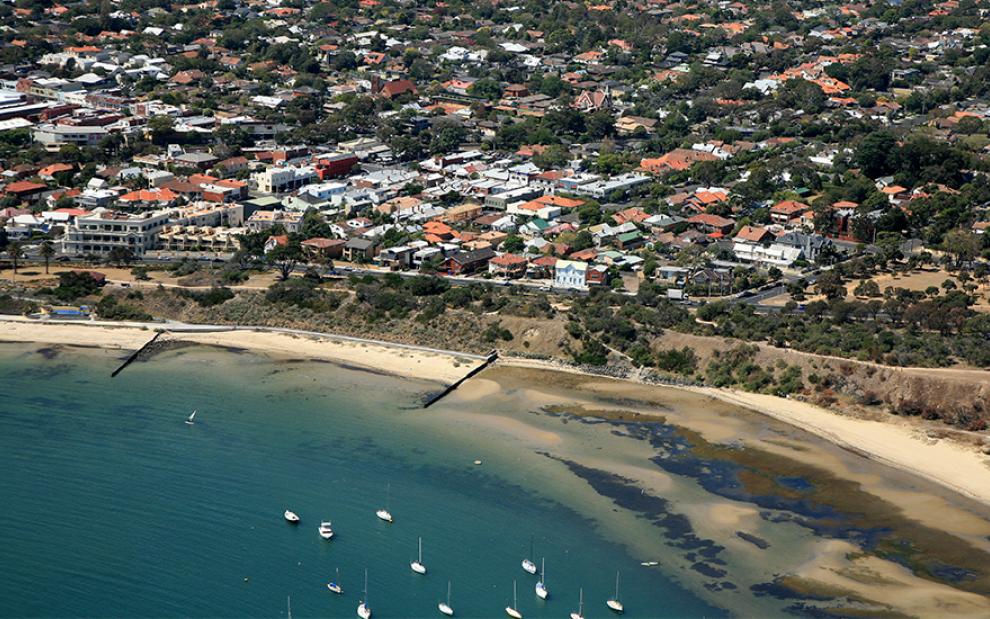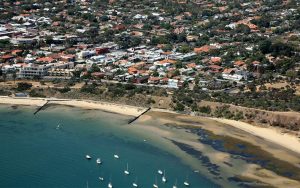 Like most of these coastal enclaves, Hampton has serious kudos. Hampton Street is the hub of activity where you'll find an abundance of cafes, restaurants, wine bars and outlets. Enough to meet the fussiest trendsetter's standards.
Transport options are pretty handy too. Hampton railway station is located on the Sandringham line, so the commute is a breeze for getting to and from town, or for heading a bit further south. Bus lines also service the area, but for those getting the car out, it's a short drive to the Nepean Highway, or a more leisurely ride along Beach Road and the Esplanade toward St Kilda.
Schools are well catered for with both private and public facilities within the suburb's boundaries.
Hamptons demographics are pretty cool too.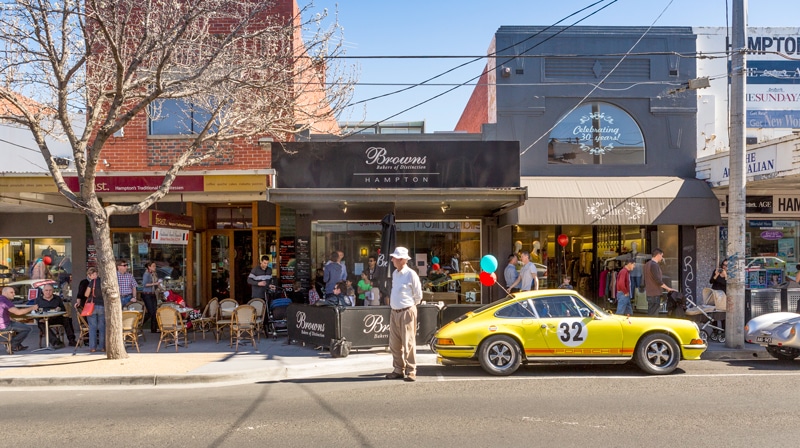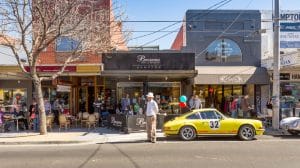 The median age of its 17,500 residents is 42, which identifies it as a growth zone that's moved well beyond the retirees and toward new families. In fact, 55 per cent of households comprise couples with children.
This is great news for continued long-term capital gains.
Almost 40 per cent of adult residents hold a university degree or higher, so the percentage of professional, high-income residents is strong. In fact, 55 per cent of employed people in Hampton are designated as either "professionals" or "manager" by the ABS, and 35 per cent of households have a gross income of greater than $156,000 per year.
There's a private hospital here too which no doubt helps bolster the number of residents within the medical profession.
The area is dominated by detached and semi-detached housing with 69 per cent home ownership. The median house price sits at $1.855 million while the median units price is $748,000 according to realestate.com.au.
The time is now
You may be reading these numbers and thinking, "They're dreaming if they believe first homeowners stand a chance of purchasing in Hampton!'… but hear me out.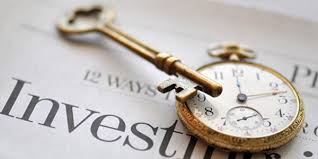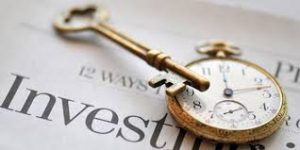 The joy of property markets is that there's opportunity to buy into most suburbs at most stages of the cycle if you're willing to make the right compromises.
The great thing about buying a relatively affordable first home in Hampton is when it comes time to move, you can flip the property into becoming an investment.
And the time for purchasing is excellent at present.
Stock-on-market has been rising steadily as have vacancy rates, while house and unit prices have softened since their peak in 2017.
The market has retracted and there's a level of uncertainty at play – so take advantage. If you have your finances in line prior to the negotiation, even better. You are in a strong bargaining position.
Property options
The type of compromises you can make might be on position and/or size.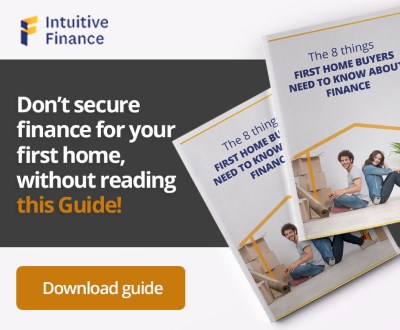 A main road location, or backing onto a train line, mightn't be your dream option, but if it means getting into this market, it's well worth considering.
Another option is to forgo the flash house and seek a second-hand unit with some renovation opportunity. One-bedroom, one-bathroom, single car units are out there at close to $400,000 if you make the effort. Step it up toward $600,000 and you'll find something with a bit more space and an extra bedroom for taking in a border.
And Hampton has a plethora of Villa Units which have become incredibly popular of recent times given there land component as well as the unique style of residence they provide. And even better, these Villa units are great investments as they appeal to 1st home buyers, investors, upgraders and downsizers. Now that's a market, as an investor, I want to be part of!
If you fancy yourself a bit of a reno expert, then seek out a detached or semi-detached dwellings.
Properties on small blocks with potential for work can be found in the $900,000s. It may take some effort but don't be put off.
The joy of being a first homebuyer is you have a long time in the market to come. If your finance stacks up, the best move to make is buying in the bottom price bracket of a blue-chip suburb. You have many price cycles ahead of you to enjoy the inevitable capital gains that will see you in the driver's seat while building an enviable portfolio.
The information provided in this article is general in nature and does not constitute personal financial advice. The information has been prepared without taking into account your personal objectives, financial situation or needs. Before acting on any information you should consider the appropriateness of the information with regard to your objectives, financial situation and needs.

Latest posts by Andrew Mirams
(see all)