Buying your first home is a rite of passage for most young Australians.
Having a place to call our own is a key part of our psyche so it's little surprise that first homebuyers are prepared to put in the hard financial yards to turn that dream into a reality.
Buying your first home can seem a little scary because you're entering new territory as well as taking on the biggest financial commitment of your life.
But it doesn't have to be that way because there are plenty of professionals out there who can help you manage the process, including applying for a first home buyer loan.
What costs are involved in buying a first home?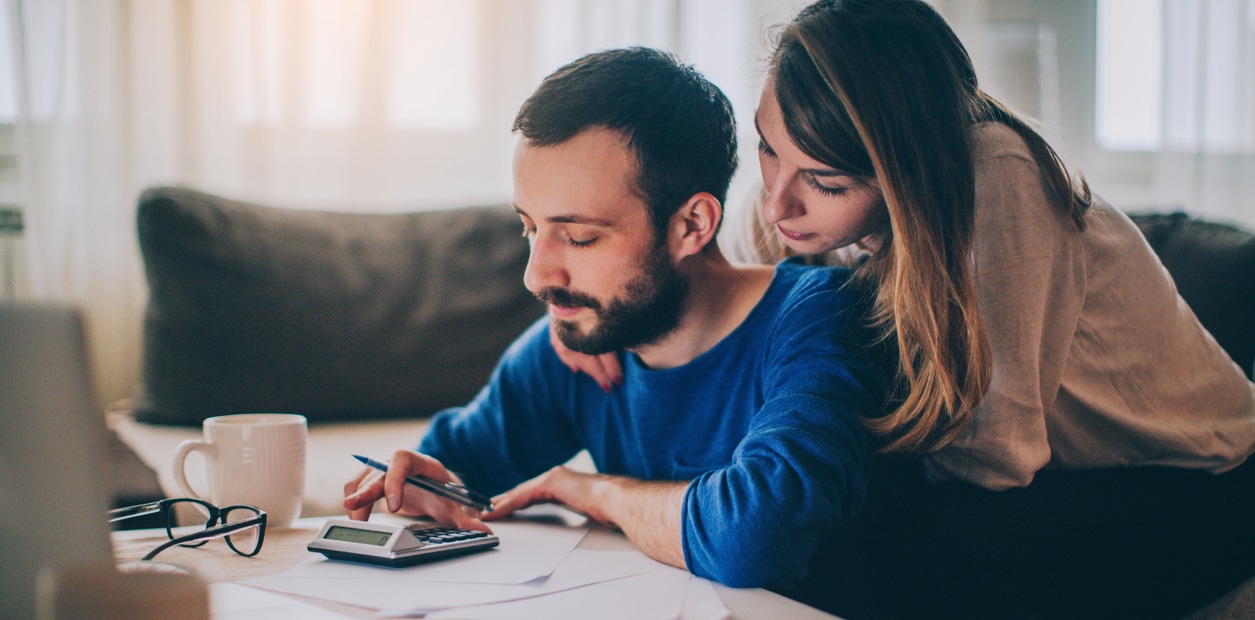 In today's real estate environment, saving a deposit is the hardest part of the process – and it's been that way for most generations, too.
Not only have property prices increased significantly in our two largest capital cities over recent years, but lenders are not being as generous as they used to be.
That means that first home buyers will generally need at least 10 per cent of the purchase price to buy a home – although there are a few lenders that are still offering 95 per cent home loans. These will generally require principal & interest repayments from day 1 and may carry a dearer interest rate but they are available.
So, if you're buying a property worth $600,000, you'll potentially need $60,000 to qualify for a first home buyer loan.
But – and there's always a but isn't there – there are also other costs that you'll need to pay when your buy your first home.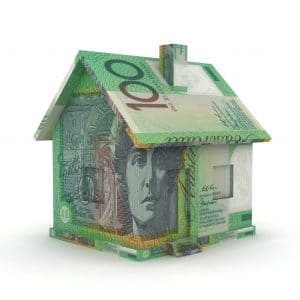 The prices of each of these vary from state to state, especially stamp duty where some states have concessions for first home buyers, so we won't give you estimated prices of each here.
Instead, here are a list of the various additional costs you may be faced with when you buy your first home.
These additional costs, excluding stamp duty, can add thousands to the costs of buying your first home – in addition to your deposit.
Don't panic, though, as some costs can be negotiated down or removed altogether, such as loan application fees, while Lenders Mortgage Insurance can be capitalised on top of your loan as well.
Here's a list of potential fees and costs – some often forgotten or not accounted for – that you may be required to pay:
Legal fees
Stamp duty
Pest and building inspection
Loan application or establishment fee
Lenders mortgage insurance
Document preparation fee/legal charges
Bank valuation fee
Title insurance
Registration of title
Council and water rates
Body corporate or owners corporation fees
Legal searches and enquiries
Whoa, starting to sound daunting? Don't let it, just make sure you are speaking to the right people to assist you navigate through the maze.
How much can you borrow?
In an ideal world, first home buyers would have a 20 per cent deposit when they apply for a first home buyer loan.
Saving 20 per cent of $600,000, for example, would be quite difficult for many prospective homebuyers so it's more likely they will have a deposit lower than that amount.
Now it's important to realise that banks are still lending money, even if they've tightened the screws somewhat of late.
So, even if you have five or 10 per cent as a deposit, as well as a good credit history, lenders will still be interested in you becoming one of their home loan customers.
It's also important to understand which banks are best suited to you, by using a mortgage broker for example, as well as getting a handle on any Lenders Mortgage Insurance implications if your deposit is less than 20 per cent.
Can I get the first home owners grant?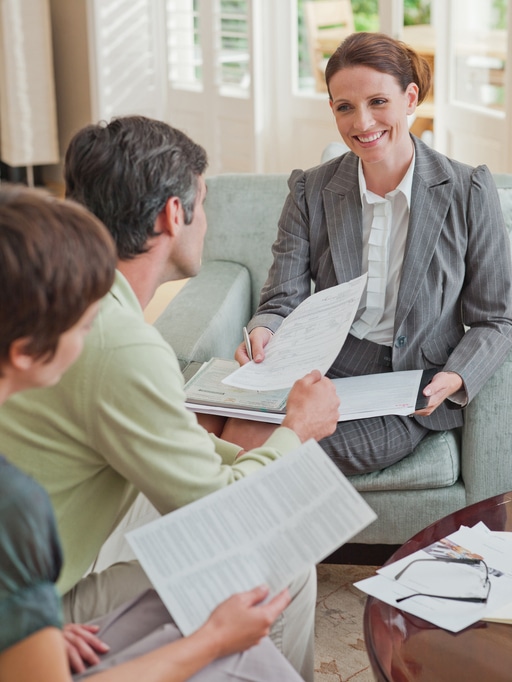 First home owners grants have been around in Australia since the early 2000s.
Back then, the grant was available on all types of property and was worth $7,000, which was a substantial proportion of a property's price in those days.
Since then, the grant has been changed to reflect different economic circumstances. For example, during the GFC, the grant was doubled to $14,000 for first home buyers of established properties and tripled to $21,000 for new homes to stimulate the construction sector as well as the wider economy.
These days the size of the grant depends on which state you're buying in as well as which type of property you're buying. Most states and territories today restrict first home owner grants to buying or building new properties – again as a way of pepping up the building sector.
Some states, such as Victoria, also provide higher grants for buying or building in regional areas.
Given the first home owners grant is administered by the relevant state or territory government, it's imperative that you check the eligibility requirements with that authority directly.
What loans are on offer to first home buyers?
 Given first-time property buyers and investors are an important part of the market, there are a variety of different first home buyer loans on the market today.
These special first home buyer loans can include unique features or lower introductory interest rates.
Some of the products on offer may also have reduced or non-existent application or ongoing monthly fees.
In fact, there are so many first home buyer loans on the market that it can confusing for the uninitiated as well as being difficult to determine which one is the right one for you.
That's why, naturally, using a mortgage broker who specialises in property investment can be a good strategy to navigate the myriad of products available.
Conclusion
 As a first home buyer, wading into the property market waters for the first time can be a daunting experience in the beginning.
What can also be tricky to navigate is the plethora of first home buyer loans out there as well as what you need to do to qualify for one.
The world of banking and finance can be a pretty daunting one for both novice and sophisticated investors and since our establishment in 2002 we've focused on providing outstanding service and business standards.
This approach was vindicated when we were named Victoria's favourite mortgage broker at the Investors Choice Awards.
But applying for a first home buyer loan doesn't have to be confusing so why not contact Intuitive Finance today to ensure you have the right information and expert support on your side from the very beginning.
And not only can you book a complimentary consultation, you can also download our free guide "8 Things First Home Buyers Need to Understand About Finance".
Disclaimer:
The information provided in this article is general in nature and does not constitute personal financial advice. The information has been prepared without taking into account your personal objectives, financial situation or needs. Before acting on any information you should consider the appropriateness of the information with regard to your objectives, financial situation and needs.

Latest posts by Andrew Mirams
(see all)