The old adage goes that you only get one chance to make a good first impression.
When it comes to property investing, your first move can determine the future path that'll be open to you.
Do well and the world may very well be your oyster, but stumble out of the blocks and you'll likely find your options limited.
With markets either up, down or in-between at the moment, it can be confusing to know where to focus your buying attention for the very first time.
One part of the country worth looking at is Victoria and here's why.
The future is bright
Melbourne had a good year in 2017, with its property market increasing in value by about 10 per cent.
Many major Victorian regions also did well, reporting strong demand and constrained supply that led to healthy gains.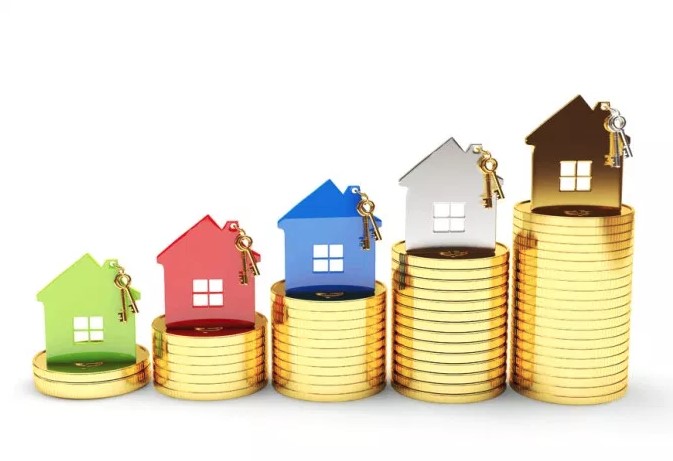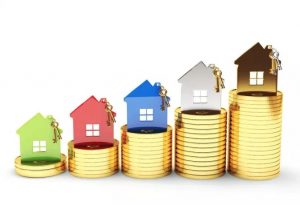 And it's far from tapped out.
According to research, Melbourne is now Australia's biggest loan market, while the National Bank's real estate outlook tips Victoria to be a leader in growth over the next few years.
Where should you look though?
A recent survey of 300 property experts picked the Melbourne suburbs of Frankston, Werribee and Cheltenham and the regional cities of Ballarat and Geelong as areas likely to experience above average growth.
Other analysts have their eyes on middle-ring suburbs of Melbourne and almost any solid regional area that boasts good transport links to the city.
There are some considerations, though, and the biggest is city units.
In Greater Melbourne last year, houses outperformed units by a healthy margin, mostly due to a flood of new apartments hitting the market.
Property analysts BIS Shrapnel expect the market for houses to outperform units in Melbourne for this reason.
It's expected to take a while for that stock to be absorbed so check an area is balanced when it comes to property type and do your homework on what's in the development pipeline.
There's plenty of choice for buyers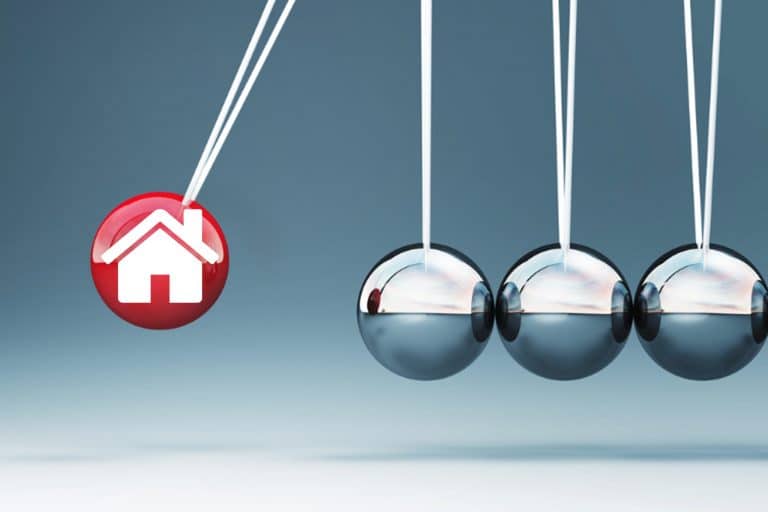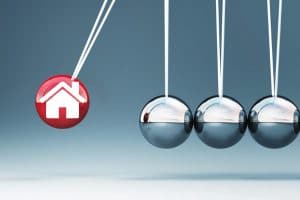 Things are expected to be quite good in most areas of the State in the coming year or two, but the pendulum will also swing somewhat back towards buyers.
Auction clearance rates have dipped a little and some agents are reporting lower levels of enquiry, suggesting would-be buyers have a bit more power to negotiate.
There's also potential for uncertainty, with consumer sentiment under pressure from continuing negative headlines and naysayers — who've been proven wrong consecutively in the past, it's worth saying.
But while some will be spooked, others can capitalise in the slight reduction in demand.
There are incentives aplenty
If you're a first homebuyer, good news.
Victoria has some of the most generous incentives in the country at the moment.
They're reserved for those real estate debutants who'll occupy the dwelling they buy though, so you'll have to be prepared to make yourself at home to cash in.
But if you're looking for a place for yourself — which could be a fantastic spring-board to other investments down the track — then here's what's on offer.
If you're buying a brand new home valued up to $750,000, you could be eligible for $10,000 for eligible first home owners who purchase a "new" home valued up to $750,000.
If you're buying in an area classed as regional, you might be eligible for an extra $10,000 if the place costs you $750,000 or less.
When it comes to stamp duty, you won't pay any at all if the property — brand new or existing — is valued at $600,000 or less.
There's a sliding scale discount on anything above that up to $750,000.
Getting the right financial advice for buying in Victoria
The number of first homebuyers in the market is strengthening every month.
Victorian first-timers not only have the opportunity to buy into a solid capital city market, but there are also a variety of concessions and grants available.
The world of banking and finance can be a pretty daunting one for both novice and sophisticated investors and since our establishment in 2002 we've focused on providing outstanding service and business standards.
This approach has been vindicated many times by our multi award-winning approach.
So, if you'd like to understand more about buying in Victoria, why not contact Intuitive Finance today to ensure you have the right information and expert support on your side from the very beginning.
If you'd like an expert to teach you more about what's on offer Victorian first home owners or if you have any other questions, please just contact us directly and we'll be in touch.
The information provided in this article is general in nature and does not constitute personal financial advice. The information has been prepared without taking into account your personal objectives, financial situation or needs. Before acting on any information you should consider the appropriateness of the information with regard to your objectives, financial situation and needs.

Latest posts by Lachlan Mirams
(see all)