Part of Melbourne's property landscape – and identity – has always been its iconic terrace houses.
Built mainly in the 19th Century, they remain some of the most desirable properties in the inner-city with most ripe for renovation – if you can afford to buy one in the first place.
After Federation we mostly stopped building them because detached housing had become more popular – and remained that way for generations.
The rise and rise of townhouses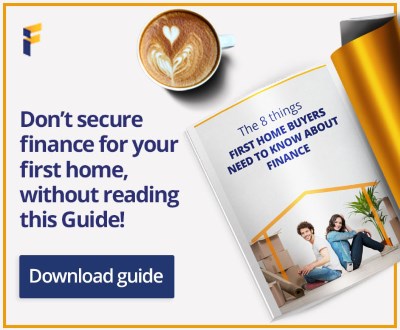 Over the past five years, though, it seems that our love affair with houses may be on the wane, with townhouses taking over.
And our new property paramour is evident in the latest Census results with declining numbers of houses but an increasing number of townhouses and semi-detached properties, etc. in Greater Melbourne and across Australia, too.
In 2011, according to the Census, 9.9 per cent of Australia's housing stock were townhouses etc. but by 2016 that number had risen to 12.7 per cent, which represented an increase of about 285,000 dwellings.
At the same time, the numbers of houses reduced from 75.6 per cent of stock to 72.9 per cent.
In Greater Melbourne, the numbers speak for themselves. By 2016, according to the Census, 16.8 percent of the housing stock were townhouses, etc. up from 11.6 per cent five years before. The number of houses correspondingly reduced from 72.6 per cent in 2011 to 67.8 per cent in 2016.
Those numbers prove that townhouses are on the way up and are likely to keep heading in that direction.
Where have the houses gone?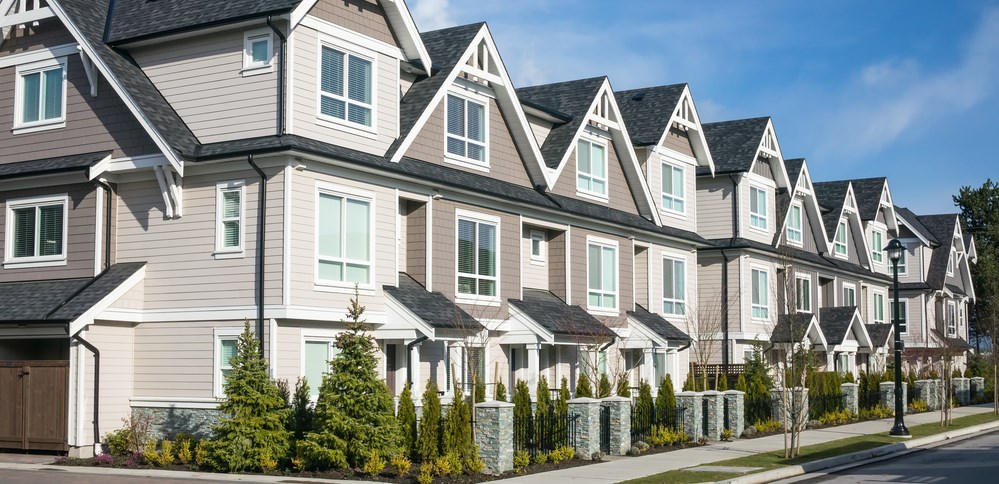 Clearly there are a number of potential reasons for townhouses becoming more popular than houses.
The first one is affordability given the land component is smaller and therefore less expensive, which is a good thing for first-time property buyers in Melbourne and elsewhere.
Secondly, Melbourne's population is booming and we're not growing any more land, so it makes sense to house people closer to the city to reduce congestion on our roads as well as to improve lifestyles generally.
This has been recognised by the Victorian Government who announced a raft of reforms to its residential zones earlier this year.
Thirdly, the rise in townhouse construction is partly being driven by small property developers, including more advanced investors.
Knocking down an old house and constructing a dual-occupancy property like a townhouse on it can reap financial rewards – as long as you have the necessary expertise to do so or work with experts along the way to show you the ropes.
Of course, small property developments can be more complex to finance so it's vital that you understand the different construction loans available.
And it's a no-brainer that you must conduct a detailed feasibility analysis – including understanding town planning requirements and restrictions – before you sign on the dotted line for a potential townhouse development site.
Townhouses may be the way of the future, but you don't want your construction of one to leave you financially in the past.
Getting the right financial advice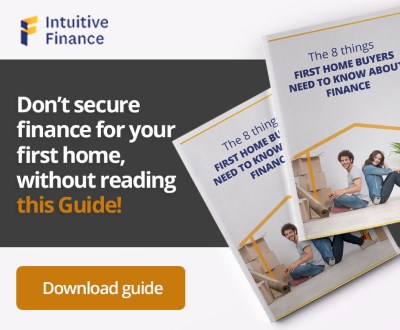 It's clear that townhouses will continue to become more popular as our population grows and more people choose lifestyle over a big backyard.
Replacing an old house with a townhouse development can be a lucrative wealth creation strategy as long as you understand all of the financial pros and cons before you begin.
The world of banking and finance can be a pretty daunting one for both novice and sophisticated investors and since our establishment in 2002 we've focused on providing outstanding service and business standards.
This approach has been vindicated many times by our multi award-winning approach.
So, if you'd like to understand more about townhouse developments, why not contact Intuitive Finance today to ensure you have the right information and expert support on your side from the very beginning.
If you'd like an expert to teach you more about property development finance or if you have any other questions, please just contact us directly and we'll be in touch.
The information provided in this article is general in nature and does not constitute personal financial advice. The information has been prepared without taking into account your personal objectives, financial situation or needs. Before acting on any information you should consider the appropriateness of the information with regard to your objectives, financial situation and needs.

Latest posts by Andrew Mirams
(see all)