There are plenty of important considerations when securing your first home.
They range from the deeply personal like, "Are you ready for the responsibility," to the practical such as, "Can I really service this mortgage AND maintain my lifestyle?"
By definition, first homeowners are also presented with a unique opportunity in the real estate game – to make their very first purchase the perfect foundation for future wealth.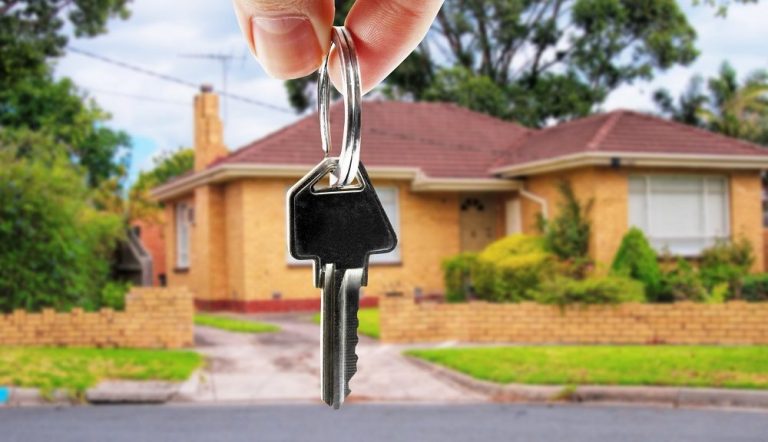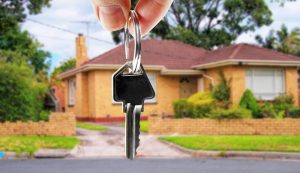 Most will buy a property, live in it for a few years building equity, then sell and upgrade, but many savvy investors take a different path.
These buyers plan to keep their first purchase and use it as the launch pad for a lifetime of real estate investing.
But how do you ensure that purchase will help prop you up toward properties two, three, four and so on?
Here are my seven top tips for those smart souls looking to retain and portfolio build upon their initial purchase.
1. Budget now for the future
Budget is a prime consideration for any first homebuyer, but when you're portfolio building, it becomes even more important to look at your finances for both today and beyond.
Those using the buy-and-retain strategy ensure they stay well within their financial guidelines initially so they can pay down their new mortgage fast and hard.
This provides an excellent equity buffer which increases your options when it comes time to trade up.
2. Renter appeal
While you'll want a home you're proud to live in, switched on first time owners are thinking a few more steps ahead than this.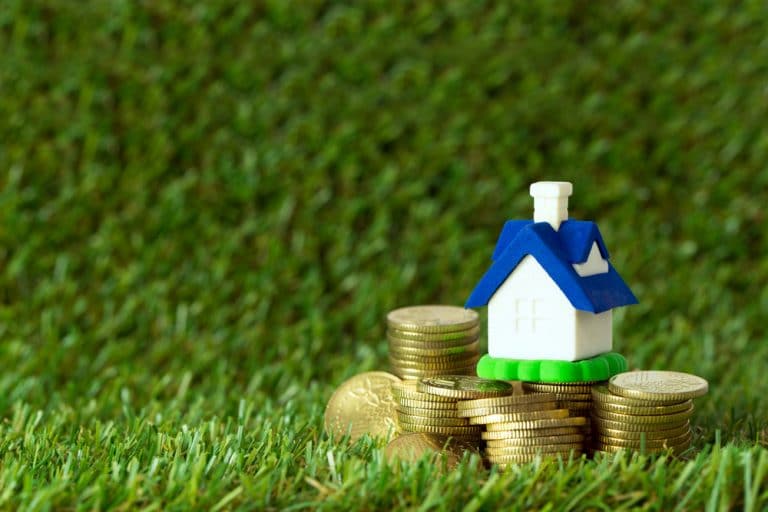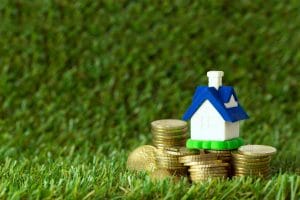 The property you select should have maximum renter appeal.
For example, buying a one-bedroom flat in an area dominated by family tenants is a mistake.
It's also worth considering the property's layout – can it be adapted to create additional living spaces and thus boost yield in the future?
3. Buy among renters
Make sure your first home is smack bang within a strong rental market.
Being positioned close to major tenant drawcards such as hospitals or universities ensures there are multiple potential renters looking to sign a lease.
Another suggestion — check the transport links, particularly those connections to your nearest CBD.
If your tenants can make it a quick commute to their place of employment or fun, you're likely to receive a premium rent.
Finally, tenants love lifestyle facilities as much as homeowners, so if there's a great café zone or leafy parkland to enjoy nearby, all the better.
4. Avoid maintenance headaches
One thing that kills a great rental return in any given year is major maintenance costs.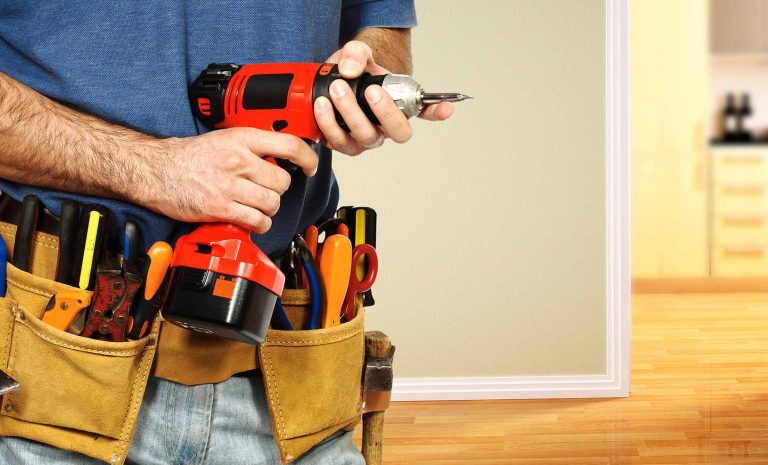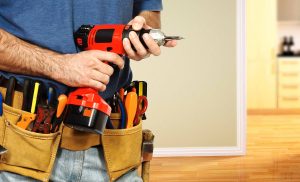 Firstly, ensure your first purchase stand up to the basic tests of building and pest.
While you're at it, check the age and condition of all the fittings and fixtures.
While you may be able to live with the shortcomings of a substandard stove or air conditioner, your tenants will demand fully functional appliances.
Finally, if you're looking to buy in a body corporate, carefully check the sinking fund, maintenance reports and AGM notes.
A problem being ignored in the complex's common areas can blow up, with owners suddenly forced to have to fork over an expensive special levy.
5. Keep capital gain potential in mind
While cash flow is nice, most investors know capital gains make the big money.
Take a step back and analyse whether your first purchase is likely to see leaps in future value.
For example, a well located one-bedroom apartment may seem eminently rentable, but if you're located in an oversupplied unit address and there's more projects on the way in the neighbourhood, then stop and think before signing up.
6. Live like a tenant
By this, I mean live in your home with the critical eye of a tenant resident considering their lease renewal.
Is security up to scratch? Is there enough outdoor space for relaxing? Are there multiple common living area so housemates can get away from each other?
Spend a few moments looking through the lens of the renter and you might find a few fixer-upper items that will boost your chances of scoring a long-term lease.
7. Getting the right financial advice
Assessing whether your current bank of choice is the best fit for your first home is one of the keys to financial success.
Lenders don't have to hold all the cards, but you must be prepared to be proactive.
The world of banking and finance can be a pretty daunting one for both novice and sophisticated investors and since our establishment in 2002 we've focused on providing outstanding service and business standards. This approach has been vindicated many times by our multi award-winning approach.
So, if you'd like to understand more about assessing loan products, why not contact Intuitive Finance today to ensure you have the right information and expert support on your side from the very beginning.
If you'd like an expert to teach you more about refinancing or if you have any other questions, please just contact us directly and we'll be in touch.
The information provided in this article is general in nature and does not constitute personal financial advice. The information has been prepared without taking into account your personal objectives, financial situation or needs. Before acting on any information you should consider the appropriateness of the information with regard to your objectives, financial situation and needs.

Latest posts by Lachlan Mirams
(see all)