For the first time in a long time, the conditions are right for hopeful first homebuyers to strike and get their foot on the ladder.
Over the past 18 months, house prices have slid in many major capital cities, making property more affordable than it has been in four or more years. This is especially the case in Sydney and Melbourne.
There are signs of a recovery looming, though, with buyer activity starting to lift as well as a confidence in the broader market.
All of this is coupled with a huge drop in interest rates, an easing of lending restrictions and an increase in rents in some major cities, means the time to get into your first home is now.
Lower prices and minimal competition
Median home values in Sydney and Melbourne have fallen by double digits since the peak of the boom in late 2017. When prices started to slide, buyers ran for cover, leaving behind eager vendors with very few potential buyers.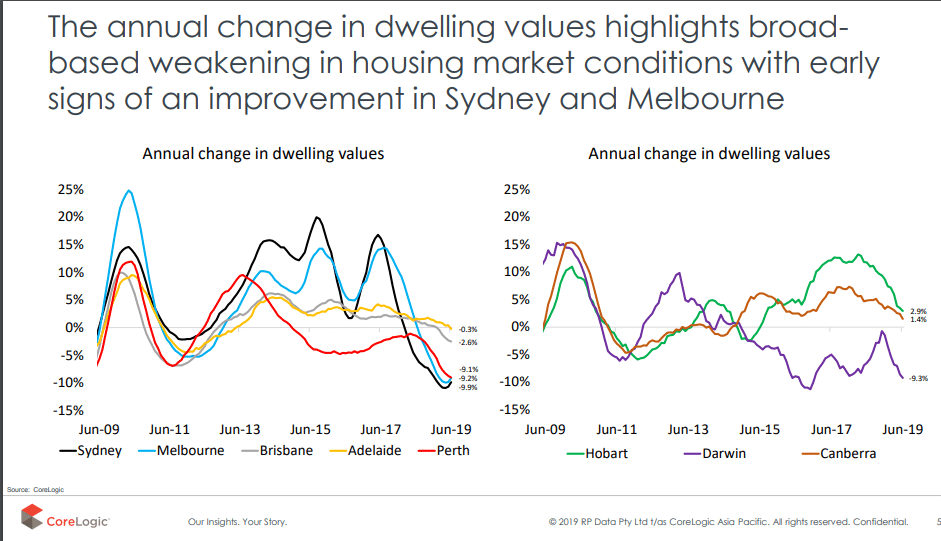 Prices in Australia's two largest cities are now roughly back to where they were in 2015.
In other major markets like Brisbane and Adelaide, there wasn't a lot of movement either up or down. Things held steady, due to an undersupply of new dwellings and a pretty moderate amount of buyer activity.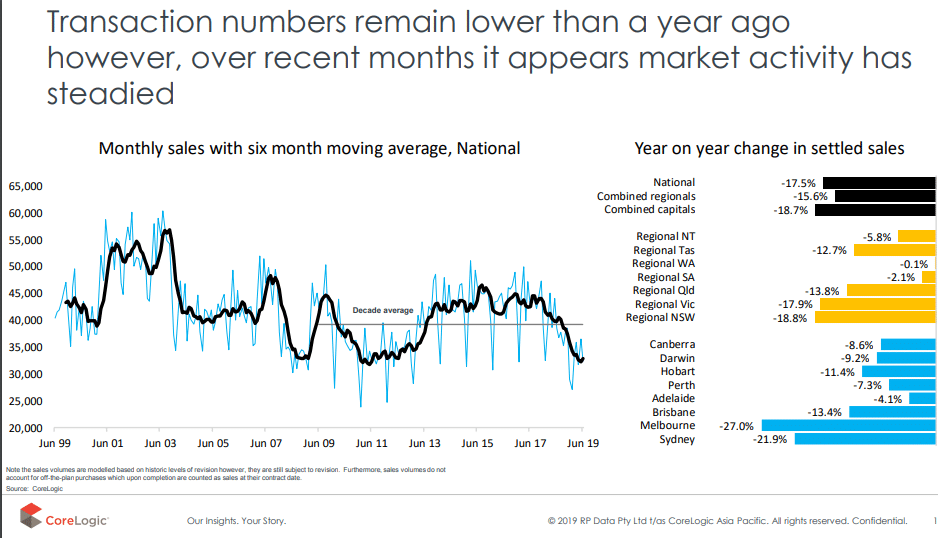 So, generally speaking, we have a situation where property is cheaper and there's not a lot of competition for it. Vendors are willing to make a deal.
But, and it's a big but, there are signs that the market is coming alive.

For the first time since 2017, median dwelling values in Sydney and Melbourne increased last month. Sure, it was by less than one per cent, but it was a monthly rise after many months of declines.
Auction clearance rates are up, time on market is dropping and banks are reporting positive signs when it comes to new mortgages.
The window to get the absolute most bang for your first homebuyer buck could be closing.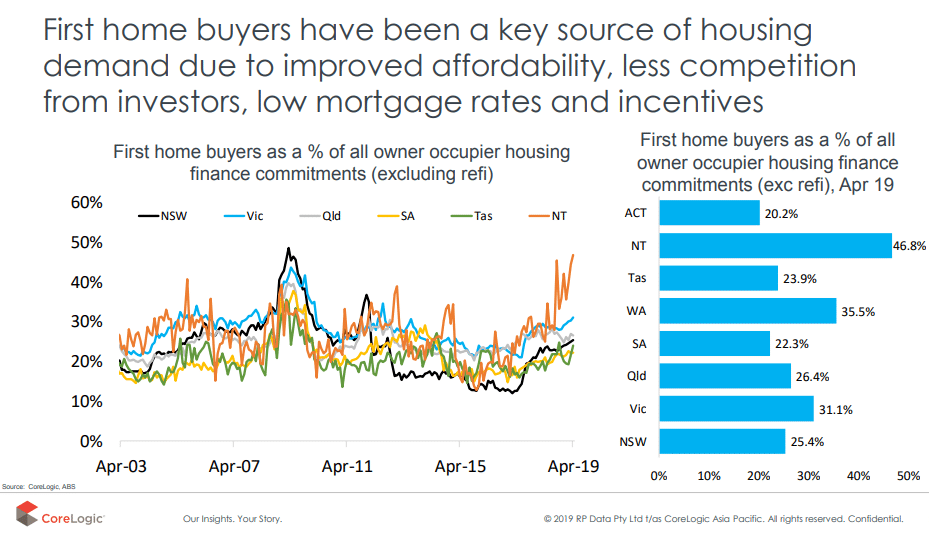 Banks are coming to the party
Since the end of the boom, banks have struggled to entice new customers given not as many were buying property.
On top of that, the embarrassment of the banking royal commission saw many opt for smaller or independent lenders rather than the Big Four. And for a triple whammy, the financial regulator made a number of changes to policy to make it harder to get a home loan.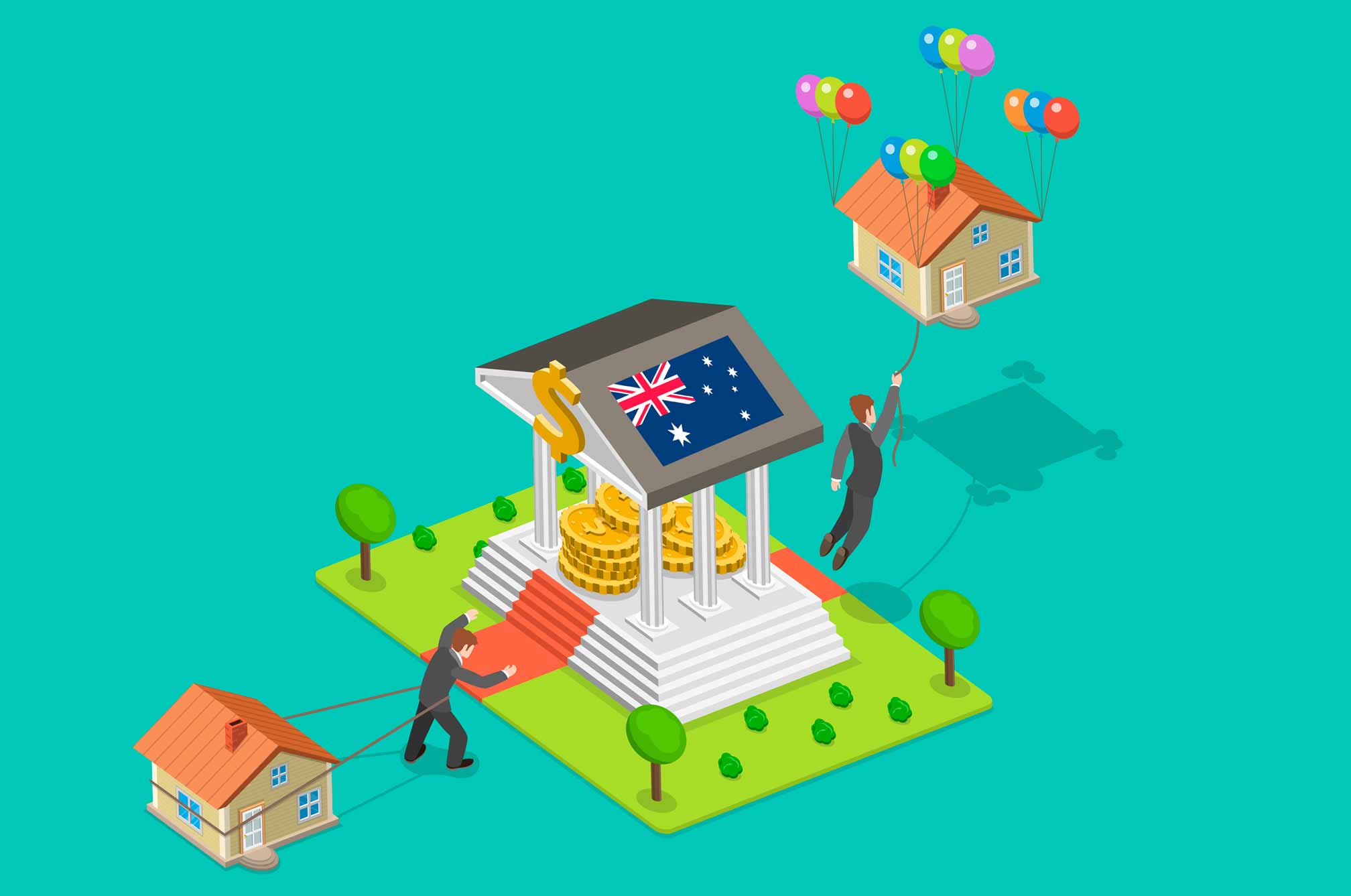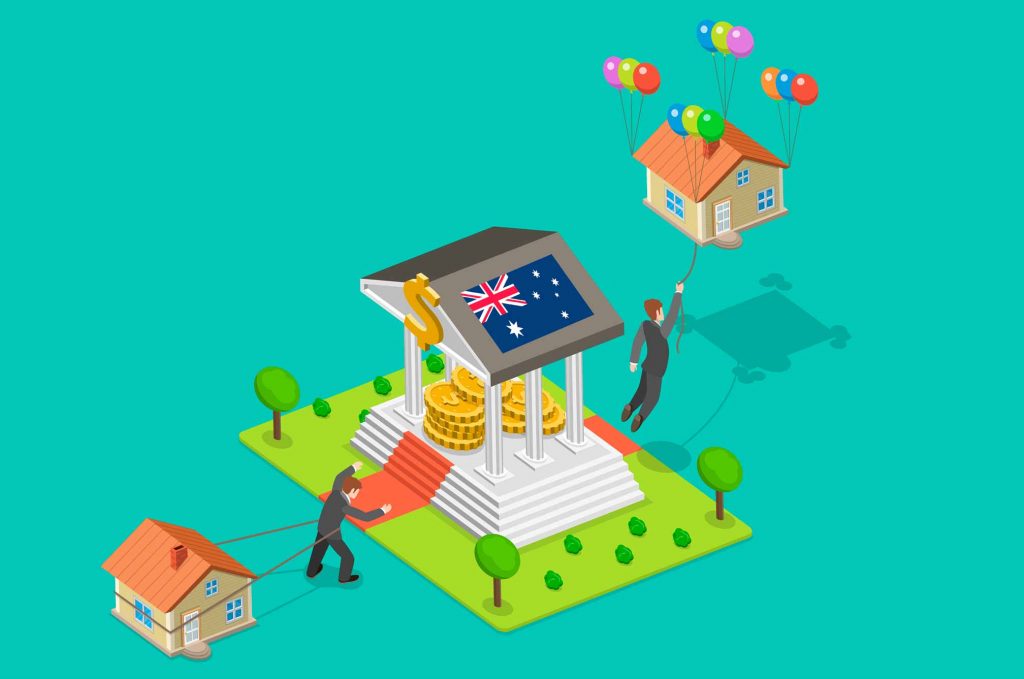 Now, banks are back in business and fighting hard to get customers.

They're offering incredible deals, interest rate discounts and package features.

The financial regulator has eased its restrictions and dropped the strict criteria for home loan customers.
And the banks are making changes to show they've learned from their mistakes in the wake of the royal commission.
Of course, we've also had two cash rate cuts from the Reserve Bank, which most of the major lenders have passed in full, or very close to full.
Not only is it easier to get a loan, but it's cheaper to service it.
Gap between rent and mortgage repayments
For the first time in five years, rents are on the increase in Melbourne. In Brisbane, there are also signs that the cost of paying your landlord's mortgage is about to get more expensive.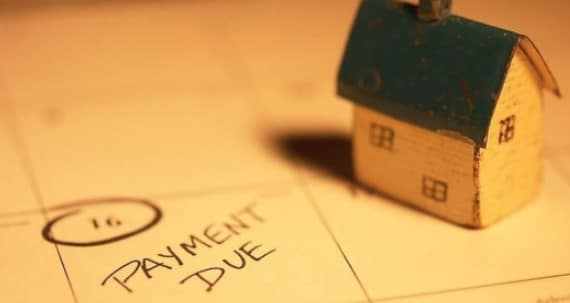 In Sydney, rents look to be dropping, which is good news for would-be first homebuyers trying to save a deposit.

But it doesn't look like that reprieve will last long. There's been a major lull in new construction starts since the boom finished, so a dramatic undersupply of new dwellings is looming.
The gap between what you fork out in rent and what you pay in mortgage repayments is still a decent-sized one, for sure. But with the drop in house prices and the looming rise in rents, it's narrowing.
The ingredients are all there
Let's recap the situation that faces hopeful first-time buyers.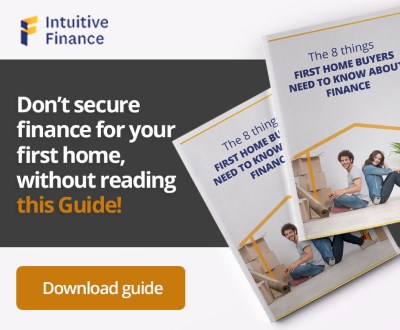 Property is cheaper than it was, with prices dropping to 2015 levels in Sydney and Melbourne and remaining affordable in Brisbane and Adelaide.

Competition is scarce, and vendors are keen to make a deal, but there are signs that won't be the case for long.
Interest rates have plummeted. Banks are willing to bend over backwards to get your business. The financial regulator has eased its restrictions and wants to make it easier for you to get into your own home.
Rents are rising in Melbourne and Brisbane and won't drop for long in Sydney. The gap between what tenants pay for someone else's investment and what a mortgage would cost them to service is narrowing.
And, as economists forecast, the market will bottom soon before eventually beginning its recovery. The chance to buy at a discount before a new period of growth begins is running out.
Now is the time for first homebuyers to seize opportunity.
The information provided in this article is general in nature and does not constitute personal financial advice. The information has been prepared without taking into account your personal objectives, financial situation or needs. Before acting on any information you should consider the appropriateness of the information with regard to your objectives, financial situation and needs.

Latest posts by Lachlan Mirams
(see all)