When you're buying your very first place, it can be easy to get caught up in the excitement of it all – as well as how overwhelming it all can sometimes feel.
You know how much you've been pre-approved for and you know roughly what your mortgage payments will be.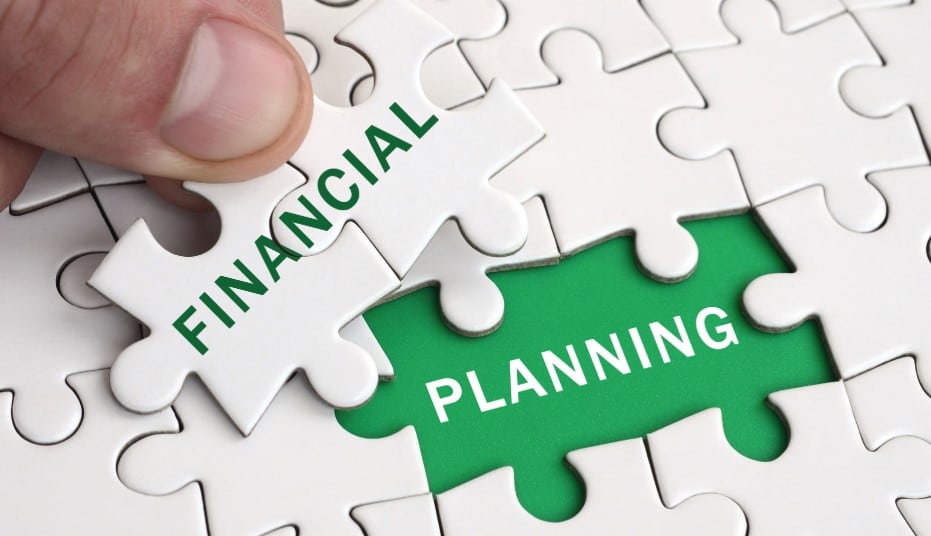 So, you start making a financial plan for your new life once you've signed, sealed and delivered that purchase contract.
Only, there are a host of other unexpected fees and costs that many buyers, especially those doing it for the first-time, can be surprised by.
Here are some hits to the hip pocket you might not have anticipated.
Stamp duty
In some states, first-time buyers don't have to pay stamp duty if they purchase a property below a certain price. There are also concessions available in other states.
But if you're buying over that amount or you've owned before, you'll have to pay this state tax. And it can be a doozy.
Let's say you're a first home buyer and your place is below $500,000 – you won't have to stump up stamp duty in New South Wales, Victoria, Queensland or the Northern Territory.
Let's say you've bought a place for $700,000. Here's roughly what you'll pay.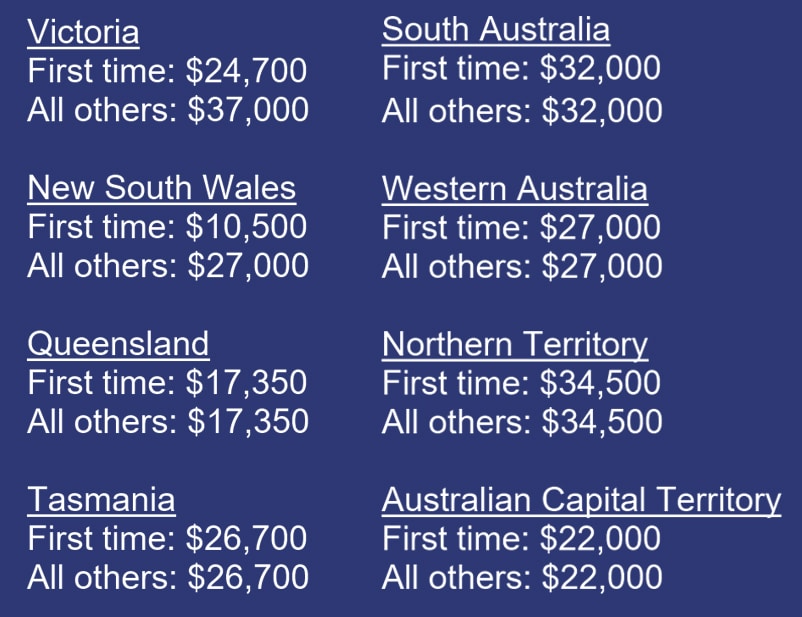 You'll also be charged a registration fee and transfer fee, which can range from a few hundred bucks to several hundred, depending on where you buy.
Finance fees
Some banks may charge you a fee for applying for your mortgage.

Talk to your independent, experienced and qualified finance adviser about the right loan product for you.

In many cases, they can get this waived or significantly discounted.
If you go it alone, you could pay anywhere between $1000 and $1500 in some cases, depending on the bank.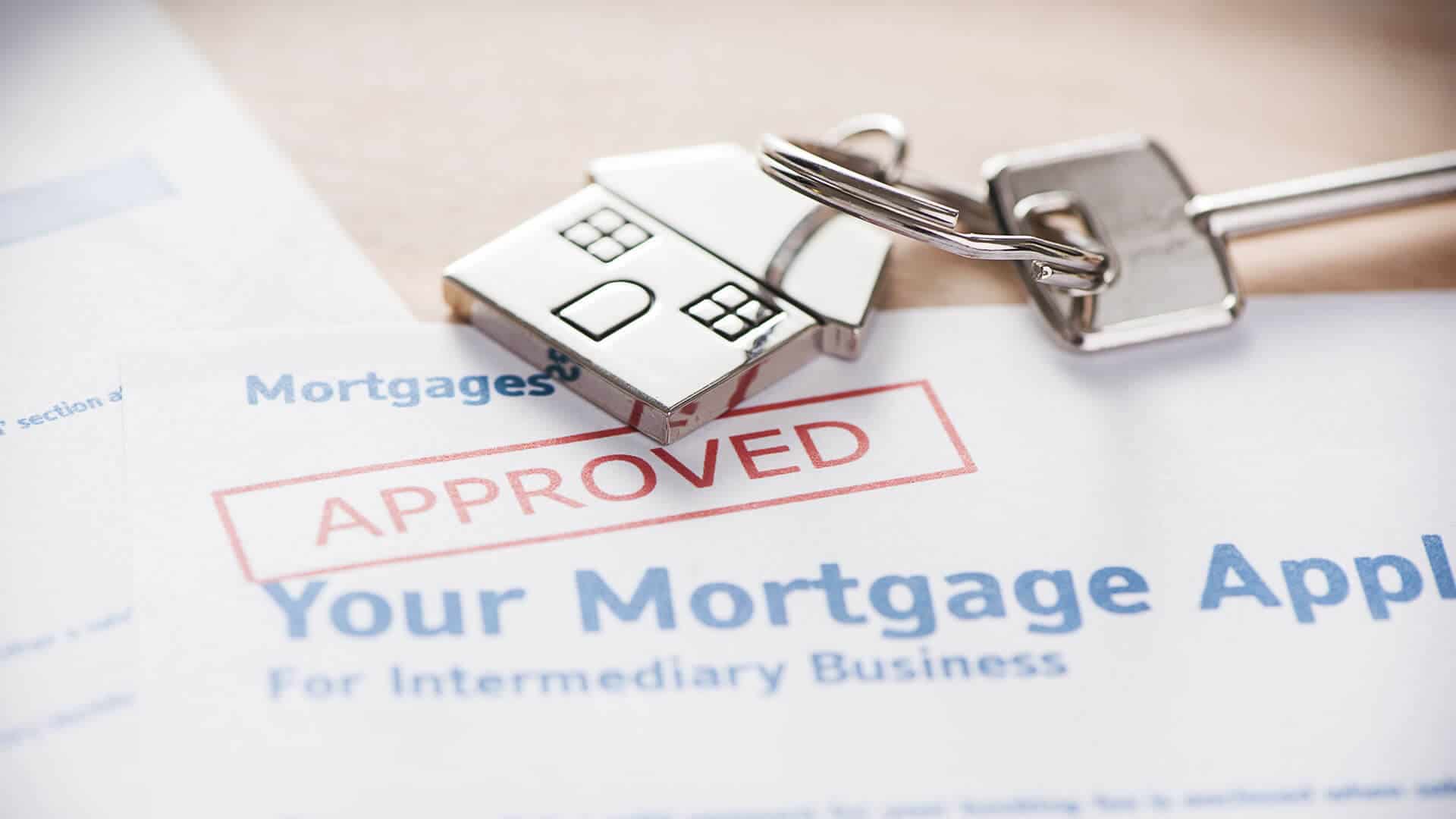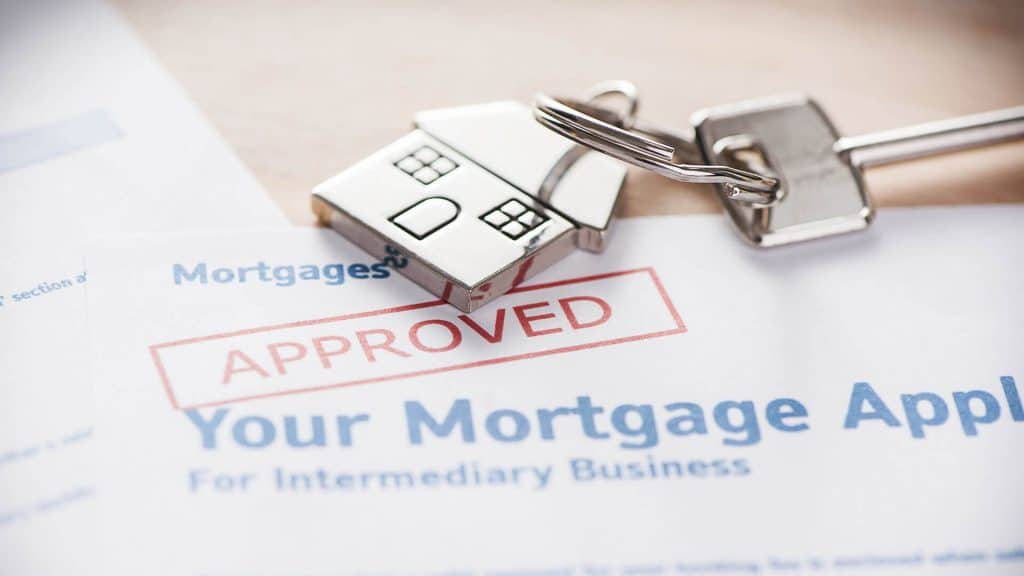 If you're buying somewhere without a sufficient deposit, you could also be in for a big expense.

Essentially, if you don't have a loan-to-value ratio of 80 per cent – or put simply, a 20 per cent deposit – then you'll have to pay lenders' mortgage insurance or LMI.
This isn't insurance for you – it's a policy for the bank that helps them recoup costs if you default on your mortgage.

Not that it'll get you out of any trouble. It's purely a protection for your lender, but for which you have to pay.
How much is it? Well, it all depends.

But let's say you've bought a $500,000 property and you're only bringing a 10 per cent deposit to the table.

Your loan will be for $450,000 and you could have to fork out for lenders' mortgage insurance anywhere in the vicinity of $8000 to $9000.
That's a rough guide as the actual premium is based on a whole host of factors – you, the property, the bank, who issues the policy and more.
Legal fees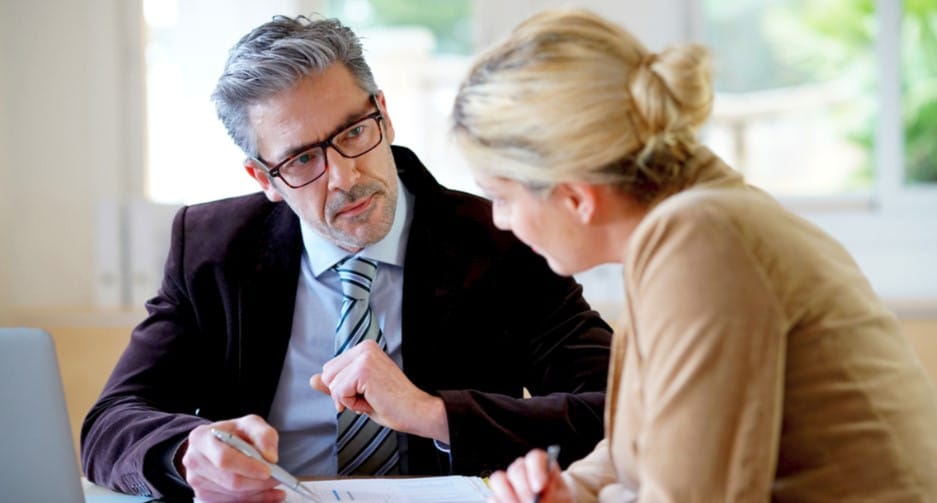 You need a conveyancing solicitor to take care of the purchase and the many and varied responsibilities that come with it.
If it's a pretty straight forward transaction – you and your partner, a standard property with no quirky little things to iron out like easements and the like – then you can expect to pay around $1500 depending on the lawyer.
Inspection fees
It's crucial that you have an adequate building and pest inspection of your intended purchase, to give you peace of mind. It's especially important for older dwellings. You can expect to spend about $600.
If you're buying a unit or some other sort of strata title property, it's a good idea to spend some money to review the minutes of the body corporate or owners corporation.

This will give you an indication of past, current and future expenditure. The management company will usually charge you a nominal fee to get copies so budget about $100.
Insurance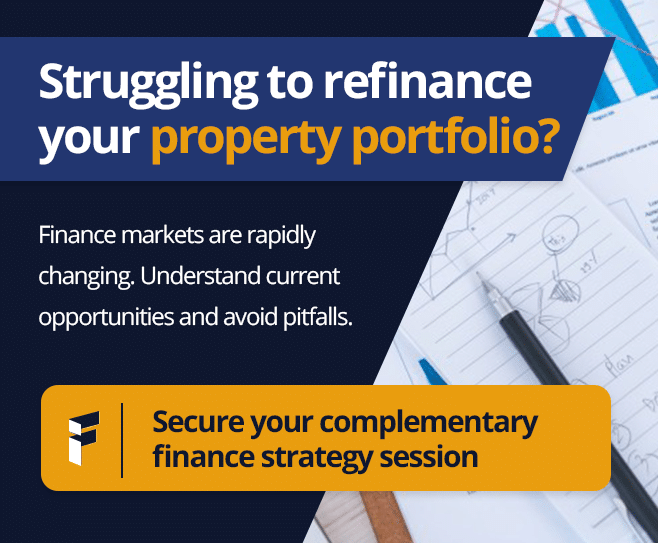 A lot of people forget about this until they're in the place.
God forbid something happened between purchasing and settling, or immediately after, and it could prove a nightmare.
Take out building and contents insurance sooner rather than later to protect yourself.
The cost of this varies depending on the type of dwelling, where it's located and the value of your contents, just for starters.

Use an online insurance premium calculator to plug in your personal circumstances to get an idea.
Other costs
Of course, there's the cost of moving itself – packing boxes, the removalists, connecting your new utilities and disconnecting the old ones.

There might be contract exit fees on your internet, pay TV or phone, and establishment fees on new services.
Also, don't forget to budget for your council rates, water and body corporate fees (if buying a strata).

Find these out ahead of time so that you're not hit with a bunch of a big bills three months after moving in.
The information provided in this article is general in nature and does not constitute personal financial advice. The information has been prepared without taking into account your personal objectives, financial situation or needs. Before acting on any information you should consider the appropriateness of the information with regard to your objectives, financial situation and needs.

Latest posts by Lachlan Mirams
(see all)