A cohort of baby boomers are now well into retirement – after a lifetime of work and paying off the mortgages on their homes.
Sure, property prices have ballooned over their lifetimes, but baby boomers also weren't overly good at investing in anything other than their homes – and perhaps the share market from time to time.
Their mantra – no doubt passed down from their parents who lived through the Great Depression – was that debt is bad and therefore must be eliminated.
Baby boomers also didn't have enough work years up their sleeves for superannuation to do its job.
And that means that baby boomers' average retirement savings may not be enough.
In fact, about 50 per cent of Australian baby boomers are concerned they will run out of money before they die, with many still having to pay off mortgages when they're retired.
The majority of baby boomers in retirement today rely on the aged pension to financially survive.
But it's not all doom and gloom of course with baby boomers generally having a significant asset in their home.
The question is, with high property prices, what about millennial investors? What's in store for them?
An aging population makes it harder to break in to the market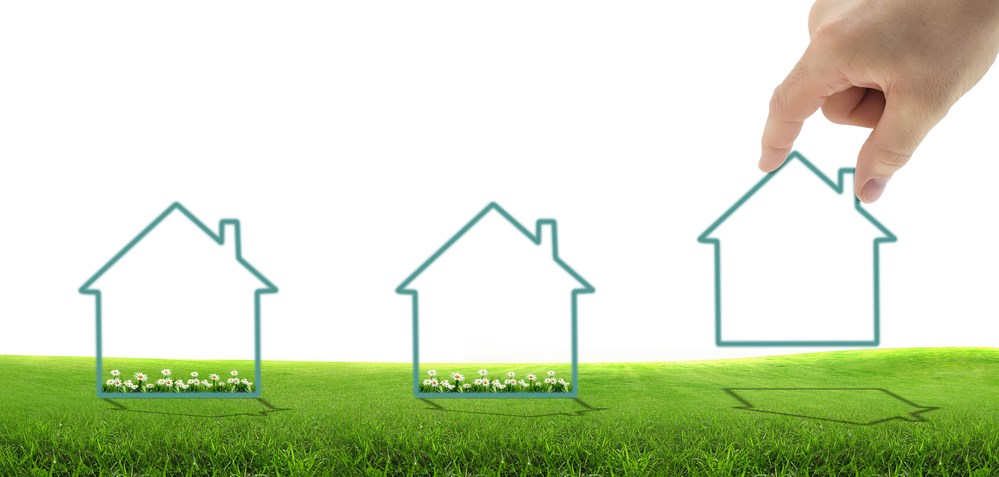 Most people want to stay in their homes as long as possible as they age.
It's where they're comfortable as well as being the place of a lifetime of memories.
The problem is that their home used to house a family of six, but now it may only have one or two.
One of the biggest differences between millennial and baby boomers when it comes to property investment is supply of inner and middle-ring properties.
When baby boomers were buying their first homes in the 1960s, construction of new homes and even suburbs was prevalent so they had plenty to choose from in suburbs relatively near the city.
Today, however, our aging population means that supply of established homes has dried up, severely limiting the investment options for millennials.
Sure, there are new units being built all over the place, but research shows that first-home buyers generally prefer established properties.
And of course, with less supply of these types of properties, comes more demand for what's available – so prices keep heading north.
How do millennial investors get across these hurdles?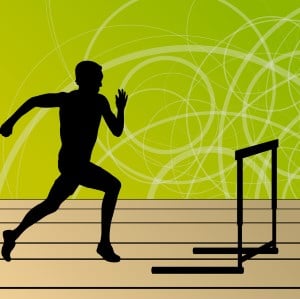 Let's be frank: buying your first home has never been easy.
Even the baby boomers had to make sacrifices to buy their first property, including foregoing location and sometimes basic fittings, like curtains and carpets, until they could afford them.
Saving a property deposit takes time, dedication and adherence to a budget – but most first homebuyers in history have had to scrimp and save to become a property owner.
It's important to understand that Australia is a country of many property markets – both urban and region – which means there remains opportunities for millennial investment if you're prepared to think laterally.
'Rentvesting' is a growing trend for young people who prefer to live in an inner-city location but can't afford to buy there themselves.
Instead they opt to invest in more affordable locations, while continuing to rent in their preferred location.
That way they are getting a start on the property ladder, without giving up all the mod cons that they desire when they're young.
Another strategy, of course, is to start small.
The homes that baby boomers now live in were probably not the ones that they first bought when they got married – which is generally what used to happen.
Over time they upgraded as equity in their properties grew as well as their household size and need to accommodate growing families.
Then, after a decade or two, they may have ended up in a suburb that was originally out of their price range.
But the way they got there was buying something in the first place.
Where can I get advice on millennial investment?
Buying your first home has always been tricky but it's not impossible.
In fact, today there are a number of ways that young people can become property owners, including unique first homebuyer loan products.
The world of banking and finance can be a pretty daunting one for both novice and sophisticated investors and since our establishment in 2002 we've focused on providing outstanding service and business standards.
This approach has been vindicated many times by our multi award-winning approach.
So, if you'd like to understand more about any of our property markets, why not contact Intuitive Finance today to ensure you have the right information and expert support on your side from the very beginning.
If you'd like an expert to teach you more about buying your first property or if you have any other questions, please just contact us directly and we'll be in touch.
The information provided in this article is general in nature and does not constitute personal financial advice. The information has been prepared without taking into account your personal objectives, financial situation or needs. Before acting on any information you should consider the appropriateness of the information with regard to your objectives, financial situation and needs.

Latest posts by Andrew Mirams
(see all)