Australia is now in a situation where anything can happen when it comes to interest rates.
The Reserve Bank shaved another 25 basis points off the official cash rate on Tuesday, lowering it to a record low 0.75 per cent.
While it was a move many observers tipped, given weak economic conditions, there are now growing expectations of further rate cuts within coming months.
But how low can rates go?
And should you fix your interest rate to take advantage of the offers around at the moment?
How low can we go?
After the rates cut on Tuesday, St George Economics released its monthly commentary about what's likely to happen from here.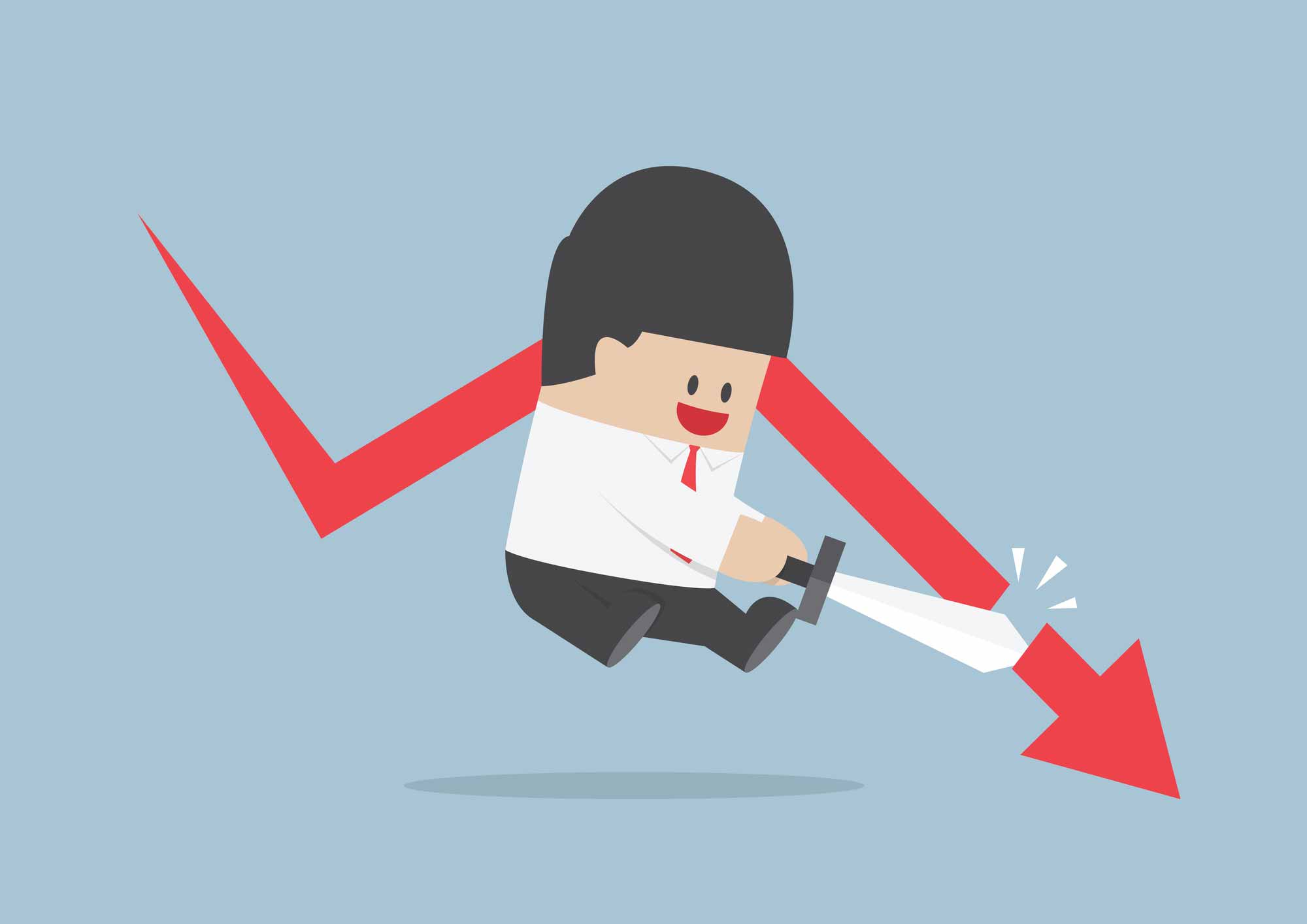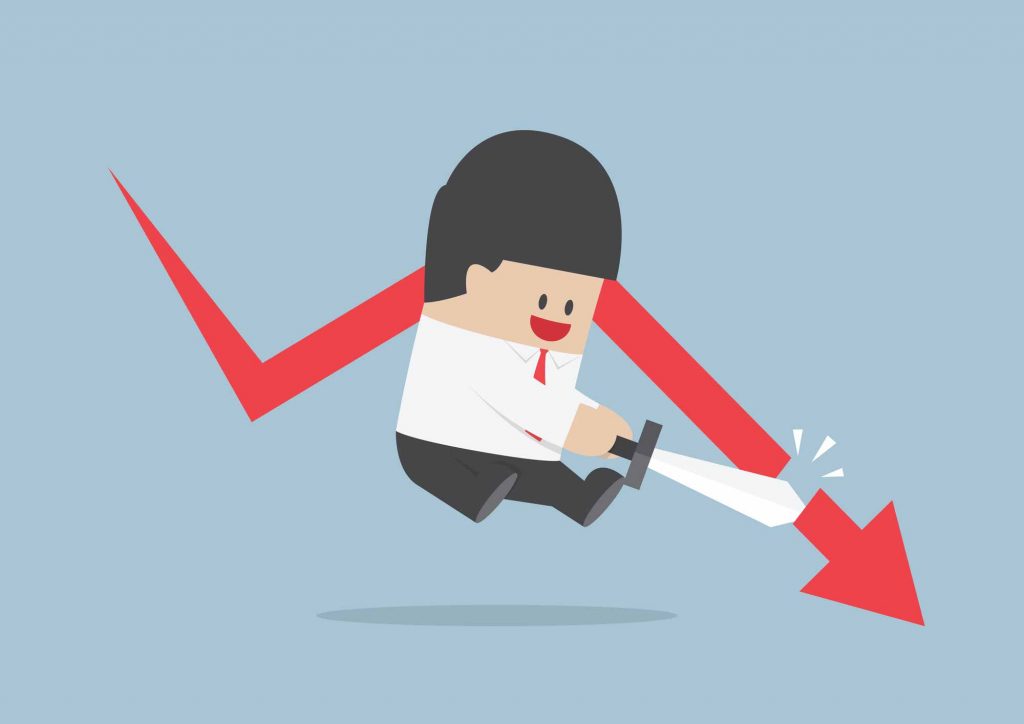 Stagnant wage growth, below trend economic growth and increasing uncertainty in the international economy are all combining to make a pretty unflattering picture.
The Reserve Bank is clearly concerned about the prospects for a recovery in this domestic economy.
For these reasons, St George expects another rate cut of 25 basis points early next year, bringing the cash rate down to 0.5 per cent. They're not alone – many economists expect another reduction within six months. Some think we'll have two.
And while they're a minority for sure, there are a couple of pundits who are talking about the possibility of a negative interest rate in the near future.
Enticing fixed rates
Having a look around at the mortgage market at the moment, it's easy to see why many borrowers are tempted to lock in a rate now.
A while back, it would've been unthinkable to get a loan rate starting with a two in front of it, but here we are.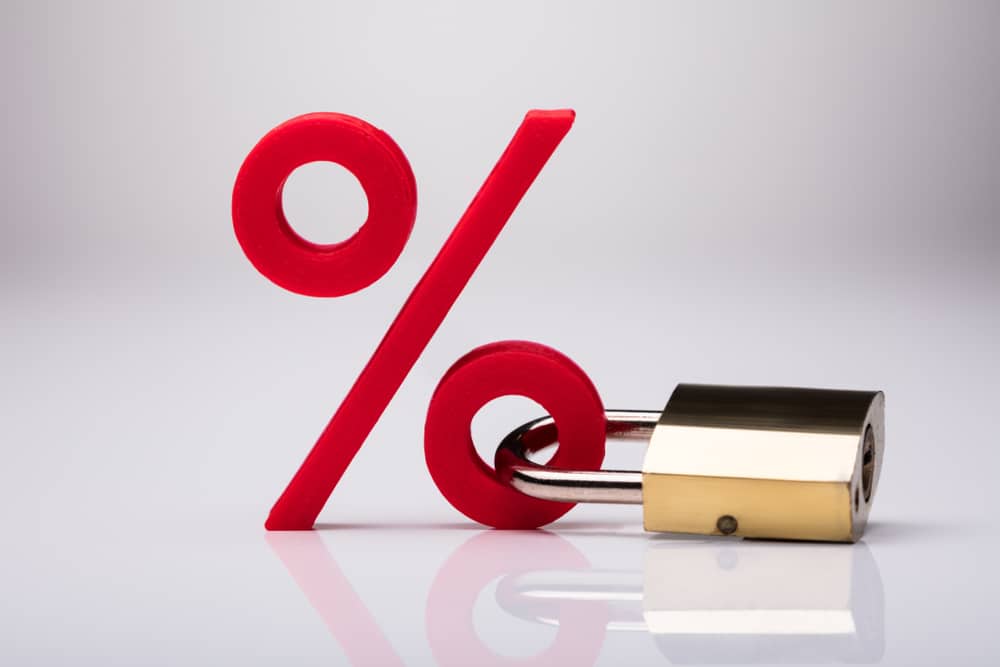 Many smaller lenders are offering just that, with Virgin Money advertising a 2.99 per cent fixed rate for two years and UBank offering the same for one year.

While it's a little less generous, Bank of Queensland is marketing a three-year fixed rate of 3.19 per cent.
For borrowers who want a little budget certainty, I can understand why fixing now would be a consideration.
But my advice? Don't. It's not a good idea to fix now because I'm almost entirely sure that rates will drop again.
Just remember, banks profit on interest margins and they have an army of analysts working on the rates, margins and what's best. Best for me or best for them I here you ask? Well, do you really think the banks want you to "win" by fixing your interest rate?
The answer is categorically NO.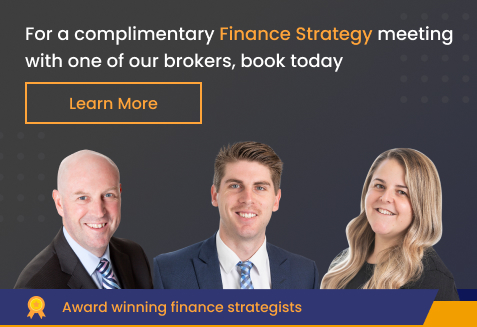 So please just tread with caution, and don't get lured into the fixed rates and marketing campaigns being undertaken by them. Remember the Royal Commission and how the banks were lambasted over "profits over people"? Well just think about this before making any moves.

And even if lenders don't pass on the cuts in full, as many haven't this time around, fixed offers will drop lower.
Often a variable with an offset account will still be a greater benefit to you than locking in a fixed rate anyway. And what they won't tell you is that when you fix your rate, you lose that offset capability, a little known fact and one that the bank will often neglect to advise you on.
Stay variable and continue to benefit from modest reductions in your current rate of interest as well as improvements in your cash flow because of reduced mortgage repayments.
However, if fixing is right for you and your individual circumstances, try to hold out to take advantage of a cheaper rate next year. I think fixing might become an option, but not yet, that's all.
The information provided in this article is general in nature and does not constitute personal financial advice. The information has been prepared without taking into account your personal objectives, financial situation or needs. Before acting on any information you should consider the appropriateness of the information with regard to your objectives, financial situation and needs.

Latest posts by Andrew Mirams
(see all)