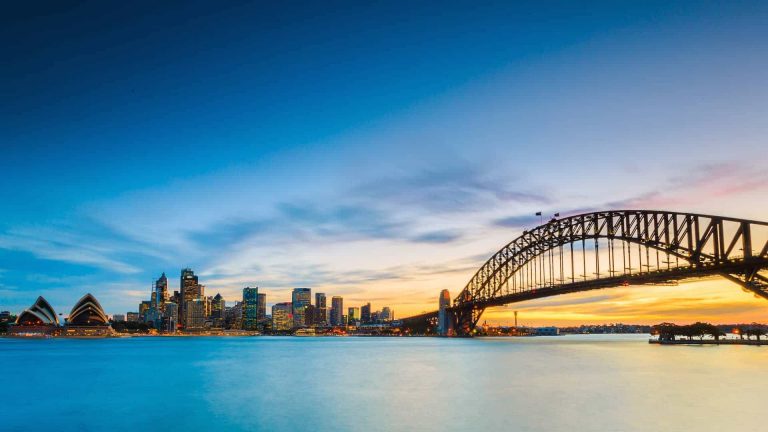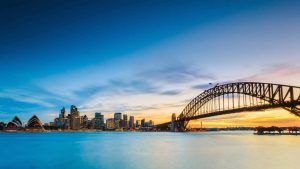 If you needed proof of the strength and resilience of Sydney's property market, you only need to see how it performed during an unprecedented crisis of staggering proportions.
The New South Wales capital has once again proven itself our nation's benchmark market – and it's obvious why.
About 60 per cent of all transactions occur in and around the city. This gives it substantial weight in any national analysis. We've also noticed that some observers who proffer their opinion about the 'Australian property market' are often simply describing Sydney's market.
Of course, Sydney is not only our biggest market by volume… it's also provided the most drama over the past decade.
Post-GFC property in general was a tough sell and this lingered until around 2010/11 when the economy started getting back on a level footing. In addition, Sydney's diverse economic base and position as the financial services capital of the nation meant it was more immune to the post-mining-boom doldrums.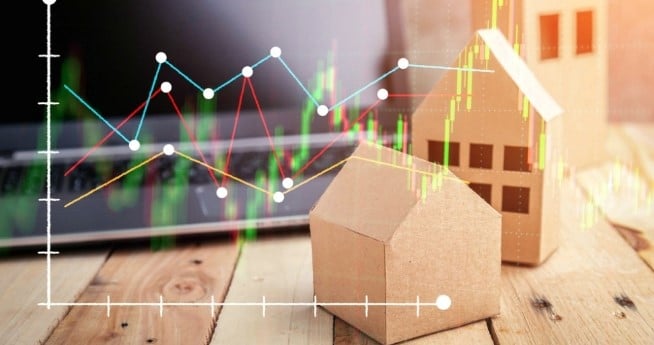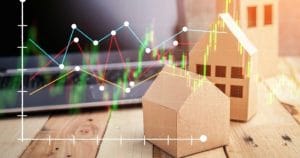 Corelogic figures show from 2012 to 2017, Sydney's dwelling values rose 57 per cent. This outcome is even more impressive when expressed in dollar term in Australia's most expensive market. For every $1 million in equity held by an investor, they made almost $600,000 in five years.
The CoreLogic figures show this hot run corrected in 2018, with a fall of 8.1 per cent. While the reasons were broad – including diminishing affordability – the primary driver was around a tightening of lending criteria due to the Royal Commission into banking, regulatory intervention from APRA and company and some reticence during the federal election.
In 2019 banks eased their lending requirements as the regulators took their foot off the restrictive bias they had been implementing over the previous two to three years. To boot, interest rates softened further. Three interest rate cuts of 0.25 per cent (even if the banks didn't pass on all the cuts) made a huge difference to consumer sentimentality as well as affordability.
And that brings us to 2020. It was a year that few saw coming, beginning with the aftermath of the horror summer bushfires and then sliding right into a global pandemic. Even the most conservative of pundits predicted the worst. Property markets were going to be hit hard, we were told, with the hot Sydney sector likely to lead losses. Some economists tipped a price crash of 15 per cent. But by the end of the year, after several months of social isolation, economic downturn, border closures and shutdowns… dwelling values were down 2.9 per cent from the start of the COVID crisis.
Year on year, houses were up 4.9 per cent at the end of 2020 and units rose 0.98 per cent. What a stellar result for such a chaotic year.
What does 2021 hold for the Sydney property market?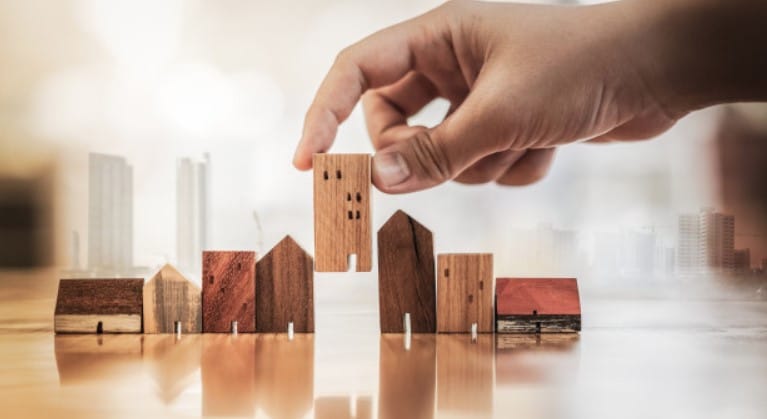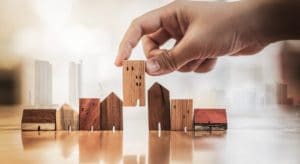 Sydney is in for a strong year for a number of reasons. One, pent-up demand will explode as confidence grows through the year – hastened with the rollout of the COVID vaccines and seeing life increasingly return to normal.
Secondly, historically low interest rates make credit extremely cheap.
Thirdly, the economic recovery will see money begin to flow through all facets of the city again, benefiting all of us. And finally, the steady return of international travel, business, study and investment puts the city on good footing to reap the long-term benefits of high demand and constrained supply.
Options remain
The key to successfully investing in Sydney this year will be to cater your property selections to your own criteria. This may sound remedial, but the ability to access finance without overextending is essential, even when interest rates are low. Securing loans is still reasonably tough as compared to five years ago, so those who have funding locked in will be well positioned to take advantage.
Our other tip is to ensure you apply excellent due diligence or employ the services of a professional who can seek and secure property on your behalf. Opportunities will present but avoid the temptation to overpay.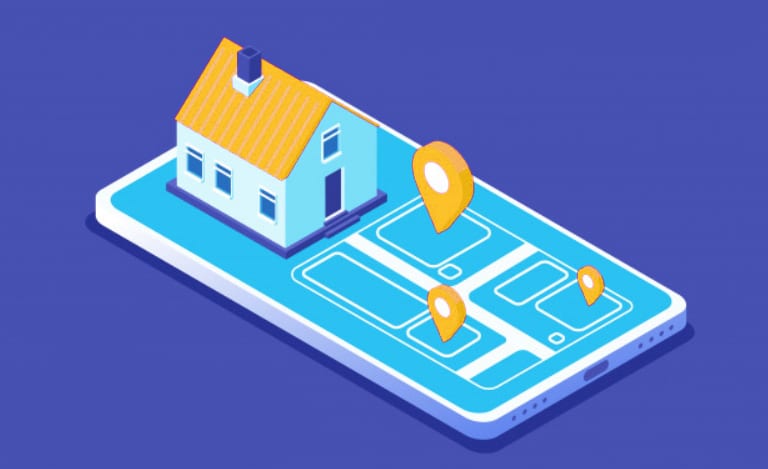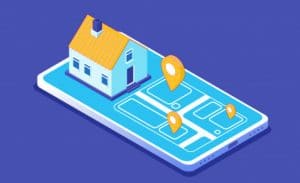 As for locations worth watching, I expect investors to make a big return to the market this year thanks to increased confidence, cheap credit and a stabilising rental market. Consider suburbs around Blacktown, like Toongabbie and Seven Hills, which are favoured among young families and recent arrivals.
I also predict first homebuyers to come out in droves this year and, as such, suburbs with good affordability are worth looking at. There are pockets in the St George region that offer value, like Bexley North and Bardwell Park. They're close enough to the city and have solid homes, many of them with room to add value with a smart renovation.
For buyers on the younger side willing to pay for something trendy but still constrained to some degree by budget, there are great up-and-coming suburbs which are ripe for gentrification. Ashfield in the inner-west is a melting pot of cultures with a thriving food scene and a great sense of community. But investment in the streetscape of the main thoroughfare and a change in age demographics has it tipped as the next hot hipster location.
As always, infrastructure is a big driver of property prices and the government is investing significantly in it to fuel the economic recovery. The biggest project out there at present is the Badgerys Creek Airport. Its construction and operation will drive demand for property in the west, with Parramatta and its surrounds sure to benefit.
The Sydney Metro project is Australia's largest public transport initiative, connecting the north west to the south west via 66 kilometres of rail and 31 stops. Due for completion in 2024, the extent to which this will improve the suburbs it services cannot be understated.
Also of note, the biggest gains at the end of 2020 were in blue-chip addresses close to the CBD where listing numbers tightened significantly but demand remained strong.
The good news is that, as a result, you can expect prices for houses at the more affordable end to be 'dragged up from the top' this year. It would be worth looking at well-located second-hand units in iconic near city or beachside addresses if your budget allows.
Of course, don't forget the Sutherland Shire with its waterside livability. Established housing in suburbs such as Loftus and Jannali are well worth considering.
Old favourites just keep performing
Yes, you've seen the TV show "Bondi rescue" and the iconic beach and surrounds to the south such as Bronte, Clovelly and Coogee to the South and the even more premium suburbs of Rose Bay, Woollahra and Vaucluse to the north all remain very popular with home buyers and investors.
Similarly, the Northern beaches of Manly, Freshwater and Curl Curl have always been popular to owner occupiers based on the lifestyle that this area provides.
And the continually gentrifying inner west of Marrickville, Balmain, Petersham and Summer Hill have all become highly sought after suburbs.
It would be foolish to think that these areas will not continue to be highly sought after and remain in demand.
Where should I turn for Sydney property investment advice?
The Sydney property market has opportunities for investors as long as you research the market diligently and understand your personal goals and resources – particularly around borrowings.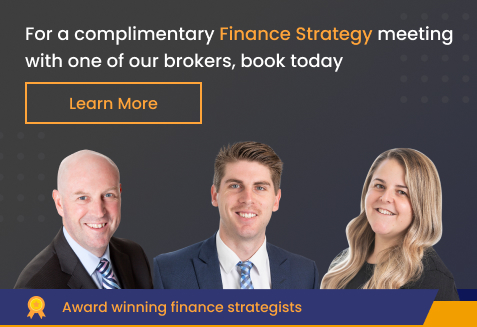 The world of banking and finance can be a pretty daunting one for both novice and sophisticated investors and since our establishment in 2002 we've focused on providing outstanding service and business standards.
This approach has been vindicated many times by our multi award-winning approach.
So, if you'd like to understand more about the best investment suburbs in Sydney, why not contact Intuitive Finance's mortgage brokers in Sydney today to ensure you have the right information and expert support on your side from the very beginning.
If you'd like an expert to teach you more about the Sydney market or if you have any other questions, please just contact us directly and we'll be in touch.
The information provided in this article is general in nature and does not constitute personal financial advice. The information has been prepared without taking into account your personal objectives, financial situation or needs. Before acting on any information you should consider the appropriateness of the information with regard to your objectives, financial situation and needs.

Latest posts by Andrew Mirams
(see all)