How much should you pay for an investment property in Sydney?
If ever there were a lesson in the cyclical nature of residential property price cycles, it would have to be Sydney housing 2012 to 2018.
The capital's market was effectively thought 'bullet-proof' by some participants – there were very few predicting its downward trajectory in late-2015 perspective. Demand for real estate was riding high and new price records were being set with each auction event.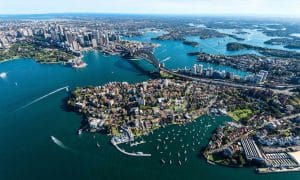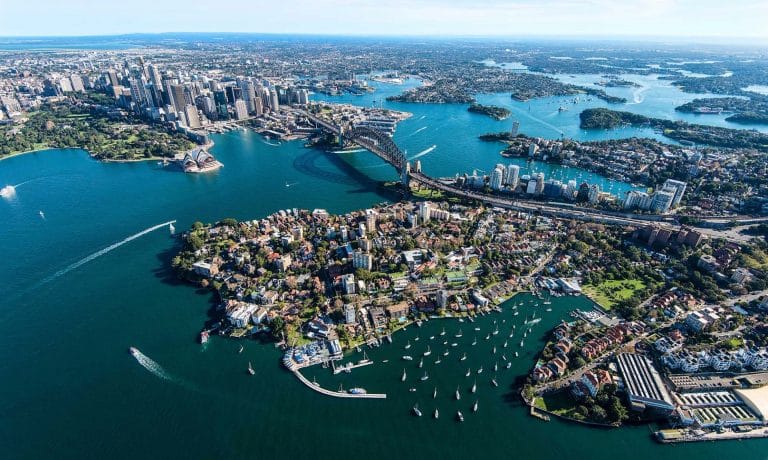 That has, of course, changed and for some it will seem like it's turned fast.
According to the latest CoreLogic report, Sydney's median home value sits at $780,000 as at April 2019 – a figure that includes both houses and units. This reflects a fall of 2.5 per cent for the quarter, and a drop of 10.9 per cent over the past 12 months.
CoreLogic also showed Sydney's home value is 14.5 per cent below its market peak, although it is up 21.1 per cent compared to the same time five years ago.
Of note is that gross rental yields currently sit at 3.5 per cent, up slightly from the 2018 result of 3.2 per cent.
All this is paint the picture of a market that is consolidating back from a hot run of growth that peaked in 2017 – but that means opportunity might be just around the corner.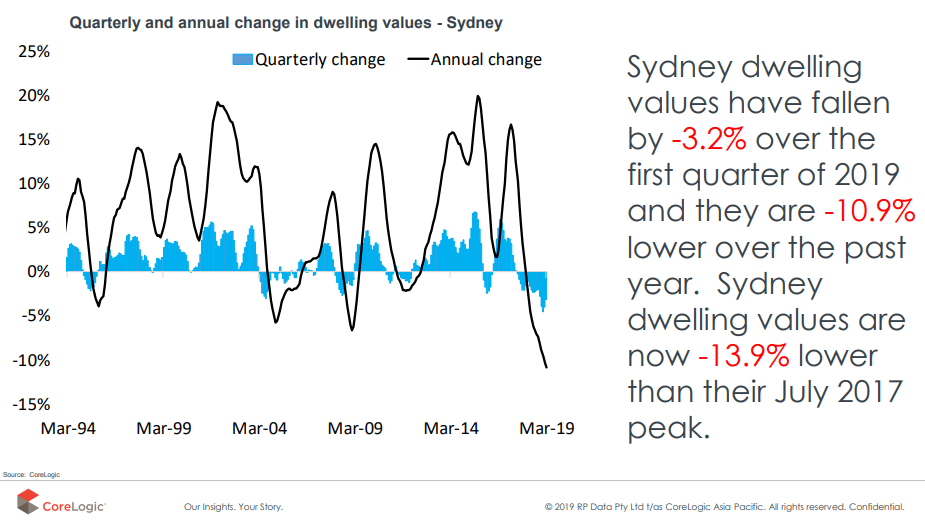 Finding an investment-grade property in the current market
Affordability has always been a strong driver attracting buyers to units and apartments in quality locations. But with some markets slipping into oversupply as prices retreat, the long-term outlook for generic 'investor-style' units has been poor.
Detached homes tend to be more resilient. While some correction is underway, the limited supply of land in our biggest city – particularly within a reasonable distance of the CBD or along the attractive shorelines – does help prop up prices in this sector.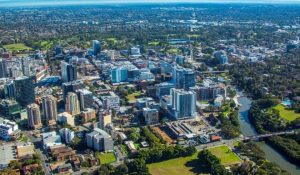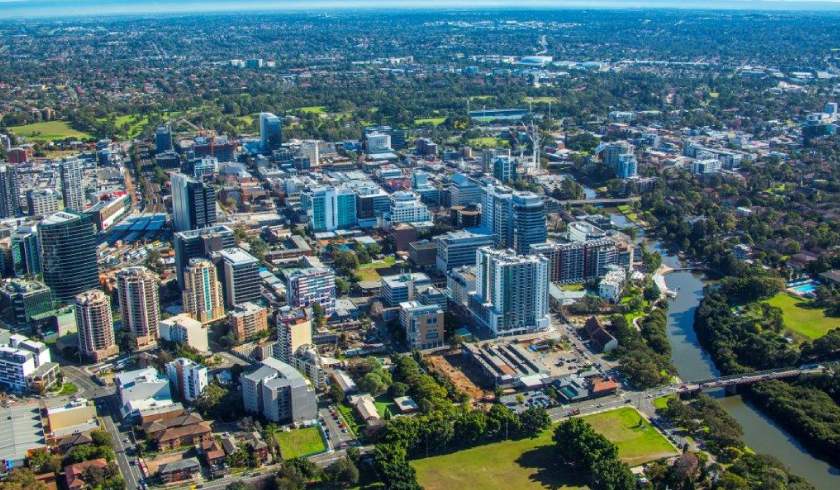 This is all to say that Sydney's softening detached house value have simply created new opportunities for savvy purchasers.
Sophisticated investors are seeking good quality property in locations with high tenant demand. This provides for long-term hold potential. Even if values soften further, a decent rental return allows the landlord to service the loan and wait for the inevitable growth in value.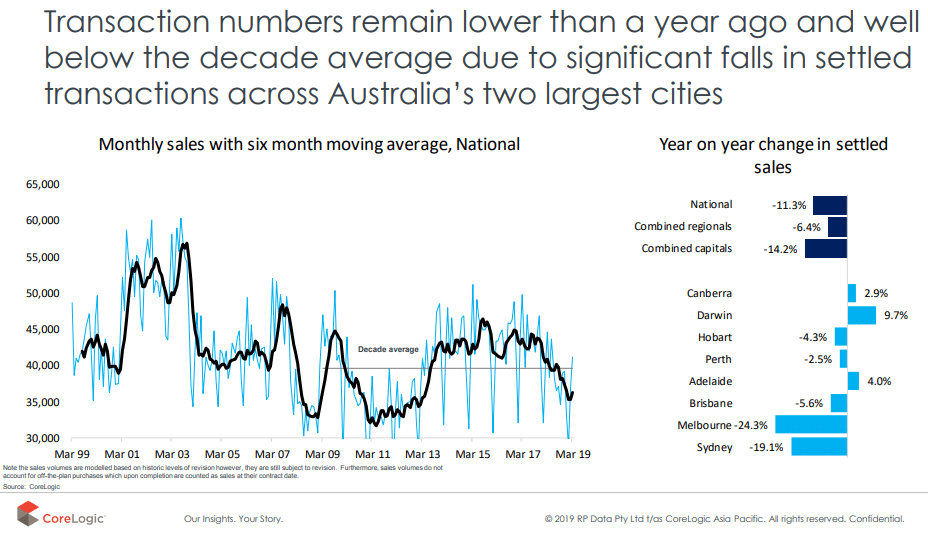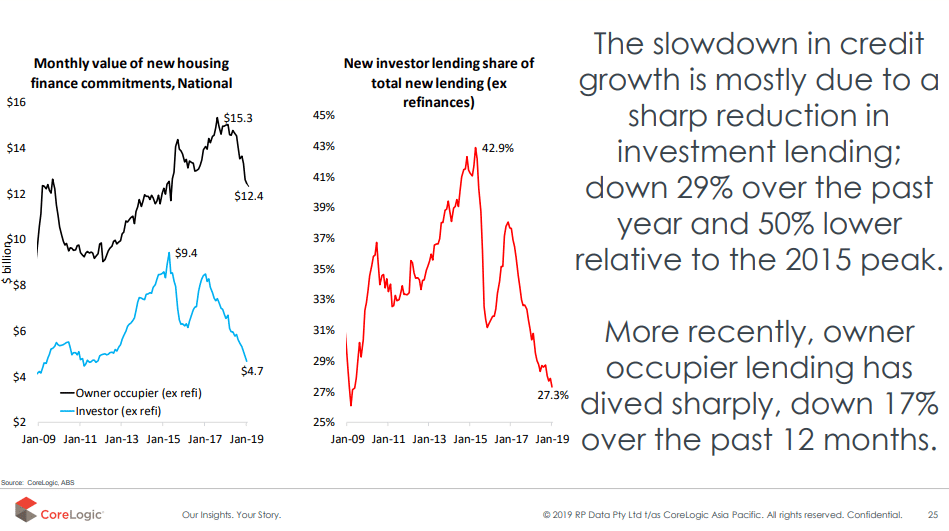 A truly resilient Sydney property will always come at a premium
Regardless of what the median house price is doing in Sydney, the best investment properties will always come at a premium.
That's because in a global city like Sydney, demand will continue to outstrip supply. There is limited available land for starters, which is a physical restraint on supply.
In addition, Sydney has good population growth, a multi-faceted economic built on a foundation of professional services and service industries, and well recognised lifestyle features.
That means properties within inner- and middle-ring suburbs will continue to be in hot demand with homebuyers and investors, which will support prices up over the long-term.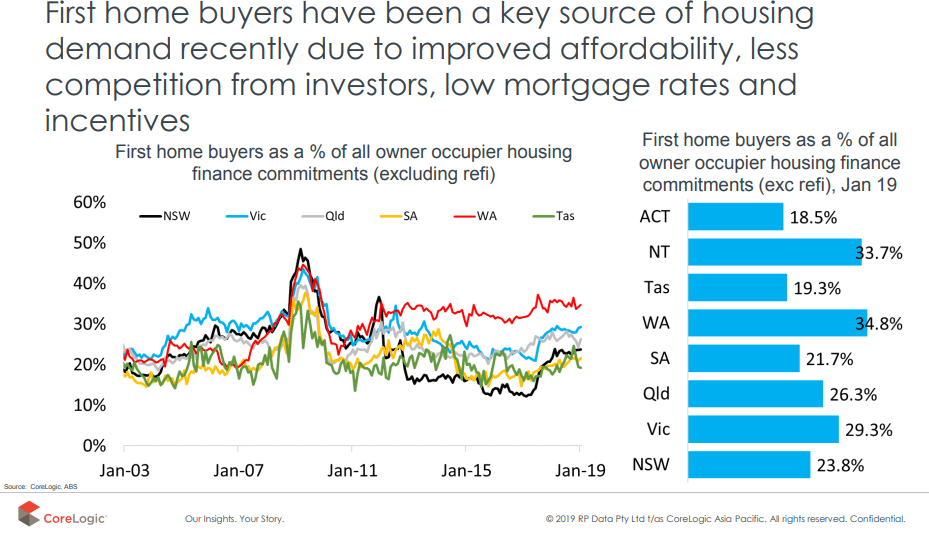 Human nature means that we often desire the same things – such as living in the suburbs that offer the best amenities and lifestyle options, and shorter commute times to work.
And, of course, more demand than supply means that prices will inevitably rise.
Smart investors know this, so they invest irrespective of the market cycle, but always with the knowledge of what makes for an investment-grade property and what does not.
Where are Sydney house prices heading in 2019?
The latest data certainly shows that prices are still softening, but does that mean Sydney prices are in freefall?
No – smart analysts now that cyclical corrections are fair and healthy. In addition, there's no historical precedent of a 'bust' in Sydney.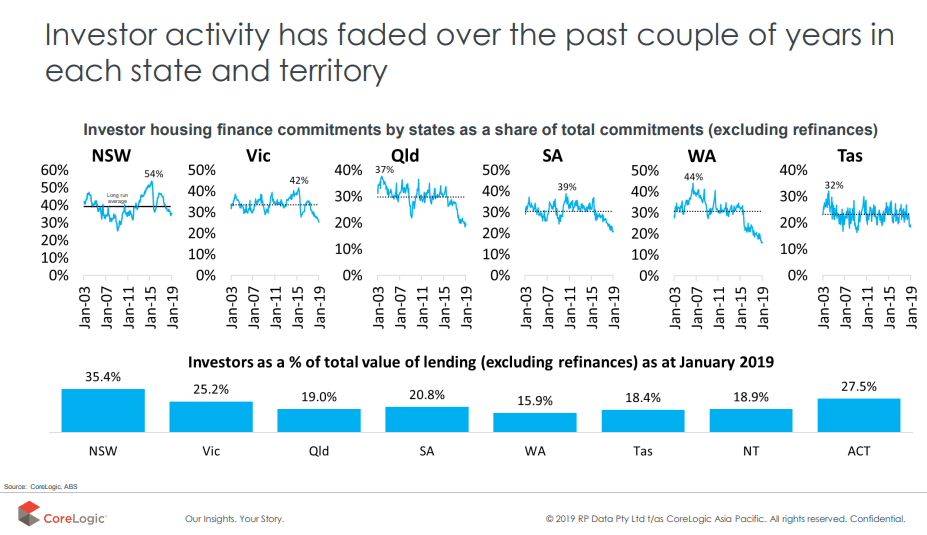 There is constant speculation about interest rate movements as well, with some pundits predicting further independent increases. That said, the economy is a touch slower and the Reserve Bank is unlikely to waiver from its run of keeping the cash rate on hold – at its historical low of 1.5 per cent.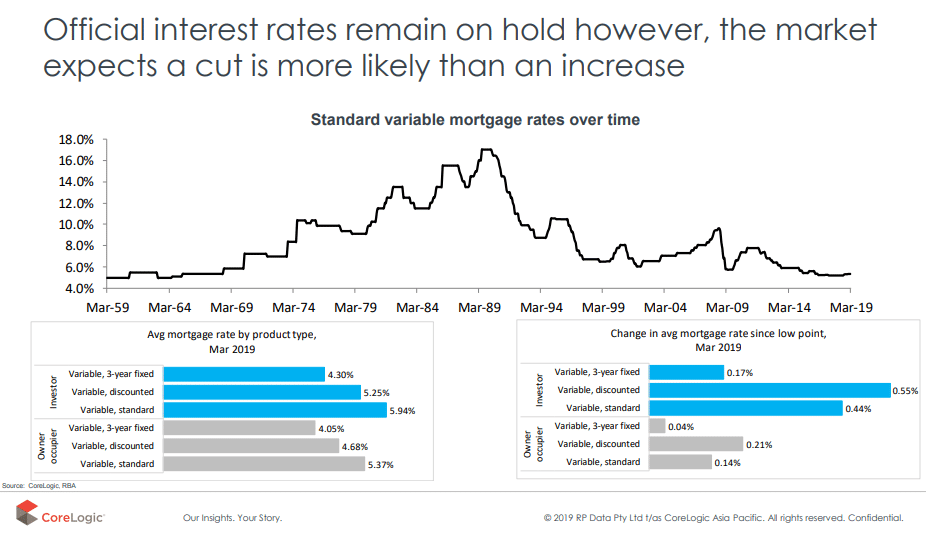 While there is some broad conjecture about what might happen to Sydney house prices in 2019, the cautious opinion of one large valuation firm seems a fair assessment.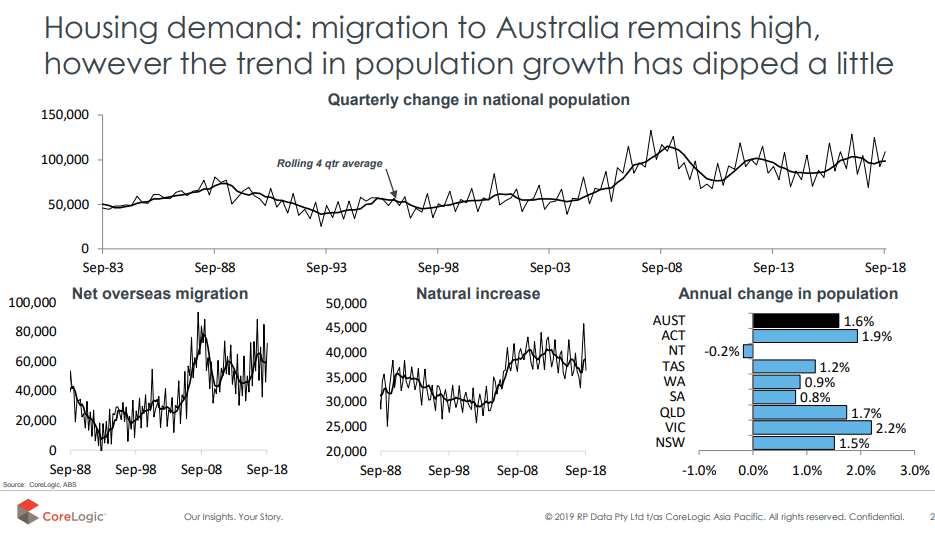 In one of their most recent reports, Herron Todd White said Sydney property, on the whole, can expect further softening throughout the first half of the year, as buyers become accustomed to new lending criteria in the wake of the banking royal commission. That said, if other economic factors such as interest rates, unemployment rates, and local and global economies remain steady, prices are generally expected to begin plateauing during the second half of the year.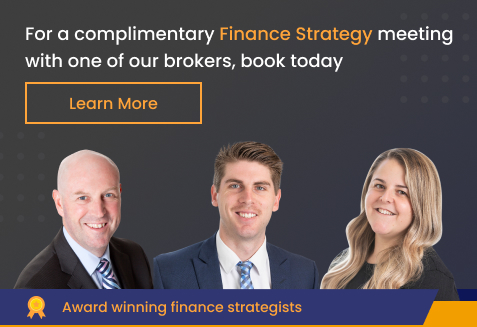 But here's the thing – not all Sydney property sees prices move in the same way. There are opportunities out there for those willing to take on the research and unearth the right prospects for their property portfolio. The trick is to secure the right holding before the next market cycle upswing.
The world of banking and finance can be a pretty daunting one for both novice and sophisticated investors and since our establishment in 2002 we've focused on providing outstanding service and business standards.
This approach is vindicated with the multiple industry awards our team has won.
So, if you'd like to learn more about investing in the Sydney market, why not contact Intuitive Finance today to ensure you have the right information and expert support on your side from the very beginning?
If you'd like an expert to contact you or if you have any other questions, please just contact us directly and we'll be in touch.
✕
Discuss your specific needs & formulate the right strategy for you. Get in touch to organise your complimentary 60min session today!
The information provided in this article is general in nature and does not constitute personal financial advice. The information has been prepared without taking into account your personal objectives, financial situation or needs. Before acting on any information you should consider the appropriateness of the information with regard to your objectives, financial situation and needs.

Andrew Mirams is the Managing Director of Intuitive Finance and is a highly qualified mortgage advisor who holds dual diplomas in Financial Planning (Financial Services) and Banking and Finance (Mortgage Broking). Andrew's expertise covers all aspects of lending for a diverse range of applications – from first home buyer loans or property upgrader loans, property investor loans, expatriates and loans for self-employed. With almost 30 years of experience, Andrew has been acknowledged by the mortgage industry as one of its best performers with multiple awards including regularly featuring in both the top 100 mortgage brokers list and Top 50 Elite business writers. Andrew was voted Victoria's favourite Mortgage Broker at the 2015 Investors Choice Awards, and won again for the same category at the 2017 Better Business Awards. The team at Intuitive Finance has also figured prominently by winning the 2016 "Best Independent Office (<5 brokers)" and "Best customer Service" Awards, and more recently at the 2017 MFAA National Awards, they also took out the "Best Customer Service" Award, a recognition which speaks for itself! Visit Intuitive Finance for more information.

Latest posts by Andrew Mirams (see all)