Despite big reductions in interest rates over the past few years, a recent survey found a huge number of Australians would never consider switching lenders.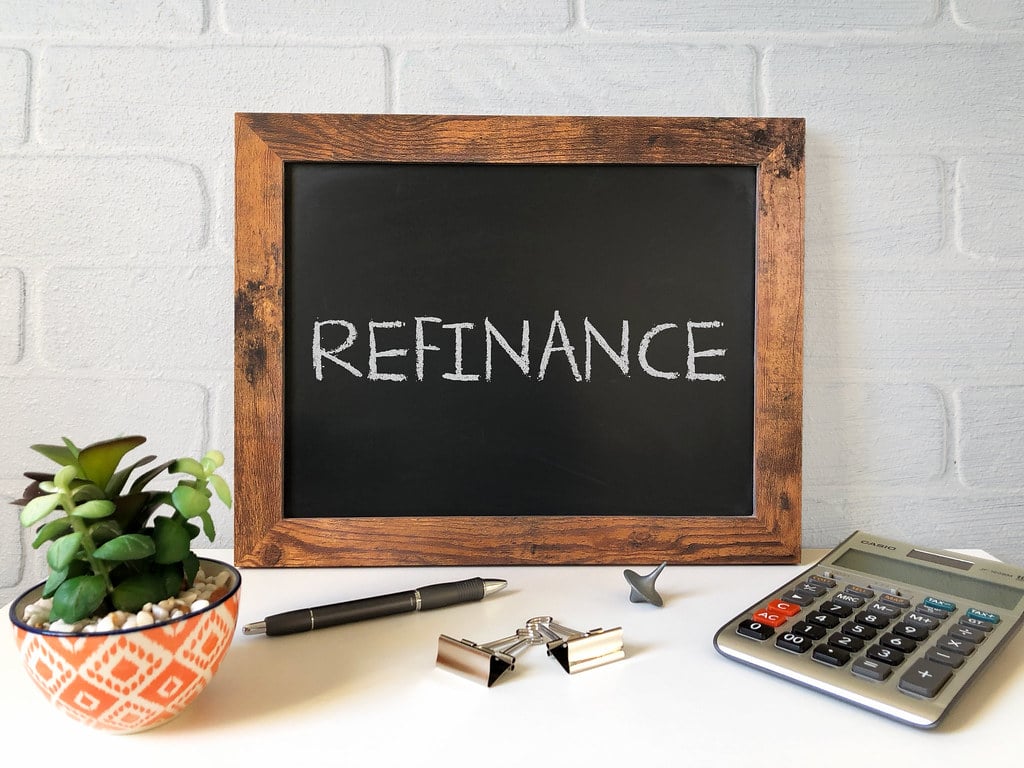 And the sheer volume of people who aren't interested in the lure of a potentially massive saving surprised even me.
No matter how tempting the deals out there, the survey found that one-fifth will just never make the jump. And the reason? Complacency. The effort is too great. Getting your mortgage and never thinking about it again is easy.
Life is busy and there's an endless list of things to do with limited free time, like washing the car, organising the junk drawers in the kitchen or finally dropping off that bag of old clothes at a donation bin.
But if the Corona Virus (COVID-19) has taught us 1 thing, I think it's to not be complacent. The world was complacent with this Virus and now it's killing thousands of people around the world.
Well guess what folks, your complacency with your own mortgage and finances is killing your financial well-being.
Having a look at the state of your mortgage is pretty low on the priority list but it shouldn't be, and especially right now with some great deals on offer.
But let's say you've had a mortgage with your bank for four or five years. You owe about $500,000 and the interest rate you signed up for is 4.5 per cent. In the scheme of things, it's a passable scenario that wouldn't require urgent attention.
If you took advantage of a better deal – say, an interest rate of three per cent – you could save you at least $400 a month, which is almost $5200 a year. That's huge.
Nothing in life is free and refinancing your mortgage is no different.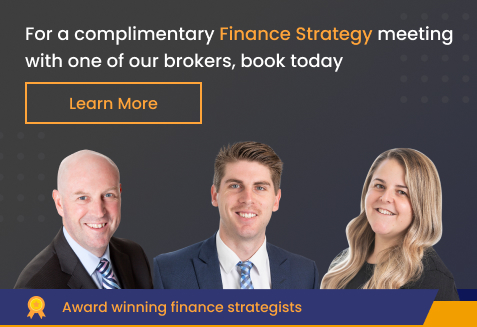 There could be a break fee in some instances, as well as a discharge fee. Your new lender might charge application, valuation and settlement fees.
That list could be a little daunting at face value, but you've got to consider all of that in the context of the savings on offer. If it's been a while since you signed on the dotted line, especially given the dive in interest rates, you could save thousands.
Of course, arguably the heftiest cost is your time. Knowing the ins and outs of your current home loan, looking at what else is on offer out there and seeing how it compares are all time-consuming. And then you've got to actually jump through all the hoops to make the move.
Enlisting the services of an independent, experienced and qualified financial adviser can eliminate all of that.
Intuitive Finance takes care of all the hassle involved for you, from examining your current situation and seeing if there's room for improvement, and then handling the whole process. It's win-win.

Latest posts by Andrew Mirams
(see all)