The coronavirus is sweeping the world – but just not in the way that you think.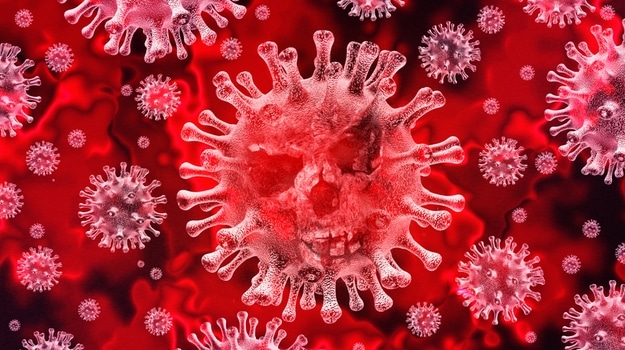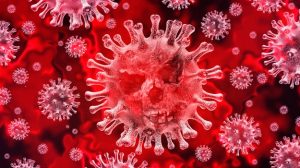 Contrary to many media reports, we are not in the midst of a pandemic that spells impending doom for all humankind.
Rather, a new virus is infecting people from specific geographic locations, who have unknowingly passed it on to people from elsewhere.
This is how germs always spread.
What is coronavirus?
Coronavirus is actually the name of the group of viruses that it belongs to, with SARS being the most well-known.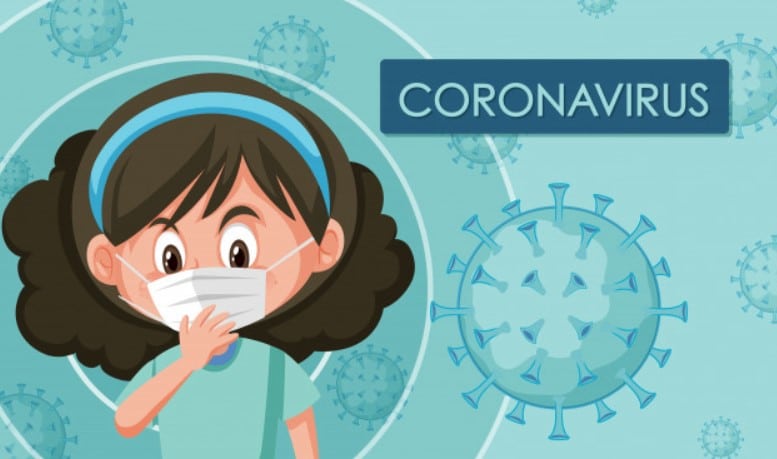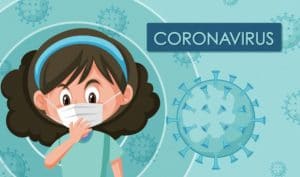 That virus infected thousands of people nearly 20 years, with about 700 dying.
The coronavirus has so far infected thousands of people, too, with hundreds of deaths.
However, the mortality rate from any new virus is usually high because our immune systems don't have the tools to fight it.
The spread of coronavirus is being outmatched, though, by the blanket media coverage and, well, hysteria, which is creating unnecessary fear among people who have next to no chance of contracting the illness.
A quick search on Google just found 1.2 billion mentions of coronavirus!
Meanwhile, hundreds of thousands of people continue to die from the flu around the globe each year, but it seems we've come to accept that statistic as a sad fact of life.
What does it mean for the economy and for property markets?
In essence, the coronavirus should have no impact on an economy, but it is.
Share markets are down in many countries including, not surprisingly, China.
Property markets don't tend to react to outside influences very quickly, and even if they do, the reaction is usually temporary.
While global factors can have an impact on property markets, it is local economics that have the biggest effect.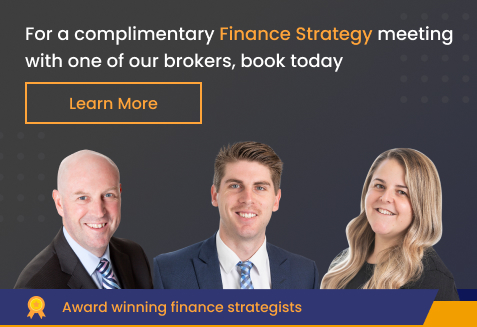 That's why, during the GFC, while property markets in many other countries were experiencing price falls, Australia's held firm and even enjoyed price growth in many locations.
Part of the reason for that was our robust national economy at the time as well as strong demand from China, coincidentally, for our resources, which helped put plenty of money in State Government coffers.
Smart home-buyers and investors have recognised that market conditions are ideal at present.
We have rising markets in many locations as well as low interest rates and a less conservative lending envirnment.
On top of that, rents are increasing in many locations after being stagnant for many years, which is creating additional cash flow for landlords.
All of these factors signpost stronger market conditions as well as the prospect of capital growth over the short- to medium-term.
So, instead of worrying about a virus that will likely disappear quite soon, savvy buyers are holding steady while everyone else hides behind face masks.
Now, where did I put that lime for my beer?
The information provided in this article is general in nature and does not constitute personal financial advice. The information has been prepared without taking into account your personal objectives, financial situation or needs. Before acting on any information you should consider the appropriateness of the information with regard to your objectives, financial situation and needs.

Latest posts by Andrew Mirams
(see all)