Aussies working and living overseas might be sitting back wondering what on earth is happening in the world of finance back home.
Over the past few months, no doubt, they've been reading revelation after revelation coming out of the Royal Commission into the banking sector.
From dodgy financial advice to customers paying fees for services that never eventuated, Australia's major banks are not really in the good books at present.
Plus, there are always plenty of headlines about lending restrictions for every type of buyer apart from moneyed homeowners it seems.
The thing is lending to expats is still available — but the landscape has changed a little.
Who's out and who's in?
Most major banks remain open to expat lending however, some have closed their doors.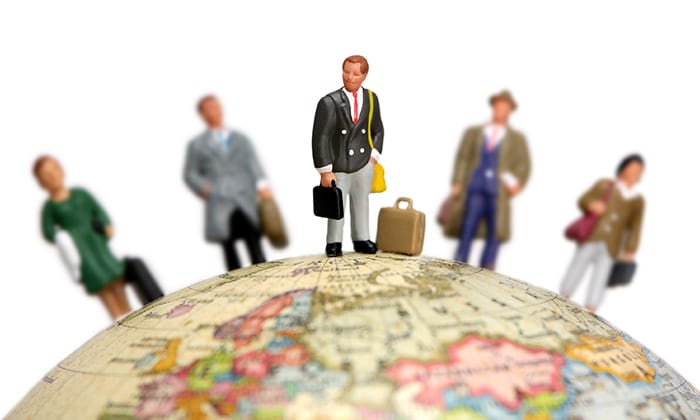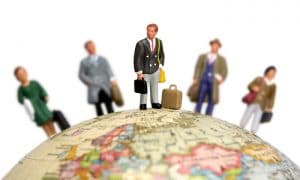 ING and Citibank have both opted to stop lending to expats, but it's safe to say that this type of lending was a very small part of their overall loan book to start off with.
One of the reasons why was reportedly the cost of assessing expat applications in a time of much greater scrutiny courtesy of the banking inquiry as well as the regulatory measures introduced by APRA.
However, all the major lenders remain open to expat property loans.
There is no doubt, though, that property loan applications today have to be more thorough than in the past.
That is the case for all borrowers, but perhaps a little bit more so for expats because of the additional regulatory requirements that remain in play.
Of course, working with mortgage brokers who are experts in expat property loans will reduce the impact on borrowers because we know what lenders need to assess an application.
Expat market activity   
It's one of those quirks of life that when something is good something else is less so and that is the situation for expats wanting to buy back home at present.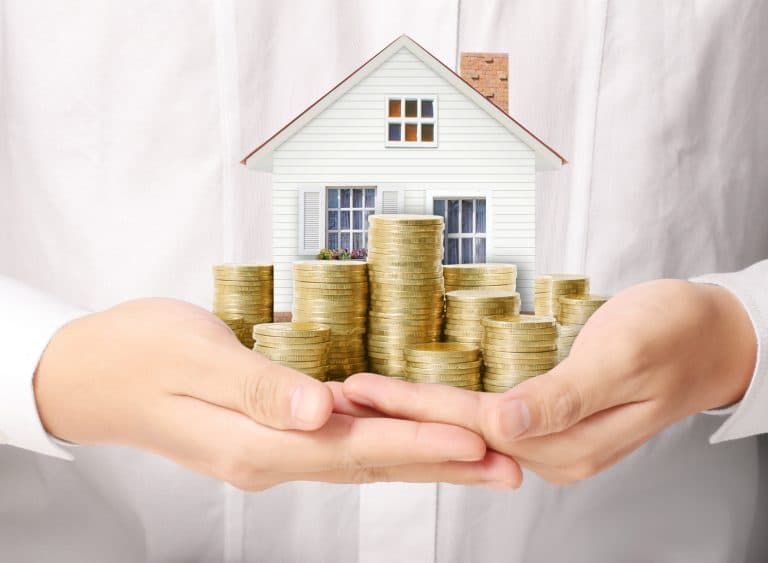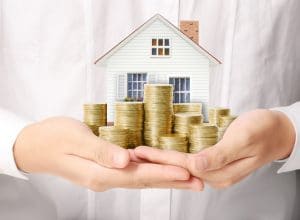 While there might be more financial hoops to jump through to secure property loans, the markets in Sydney and Melbourne in particular are providing the best opportunities for quite a few years.
The market softening over the past 12 months means that more and more expats are buying a property in one of our two main capital cities either as a home for future use or solely as a property investment.
One of the advantages that expats have when it comes to property investment strategy is that they are physically removed from some of the more alarmist thinking about the normal mechanisms of market cycles.
Whereas some Australian homeowners and investors are worrying unnecessarily about property prices in Sydney and Melbourne stabilising, expats generally have a more dispassionate view, and that means they see opportunity rather than anything to fear.
What factors impact expat lending?
It's important to understand that a number of factors may impact Australian expat home loans such as:
Fluctuating exchange rates
Foreign tax rates
Any foreign debts or liabilities you have including rent
The impact of negative gearing (which is NIL as you are classed as a non-resident for taxation purposes whilst earning an income abroad)
Loan to value ratios (LVRs) ranging from around 60 to 80 per cent are available, but some lenders may require a lower LVR for non-residents. This really does vary from lender to lender
The assessment of an ex-pat's income varies quite dramatically from lender to lender. What few expats understand is that all Australian lenders apply an "Exchange Rate Movement Risk" to their overseas income. This can see their actual income discounted by somewhere between 60-80% and has a dramatic effect on their ability to borrow in Australian terms.
A little-known fact is that irrespective of where they earn their income and what the foreign tax regime is (many work in 0% to 15% tax regimes), that after the above exchange rate discount, then Australian tax rates are applied.
Getting the right financial advice about expat property loans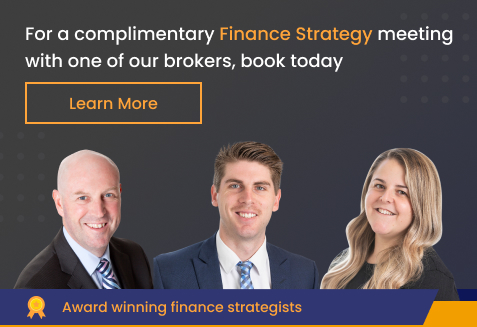 There are about one million Australians living abroad at any one time.
Many of those will wind up coming home to Australia to live and would prefer to have a home to return to when they do.
The world of banking and finance can be a pretty daunting one for both novice and sophisticated investors and since our establishment in 2002 we've focused on providing outstanding service and business standards.
This approach has been vindicated many times by our multi award-winning approach.
So, if you'd like to understand more about expat property loans, why not contact Intuitive Finance today to ensure you have the right information and expert support on your side from the very beginning.
If you'd like an expert to teach you more about expat lending or if you have any other questions, please just contact us directly and we'll be in touch.
The information provided in this article is general in nature and does not constitute personal financial advice. The information has been prepared without taking into account your personal objectives, financial situation or needs. Before acting on any information you should consider the appropriateness of the information with regard to your objectives, financial situation and needs.

Latest posts by Andrew Mirams
(see all)