As an expat Aussie, you've worked hard and made sacrifices for your chosen career.
Now it's time to still call Australia home by dipping your toe back into the water of Oz property… but there's danger in retaining a finance broker who doesn't know how to handle your unique type of business.
The game is best played by specialists when you're an expat client.
The fact is a poorly informed broker with limited knowledge of the special requirements of an expat borrower can cost you plenty through sheer administrative bungling.
To ensure you have the right broker for your deal, here are seven questions all expats must ask their finance broker.
1. What's your expat client history?
Expat lending is, without doubt, a specialist field.
Your broker needs to show they've already taken on the rigours of the field and cleared hurdles for their expat clients where others may stumble.
If the broker is giving the vibe they've never looked after an expat, but they're happy to "learn on the job", thank them… and then run away very fast and very far.
Specialist brokers must be able to cite examples where their knowhow helped other expat clients achieve their goals.
2. Do you understand currencies?
You may have made the decision to work OS in part because of the attractive salary package, but if your local currency isn't OK with the Aussie lender, there can be a hitch.
Traditional brokers don't have to regularly deal in currency variations and exchange rates, and if they mess this up, it costs clients plenty.
Grill your broker on their dealings with currencies.
In particular check the depth of knowledge around what national denominations their financiers will accept. If the lender doesn't like your Russian roubles you'll be left out in the cold.
3. How will the rules be different for me?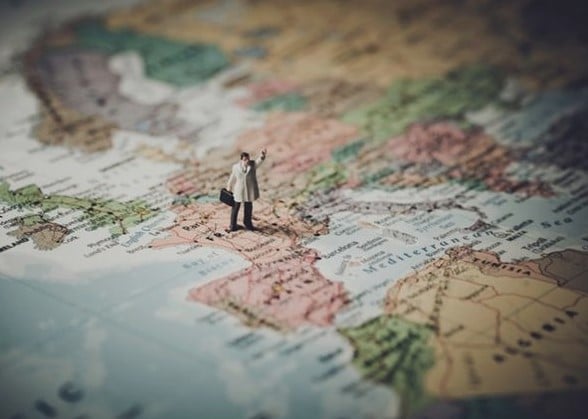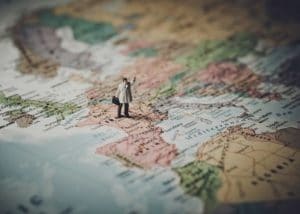 Expats are like an exotic creature for some lenders — and that translates into increased risk in their minds.
Ask your broker how the lender will assess your loan servicing ability and how the rules might differ from a local borrower.
Lenders apply all sorts of margins on loan serviceability calculation — even for locally based borrowers.
Given you've been working somewhere on the planet where the cost of living varies wildly from Australia's, you're seen as a bit of a wrinkle in the system if your broker doesn't know how to handle the tough questions.
The key here is to determine what percentage of your current overseas income can be attributed to servicing your loan.
4. How's will my equity be treated?
Another element for those gazing at Oz property from beyond these shores is how the lender will treat your loan-to-value ratio.
If the financier wants to factor in a buffer to mitigate some sort of perceived expat risk, then you might find yourself beholding to mortgage insurance or other additional costs, fees and repayments.
Experienced brokers know which lenders can happily deal with expat equity to ensure your LVR doesn't cost you extra.
5. Can I get a construction loan?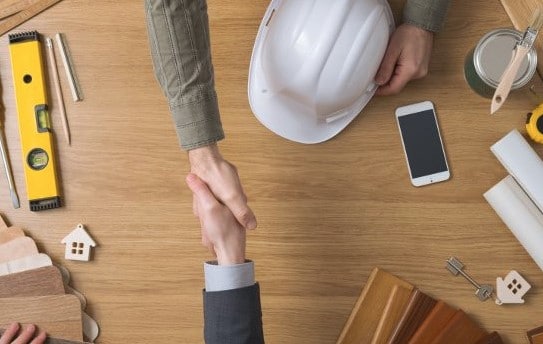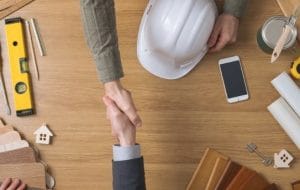 Expats don't want to just buy existing bricks and mortar.
The process of arranging a construction loan, even for local borrowers, can prove challenging.
These types of facilities include complications such as valuations "on completion" and progress drawdowns, while paperwork will incorporate plans and specifications and the rigours of building contracts.
Add in the element of expat borrowing, and many regular brokers will come unstuck.
6. Can I be self-employed?
The gypsy professional is a growing class of expat.
These communities of self-employed global nomads in shared working spaces are part of the new millennium of travelling worker.
This all sounds great but how does a self-employed small business type get treated by the lenders?
Ask straight out if your broker understands how to handle this – particularly the documentation you need to provide to get a deal over the line.
7. Don't forget — ask yourself if this is the right broker for you!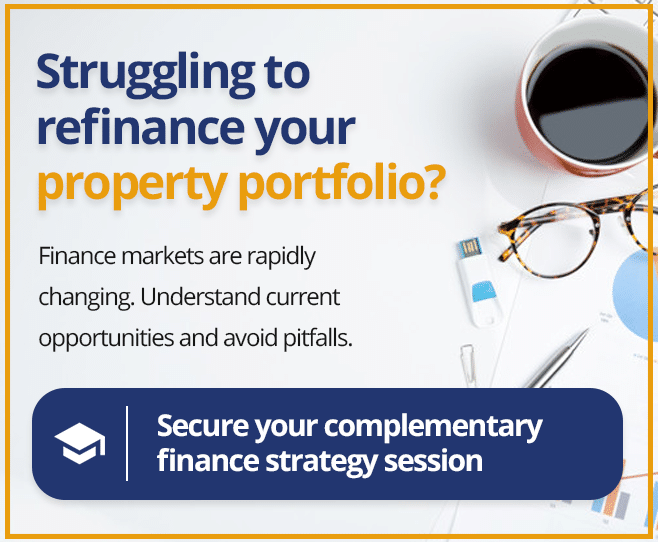 Assessing whether your current bank is the best fit for your financial hopes and dreams as an expat borrower is one of the keys to financial success.
Lenders don't have to hold all the cards, even when you've been working overseas, but you must be prepared to be proactive.
The world of banking and finance can be a pretty daunting one for both novice and sophisticated investors and since our establishment in 2002 we've focused on providing outstanding service and business standards. This approach has been vindicated many times by our multi award-winning approach.
So, if you're an expat who'd like to understand more about assessing your current loan products, why not contact Intuitive Finance today to ensure you have the right information and expert support on your side from the very beginning?
If you'd like an expert to teach you more about expat finance and refinancing, or if you have any other questions, please just contact us directly and we'll be in touch.[/vc_column_text][/vc_column][/vc_row]
The information provided in this article is general in nature and does not constitute personal financial advice. The information has been prepared without taking into account your personal objectives, financial situation or needs. Before acting on any information you should consider the appropriateness of the information with regard to your objectives, financial situation and needs.

Latest posts by Andrew Mirams
(see all)