It's finally some good news for those Australians living abroad as Aussie lenders start to ease some restrictions upon them.
Positive changes to the way income is assessed as well as some easing in the Loan to Value ratio (LVR) assessments, mean that there are more options available to many expats.
Over the last few years we have successfully assisted many Aussie Expats (Australian citizens or permanent residents of Australia) to purchase property back in Australia while they are living and working overseas.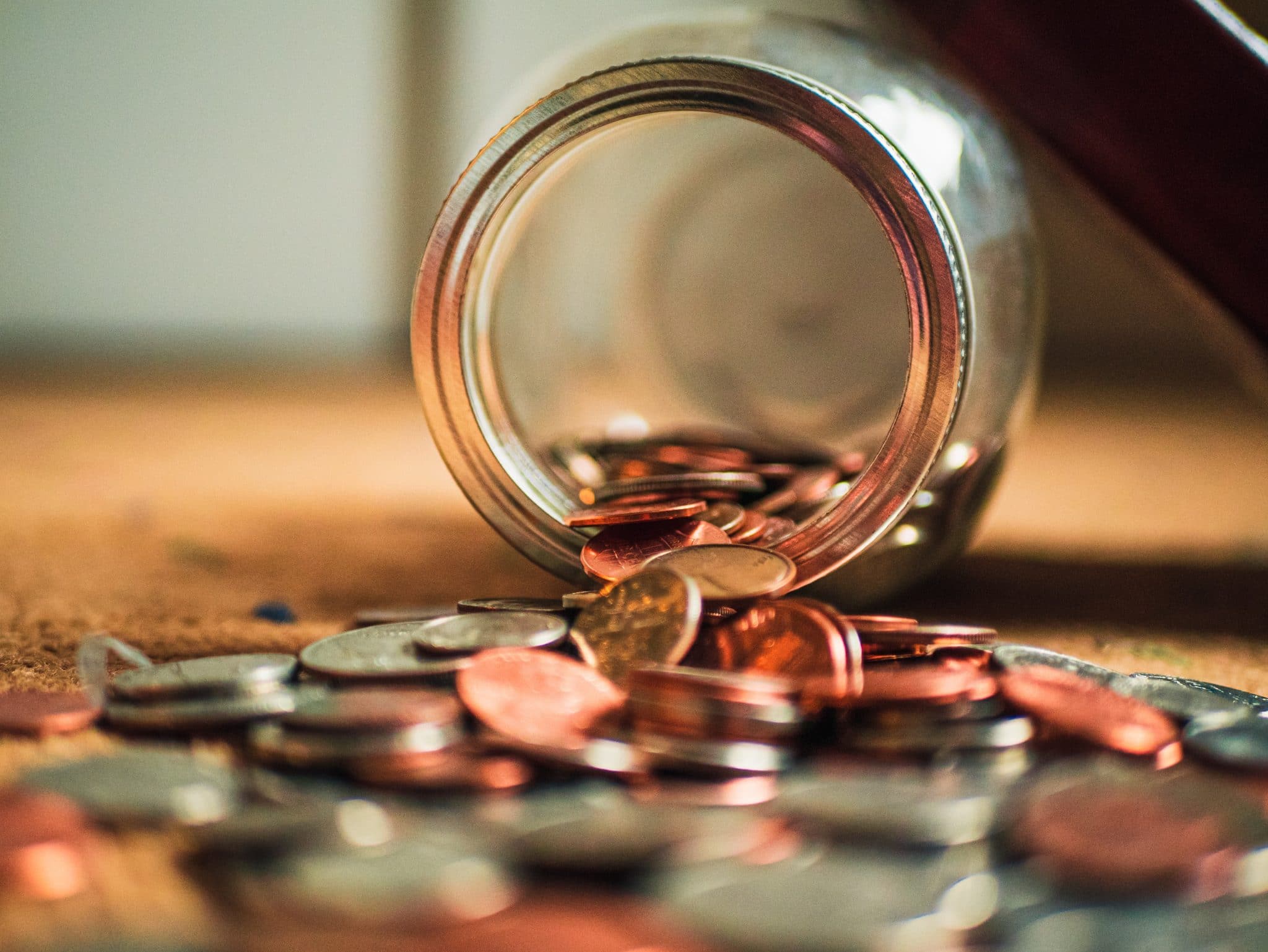 While many of the Aussie Expats we have assisted are earning strong incomes overseas (and some in countries where they are paying little or no tax), often it is the deposit or contribution that can hold some Expats back from buying a property. This is because banks have traditionally only allowed Expats to borrow up to 80% LVR and therefore they need a 20% deposit + Stamp Duty to enter the property market. 
However, one of the main lenders we work with has recently announced that for the purchase of an investment property in Australia they will now allow Aussie Expats to borrow up to 85% LVR which can increase to a maximum of 87% LVR inclusive of Lenders Mortgage Insurance (LMI). 
This is great news for Aussie Expats who have been focussed on saving for a 20% deposit as now they might be able to enter the property market sooner than they had initially planned. 
Another recent policy change by this lender is that they are now also offering loans to Expats whereby they are able to make interest only repayments when previously all of their Expat loans required principal & interest repayments. As a result, there are now a number of banks offering interest only repayments which gives the borrower more options.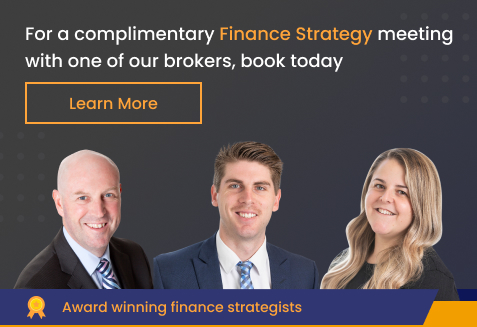 The type of currency an Expat is earning will also play a significant role in which lender will allow them to borrow and this is something we would be more than happy to provide guidance on. 
In addition, it is also worth noting that while most banks in Australia who provide Expat lending prefer Expats to be earning PAYG income, there are options available to those that are self-employed. However, if you are self-employed, you have to be able to provide two years tax returns & financials from the country you are living in and it is also important to note that this information must be in English. 
If you would like to find out more on Expat borrowing, whether you qualify and your current borrowing capacity to purchase property in Australia while you are living and working overseas, please do not hesitate to contact us.

Latest posts by Andrew Mirams
(see all)