While many Australians would love to get their hands on an investment property, a large proportion also admit they're not brave enough to take the plunge in the current economic climate.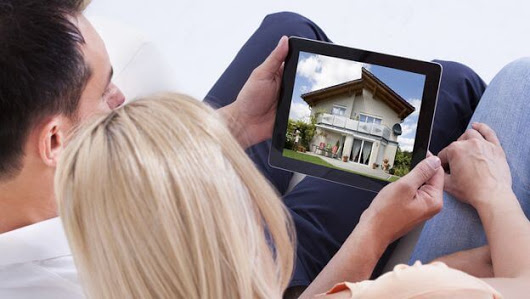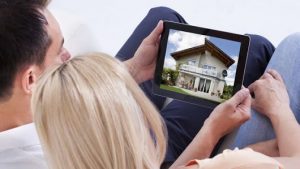 A Galaxy Research survey of 1,005 people nationwide, conducted on behalf of non-bank lender State Custodians Home Loans, found that 64 per cent of Australians are interested in property investment.
New South Wales has the largest amount of potential investors at 69 per cent, followed by Victoria (65 per cent), South Australia (64 per cent), Queensland (63 per cent) and Western Australia (61 percent).
However, with rapidly escalating prices in key areas, an almost equally large 65 per cent of people are anxious about whether property investing is actually doable.
Some 35 per cent of people feel it's too hard to come up with enough money for a deposit, 33 per cent say they're worried about taking on too much debt, and 23 per cent say it's too expensive to find an appropriate investment property in the area they live in.
What does a 'typical' investor look like in these figures?
A CoreLogic profile of the Australian investor estimates that there are currently more than 2.6 million investor owned dwellings across the country. Investors own on average one investment property each, with concentrations highest in capital cities – particularly Melbourne.
Half of all apartment dwellings are investor owned, with ownership heaviest in established rental markets close to universities, places of business and hospitals.
"It is understandable that people are nervous about investing in property at the moment, considering growth in wages has not kept pace with rising dwelling prices and cost-of-living," says State Custodians general manager Joanna Pretty.
"Many Australians [59 per cent of respondents] also believe foreign investor activity has been the main culprit for escalating house prices. People may be wanting to see if prices slow down.
"Despite this, an investment property remains a favourable investment choice. For many it has delivered solid returns over a sustained period of time."
Whilst 74 per cent of Gen X respondents say they'd like an investment property, a major concern for 21 per cent is the fear that it can be tricky to secure a loan.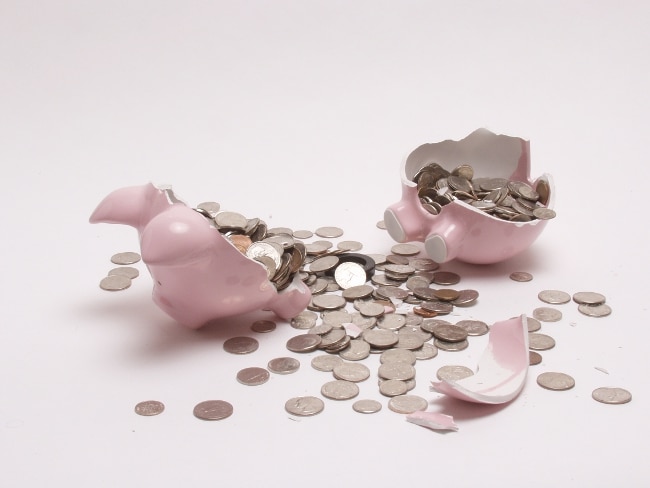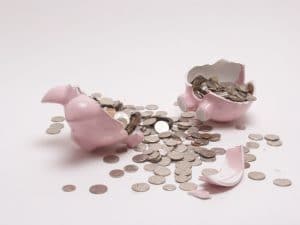 Ms Pretty says it's understandable that people are frustrated, given that lenders have recently tightened their lending policies and increased rates for investors. "This has been in response to regulator concerns about the risks associated with over-exposure to this sector of the market," she says.
"However, it is certainly still possible to obtain finance for investment properties from a number of lenders, people just need to make the effort to hunt around and compare deals."
Have young investors given up on home ownership?
Interestingly, the vast majority of Millennials aged 18-24 are already looking towards the future, with a huge 81 per cent saying they'd like to buy an investment property at some point.
However, the main worry for this age bracket is the issue of bad credit.
Some 20 per cent say they're not sure their credit rating will be good enough for a bank to give them an investment mortgage, whenever that may be."Young people need to be aware that if they have missed a credit card repayment, or a late phone bill notification happens to make it onto their credit report, it'll be there for five years," says Ms Pretty.
"Some lenders will exercise some tolerance and 'excuse' such indiscretions within that five-year period, although you're likely to be paying a higher interest rate."
However, Ms Pretty adds that if you do have a bad credit score, most 'damage' to your history is usually repairable in time. "Given the amount of bad credit currently in the market, we regularly write loans for people who have poor scores and try to work with their situation. However the safest bet is not to allow a black mark against your name to begin with."
Beating the nerves by getting the right advice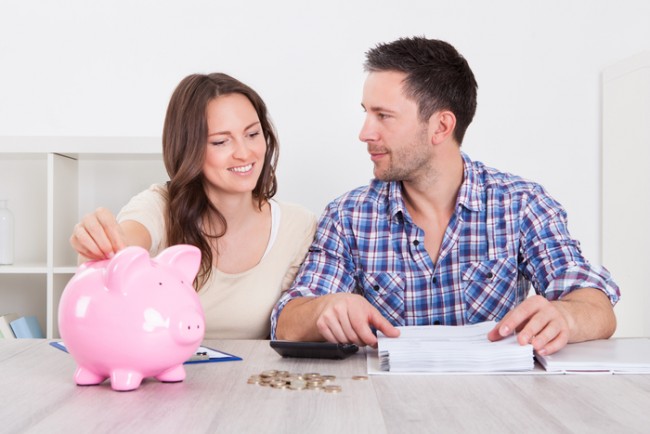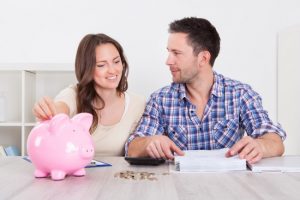 For those still wondering whether to take the plunge, Ms Pretty says the key to success with any investment strategy is knowledge.
"Start researching the property market movements so you can begin to identify areas that might provide great investment returns," she suggests.
"Talk to a buyer's agent or other real estate experts about areas you're interested in, and visit an accountant or financial planner to help you work out whether investing in property is best for your situation."

Latest posts by Michael Yardney
(see all)