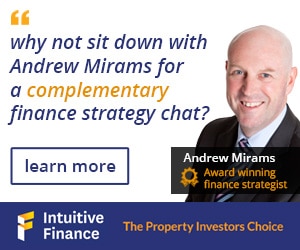 Brisbane might be the Sunshine State's capital but it hasn't had much time in the property sun over recent years.
Now that's not to say that is hasn't been recording property price growth because it has.
It's just that, compared to Sydney and Melbourne, its results perhaps feel a little lacklustre.
According to CoreLogic, Brisbane's dwelling price has increased 2.7 per cent over the year to November, however, prices were up over the month and quarter – which wasn't the case in Sydney.
The big string to Brisbane's property bow at present is affordability plain and simple.
Its median dwelling price – which combines houses and units – is about $490,000, whereas Sydney's is $905,000 and Melbourne's is $710,000, according to CoreLogic.
The best Brisbane investment property depends on your financial needs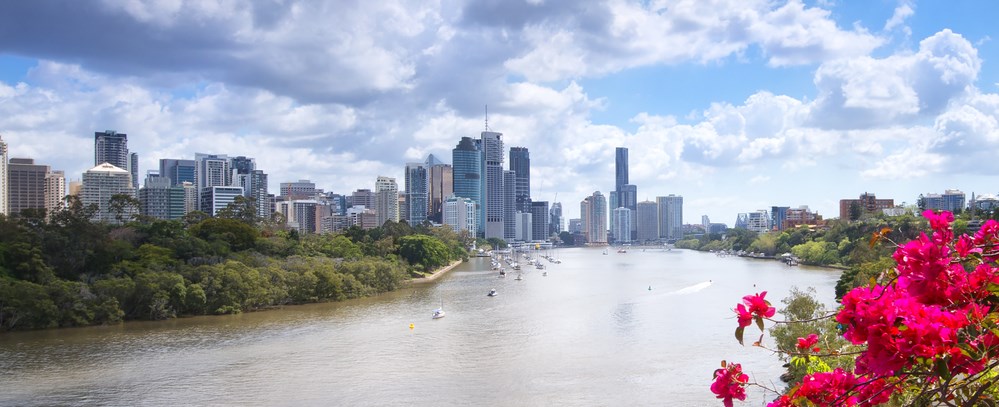 There is no doubt that Brisbane is firmly on the radar of property investors.
In fact, a recent survey found that 43 per cent of investors favoured Brisbane as their preferred location – ahead of Melbourne on 32 per cent and Sydney on 7.8 per cent.
When it comes to Brisbane investment property, however, it's vital that you understand which one might be the best one for you.
Interstate investors especially must also understand that the Brisbane market has its own unique issues, such as the potential for flooding as well as legal differences when it comes to real estate transactions, including auctions in particular.
The thing to remember is that the best Brisbane investment property won't be the same for everyone.
That's because every individual may be adhering to a different investment strategy depending on their own financial circumstances and dreams.
One buyer might opt for a property in a blue-chip location like Bulimba or Wilston because they're focused on capital growth and can financially manage any shortfall between the rent and the mortgage repayment.
A different investor, however, may be more interested in yield – which Brisbane properties generally have more so than the southern states – so will buy an established unit or townhouse instead.
But consider where Brisbane's unit prices went in 2017…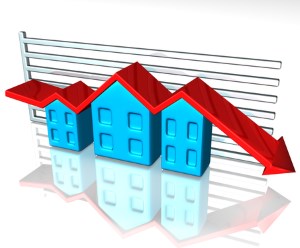 It's no big secret that Brisbane has experienced a new unit boom over the past five years and parts of its inner-city are now experiencing a period of oversupply.
Unit prices have reportedly softened by six per cent over the past year as the inevitable "more supply than demand" happened.
Of course, Brisbane is not the only capital city where over-building occurred to shore up the construction section after the GFC.
The good news is that new unit prices are expected to stabilise over the medium-term, with building approvals already sharply down, which means that once the existing new stock has been absorbed there isn't a lot more on the horizon.
Another positive is that unit prices are definitely affordable and many of the new developments are located in desirable inner-city locations such as South Brisbane, New Farm and Hamilton.
The key is to look to the long-term with population growth and demand for unit living forecast to rise, meaning Brisbane investment property remains a solid strategy.
Where can I get advice on breaking into Queensland's property market?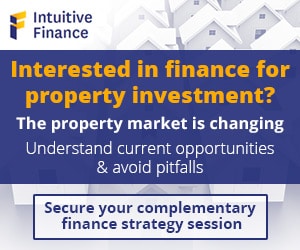 Demand for Brisbane investment property is certainly on the rise as more interstate investors as well as migrants recognise value for money in the Sunshine State.
The Queensland capital is also in the midst of new major infrastructure as well as a promising jobs market – which both augur well for its future property performance.
The world of banking and finance can be a pretty daunting one for both novice and sophisticated investors and since our establishment in 2002 we've focused on providing outstanding service and business standards.
This approach has been vindicated many times by our multi award-winning approach.
So, if you'd like to understand more about the Brisbane property market, why not contact Intuitive Finance today to ensure you have the right information and expert support on your side from the very beginning.
If you'd like an expert to teach you more about Brisbane investment property or if you have any other questions, please just contact us directly and we'll be in touch.

The information provided in this article is general in nature and does not constitute personal financial advice. The information has been prepared without taking into account your personal objectives, financial situation or needs. Before acting on any information you should consider the appropriateness of the information with regard to your objectives, financial situation and needs.

Latest posts by Andrew Mirams
(see all)