If you're a parent, you'll know that the final few weeks of the pregnancy are an exciting and daunting time.
The road to get here has been long, sometimes uncertain, perhaps challenging but very rewarding. And now it's almost time to celebrate the arrival of something you've been preparing for.
Now, I'm not saying completing your first property development is like welcoming your own child into the world, but you have just created something special. Like the imminent arrival of a baby, there are some final things to do and some big decisions to make.
In this three-part series about the stages of a construction project, we first looked at getting all of your ducks in a row with planning the build and securing approvals, followed secondly by managing the actual development itself.
Now in this final part, you're just about done. Don't pop the champagne yet though.
Doing final checks
You've worked very closely with your builder and developed a strong and productive relationship with them. Given how much time you spent carefully researching who you should engage to build your project, you're confident in the quality of their work.
But regardless of who built your development, it's important to do final checks to make sure everything is truly complete.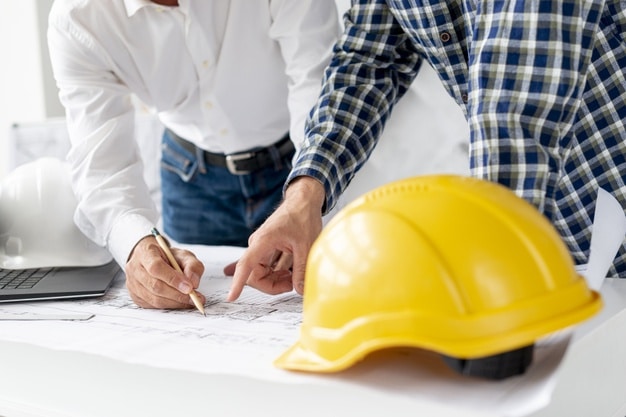 Take some time to carefully go through the property. Is the paint job perfect? Are there are scratches, chips or dents from clumsy tradespeople coming in and out in the final few weeks? Does a door not close quite right?
If something isn't as it should be, the builder is obliged to make it right before they hand things over to you. And given they're a professional who takes pride in their work, they'll be happy to do it.
You're also legally required to have a certifier come through to make sure the construction is up to code, meets with planning requirements and complies with the approvals that council granted you.
In some councils, this process can be very demanding. Some authorities will go as far as checking if the trees and plants are in the spot where your landscape plans indicated they would be.
It can be finnicky and tiresome, but these checks are in place for a reason. Do your best to be amenable and it will be checked off as soon as possible. Titles will be issued and the regulatory process will be done.
If you're happy and the council is happy, then congratulations! Your construction project is complete and you're now the proud owner of a development that you saw through from idea to realisation.
Now, it's time to pay the builder their final instalment.
Do you sell or hold?
Chances are, you went into this whole process with a strategy about what you'd do when you reach this end point.
Many first time and small-scale developers intend to sell when they're finished. It's a way of realising your initial and ongoing investment quickly without delay. But things can and do change.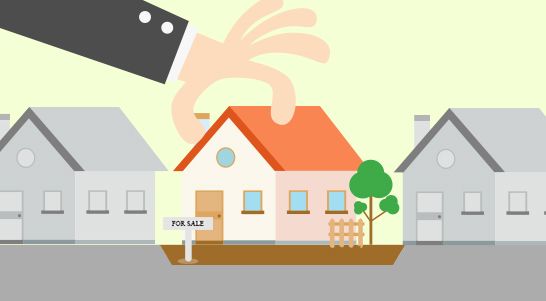 A development can take 12 months or more, and markets can shift in that time. Picture the Sydney or Melbourne markets at the start of 2017. The skies were clear and bright blue, with little signs of storm clouds on the horizon. If you'd started then, you would find yourself at the end of the year, or the start of 2018, in a vastly different scenario.
Prices were beginning to slip, demand had dried up and the forecast was for an extended wet season. Selling in that climate would've been far from ideal for a developer.
But, if conditions are right, you could stand to make a tidy profit for all of your hard work.
If you choose to sell, engage a qualified and experienced accountant to understand and prepare for the tax implications. There will be GST payable, given you're selling a product to a consumer. Depending on the structure of the investment, whether the 'entity' is you or a trust or company, there could be capital gains tax payable too.
Know what your tax liability is so that you can determine the profit margin you're likely to achieve by selling.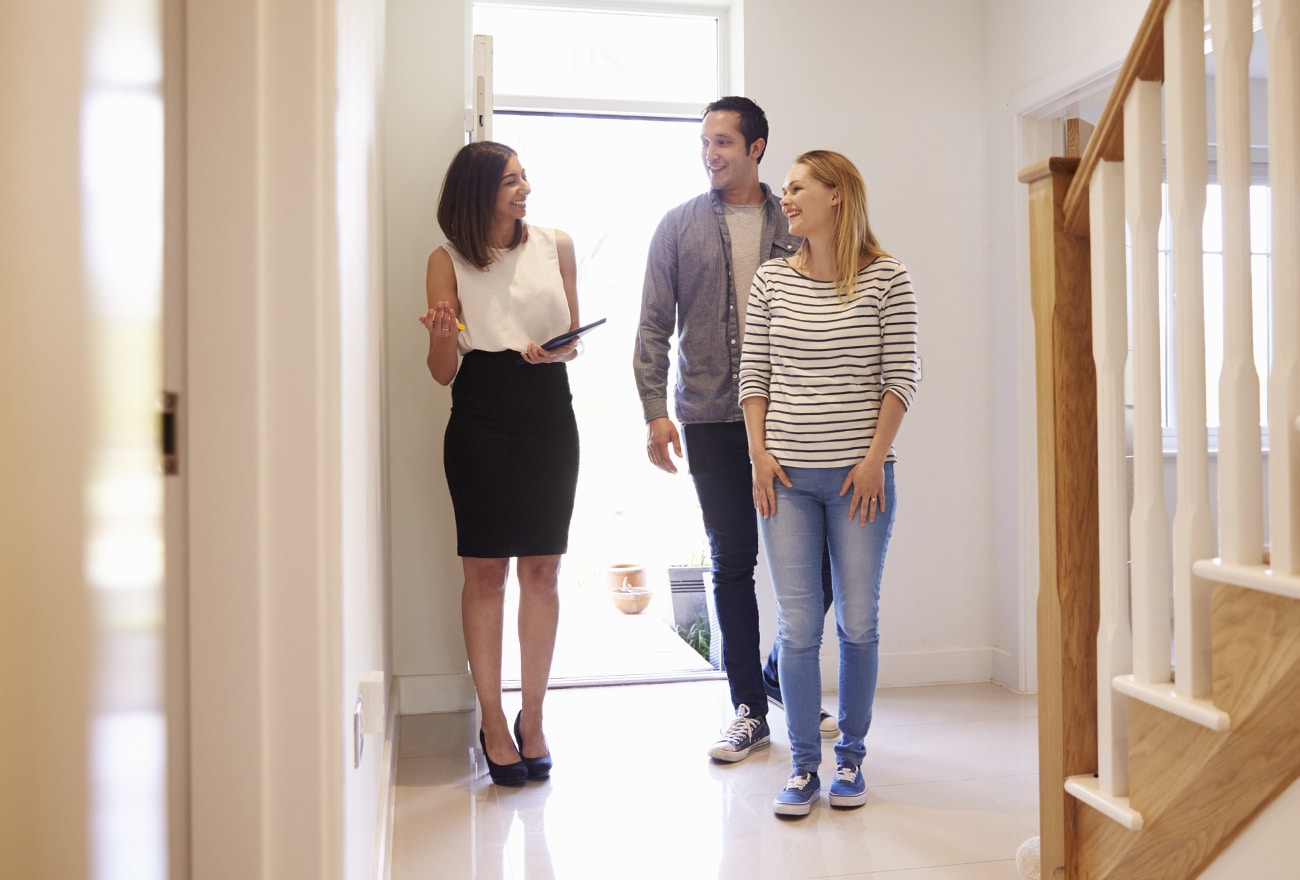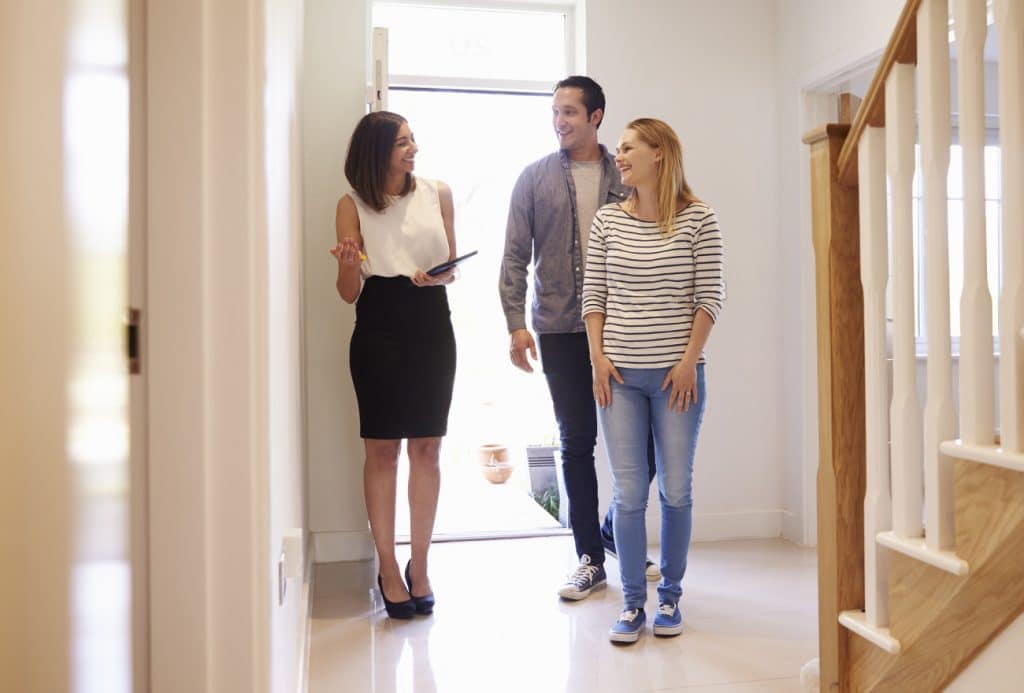 Engage a really good realtor who works within the area and understands it intimately. You want an agent who gets the neighbourhood and knows how to market your development to the buyers who'll fall in love with it.

They will help you stage the property so that people can imagine themselves living in it. They will help you pitch it for sale, with high-spec photographs, a video presentation and perhaps an interactive tool. Get started on this as soon as practically possible.
Talk with your agent about the best approach for sale, whether it be an auction or otherwise. All going well, you'll get a great end result after a successful campaign and walk away a happy debut developer.
If you decide to hold
It could be that the market isn't right to sell your development straight away and you decide to become a landlord for a while. Or it could be that your intention was always to keep this development as an asset that generates income and grows in value.
Regardless of your motivation, it's essential to get someone in right away so they can begin paying rent, and help you pay your debt.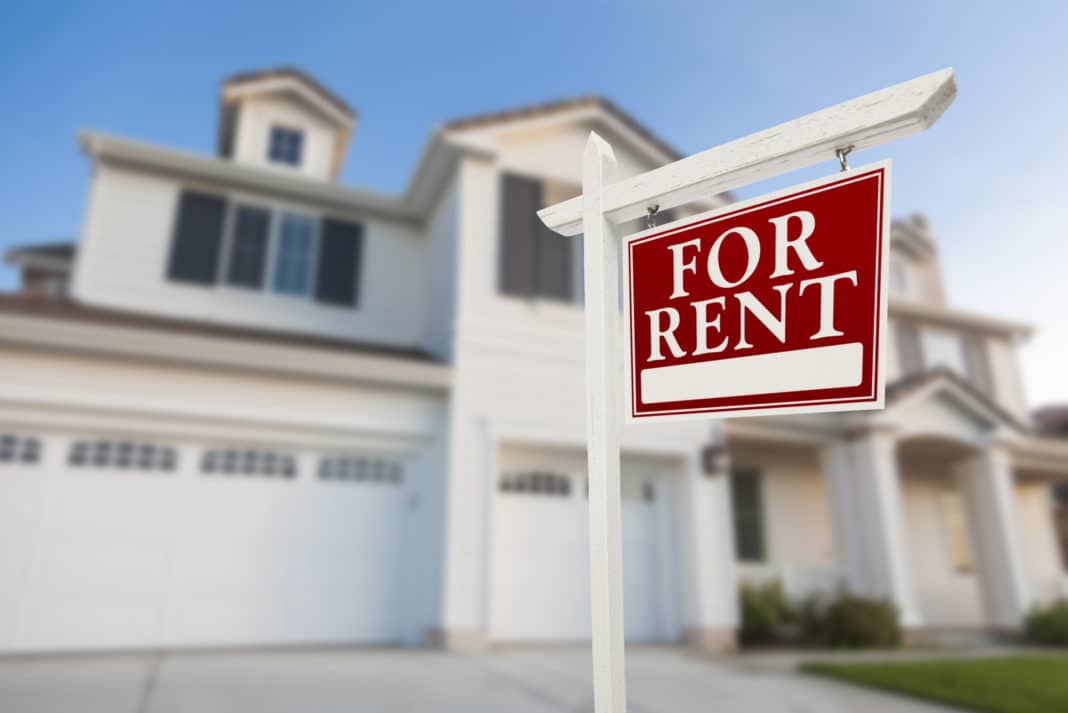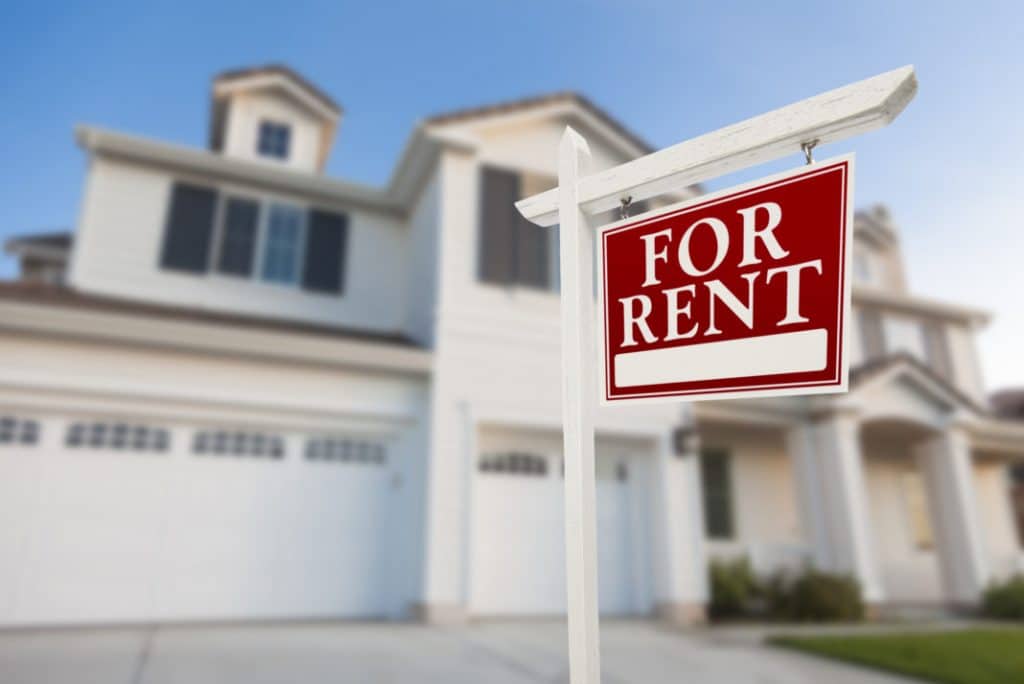 The last thing you want though is to shove in any old tenant for the sake of a weekly income to hand over to the bank. It's critical that you find the perfect tenant so that they don't destroy all of your hard work and end up costing you money.
Once again, engage a really good local agent to help you screen potential occupants to ensure you get someone who's respectful, careful and will make your dwelling their home.
You also want to make the home happy for them. Be absolutely sure that there are no issues, even small ones, that they'll have to contend with once they're in. An occupied property means sending someone to touch up paint or fix a leaky tap is governed by strict rules and regulations. You can't just rock up whenever you like.
Your agent will also know what rental price is achievable and realistic. They'll also manage your property in the long term to impose regular increases as the market changes.
Engage a good accountant who can help you maximise all of the tax benefits now available to you as a landlord. They include, but aren't limited to, depreciation of almost everything within the building and deduction of your ongoing eligible costs.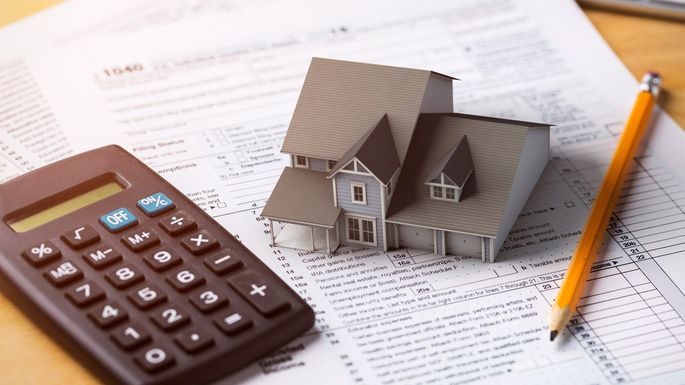 Often a forgotten matter is the engagement of a quantity surveyor to correctly assess the new property's value for the purposes of deprecation. This is vital to ensure that you are maximising your claims from a deprecation point of view and can save you thousands of dollars in tax from this non-cash deduction.
Holding your investment means having a strategy in mind. How long do you retain it? How does it fit into your broader portfolio? Do you have good financial contingencies in place to account for changes to your personal circumstances, shifts in the property market and increases to interest rates?
There's no single answer to the question of how long you hold. It depends on the individual property and your situation. But good investing is always about a long-term view.
Refinance your loan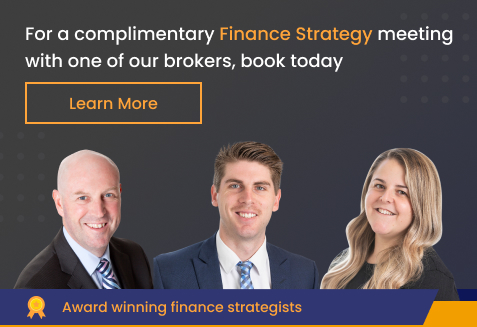 Holding on means putting yourself in the best loan position possible. The arrangements you made to fund the construction might not be the most appropriate ones to be a long-term landlord.
Speak to an independent, experienced and properly qualified financial adviser to find the best mortgage product for your circumstances so you're not paying more interest than you need to.
Once the development or construction is finished, it is highly likely that you will have more options to choose from and may be able to secure a better (and cheaper) loan than what you had to accept whilst in construction.
The outcome of your financing can be pivotal in your decision making about the viability of holding your property(s) for the long term.
The information provided in this article is general in nature and does not constitute personal financial advice. The information has been prepared without taking into account your personal objectives, financial situation or needs. Before acting on any information you should consider the appropriateness of the information with regard to your objectives, financial situation and needs.

Latest posts by Andrew Mirams
(see all)