It wasn't that long ago that banks would lend you more money than the value of the property that you were buying.
Lenders were hungry for business and the economy was robust so it was deemed to be a reasonable scenario for all concerned.
Then the GFC came along and banking systems near and far voluntarily (or otherwise) decided that it probably wasn't wise to continue with such a generous lending practice.
The thing is you can still start investing in property with no – or little – money.
1. Invest with family or friends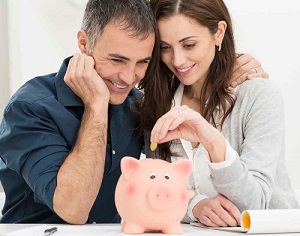 One of the strategies to investing in property with no money down is to buy with family or friends.
Of course, someone will have to have some money, but it could be that you take on a proportion of the mortgage with a friend or sibling instead of having cold hard cash.
A scenario could be that they have a decent deposit saved, but they can't service a mortgage by themselves.
In that situation, you could buy a property as tenants in common, where you own specified percentages which are reflected by your mortgage repayments as well.
It's important to understand, however, that all parties will be wholly responsible for the loan if one person were to default.
And, of course, you must have the hard conversations with each other before buying about what happens if someone wants to sell, or falls in love and wants to shift out – or they want the other person to shift in!
2. Guarantor loans
Another increasingly popular option is guarantor home loans, especially for first homebuyers.
This loan product allows another party, usually your parents, to use their equity for a property deposit.
This guarantee means that you can buy a property sooner rather than later, but it doesn't mean that you don't have to prove you have a good credit and savings history.
While you might be able to buy with little of your own money down, lenders still need to be satisfied that you are capable of repaying and managing the mortgage repayments.
3. Joint ventures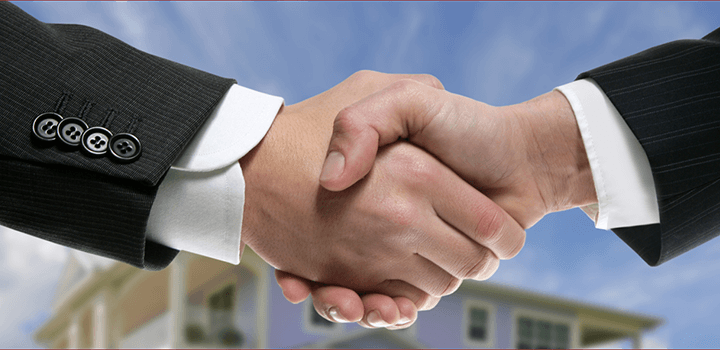 Another strategy is joint ventures or JVs, which is 'same, same but different' to buying with family and friends.
A joint venture usually involves two partners, one of which supplies the equity and upfront buying costs and the other who shores up the finance.
JVs can work when buying established properties but they're also common in small property developments because of the cost of these projects is much higher.
JVs are also more common amongst people who might not have a familial or friendship background, but who are both committed to increasing their property portfolios more quickly by joining forces with others.
Again, it's vital that you have the necessarily conversations – as well as legal documents to define the split of proceeds – well in advance of buying.
Getting the right financial advice to get started as a property investor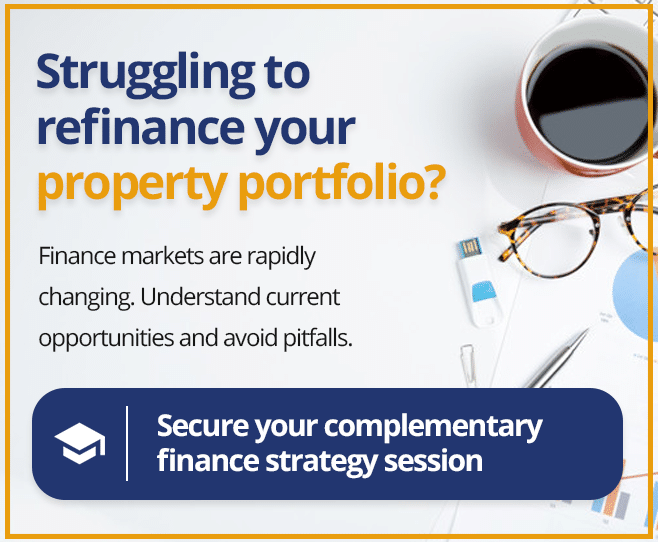 Investing in real estate with little or no money can still be achieved, even under tighter lending conditions.
The key is to consider alternative strategies and make sure you work with a mortgage broker who knows and understands property.
The world of banking and finance can be a pretty daunting one for both novice and sophisticated investors and since our establishment in 2002 we've focused on providing outstanding service and business standards.
This approach has been vindicated many times by our multi award-winning approach.
So, if you'd like to understand more about investing with no money, why not contact Intuitive Finance today to ensure you have the right information and expert support on your side from the very beginning.
If you'd like an expert to teach you more about how to start investing in property or if you have any other questions, please just contact us directly and we'll be in touch.

Latest posts by Andrew Mirams
(see all)