With the Summer days gone and now moving into the Autumn months, its timely to revisit some of the best ideas for selling your home in the colder months. We look at whether winter is a good time to buy property.
Widely regarded as one of Bayside's leading Real Estate Agents, Nick Johnstone has negotiated hundreds of millions of dollars worth of Bayside Real Estate. Who better to talk to about the fundamentals in selling your home.
"At the outset I just wanted to say that there are no hard and fast rules as to when you should list your house but, irrespective as to when that is, it's important to get a feel for what's happening in the market around you with regards to price and closure rates.

Speak to your agent and find out some details of the buyers they have on their books. Understand what features they are looking for and what price ranges they have specified. Look around the area and study the houses that have sold quickly and  those that have lingered on the market a while.This will help inform both your pricing and the features of your house that you should be highlighting – winter can be a great time to show off the warm, comfortable, even cosy nature of your house."
Street appeal – there are hundreds of great (and simple) ideas for creating an appealing outlook on your house that gives potential buyers a positive first impression. Improvements such as painting the front door, installing a planter box, replacing the entrance lights or installing a new mailbox can all help give your house a finished look and feel.
Natural light – run your open house at times when the natural light is at its' brightest and best. Winter days are shorter and the sun is lower and sits to the North which provides a great opportunity to highlight any north facing areas.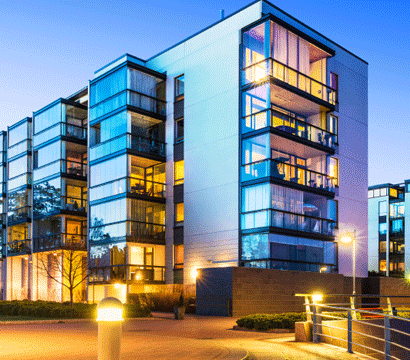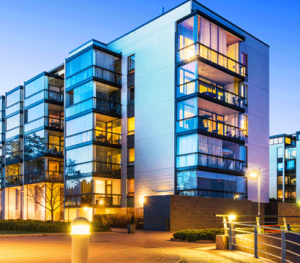 Artificial light –  in addition to taking advantage of any natural light, use lighting throughout the house to your advantage. Turn on your lamps and lighting fixtures to give your home a sophisticated and relaxed glow. Utilise mirrors which have the added effect of making rooms seem larger. Position these opposite your windows which will augment that feel.
Warmth –  always make sure that  you make your home as warm and welcoming as possible. In addition to considering baking something nice in the oven, utilise whatever assets you have, be it a log fire or central heating, to create a snug feel. Throw thick blankets on couches in communal living spaces and bedrooms and if you have exposed floorboards, use rugs to soften the feel of rooms.
Home repairs – rainy, cold days can often expose gutters that need repair or roof tiles that need replacing. Fix  these as well as  replace any leaky taps or showerheads and chipped fixtures. Focus especially on window frames  and make sure they don't show signs of drafts or leakiness.
Outdoor spaces – if you have outdoor spaces that can be utilised for entertaining throughout the year, highlight how things like gas heaters, drop down cafe blinds or chimineas will help create a warm and inviting atmosphere.
Room spaces – if you have specific rooms that really shine in winter (e.g. well lit, north facing living rooms, exercise rooms, spas and heated pool areas) then ensure that visitors spend as much time in these spaces – position your agent, the property information sheets and tea and coffee if you are providing it, in close proximity to these spaces to enable people to linger and really get a feel for living in the house.
Clean windows – clean windows ensure that any sunlight that appears is able to stream freely into the home.
Ensure your entrance is spotless and caters to the cold weather – provide things like an umbrella stand, a coat rack, and even a welcome mat outside the door to prevent drips and mud being tracked in onto the carpet.
Show off your home looking its best – if your house really does show its best in the warmer months but you cant avoid a winter sale then display a series of photos of your home in other seasons. Helping a potential buyer visualise how the house presents throughout the year could be extremely helpful.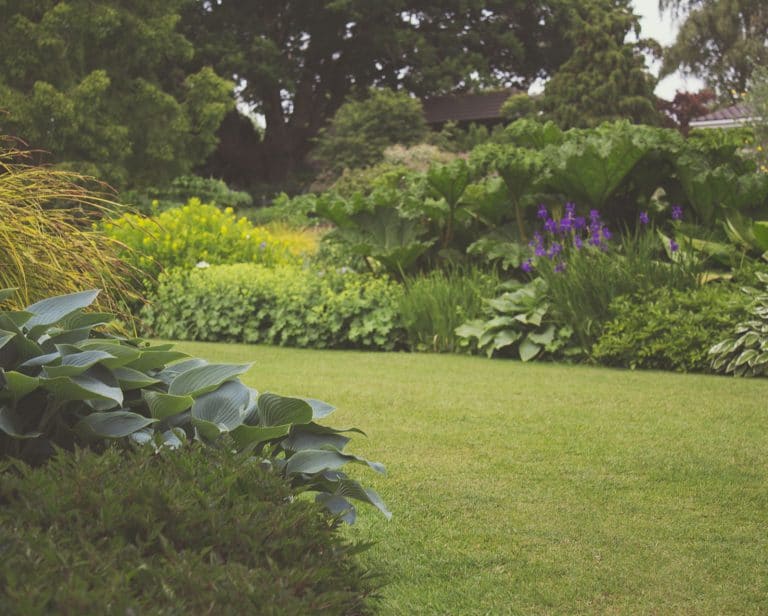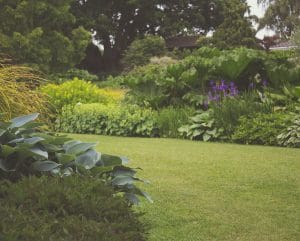 Gardens – try and have as much colour as possible (annuals/plants in bloom) on display, especially if you have an abundance of deciduous trees and shrubs which can look a little bleak in the middle of winter. Place potted winter flowers around the garden to add colour and obviously do the basics – rake the leaves, mow the lawn, and prune any dead flowers off bushes. In addition to plants, highlight structural elements such as retaining or feature walls, sculptures and water features.
The winter months shouldn't be feared as a time to sell, in recent year's there have been some outstanding sales results achieved in the Winter months, why? Well as Nick says "it's a basic supply and demand exercise. People still think and tend to hold off for the Spring selling season and that has meant wise Vendors with an eye on their local market have been able to take advantage of the low interest rate environment and achieve some outstanding results".
As Nick said "Good property will always sell and these tend to get even better results with less competition".
About Intuitive Finance
The team at Intuitive Finance will listen to your needs, undertake a comprehensive review of your current financial position and then provide a clear, detailed and comprehensive investment strategy for you to put in place. We have written close to a billion dollars in loans and our team has access to over 500 financial products from more than 30 lenders covering a myriad of requirements – from home loans for repeat and first home buyers to first time and astute investors – and is perfectly placed to help guide you through the available options
About Nick Johnstone Real Estate
With hundreds of auctions under his belt, Nick is one of Melbourne's most expert and experienced Auctioneers and is well-known for his assertive and tenacious style A licensed real estate agent with a Bachelor of Arts, Nick's greatest qualification is years spent negotiating the best results for his clients. "From a $150,000 Bathing Box to a $10 million Golden Mile estate, the principles to achieve a record-breaking result are the same," says Nick.
Disclaimer:
The financial industry is a dynamic industry – continually evolving and changing. Whilst every effort has been made to ensure its accuracy, no guarantee is given that the information contained herein is currently correct. To the extent permitted by law, Intuitive Finance accepts no responsibility or liability for any loss or damage what so ever (including direct and indirect) to any person arising from the use or reliance on the information detailed here.

Latest posts by Andrew Mirams
(see all)