When you look at auction clearance rates across Australia, speak to builders and real estate agents, it's clear that the market generally has softened.
Of course, finance is the key fundamental that underpins all of the property market.
And the latest finance data makes for sobering reading.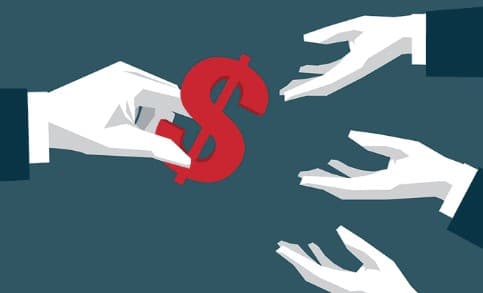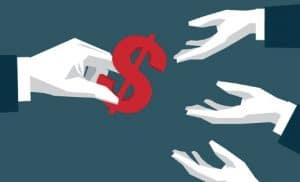 According to St. George Bank, consumer lending, month on month, fell 2.2 per cent in the month of March.
However, across the year, owner occupier borrowings were down 3.5 per cent and investor lending was down a staggering nine per cent.
So, it looks like our regulators (APRA, ASIC, Reserve bank and Co.) have won the battle. But have they or are they going too far?
In 2014, it set out to take the heat to the market, mainly because of the strong price growth that had been recorded in Sydney.
It implemented limits in investment lending growth as well as put the handbrake on interest-only loans.
With the Sydney market recording something like a 75 per cent property price increase in the space of a few short years, it was clear that APRA was worried.
It was concerned what would happen when that market slowed and when interest rates started to rise.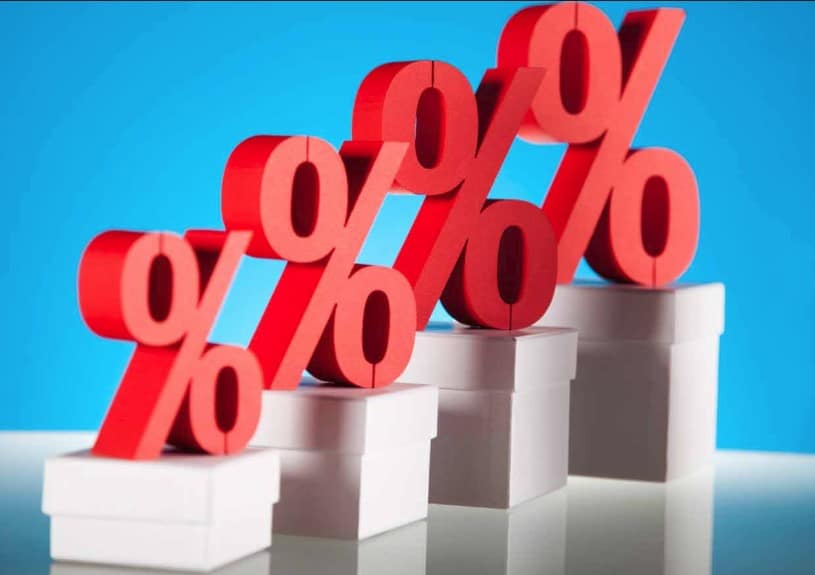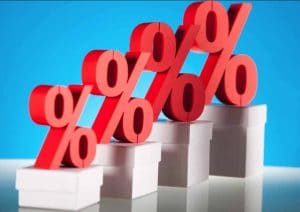 What's interesting is that those regulatory measures began happening nearly four years ago now, yet the Reserve hasn't increased rates since that time.
Today, it still doesn't look like the cash rate will be ramped up anytime soon due to stubbornly low inflation and Sydney and Melbourne's markets slowing down.
And that slow-down has happened much faster than many predicted.
In fact, one of Australia's most respected market analysts forecast that in 2018 Melbourne's property market would grow seven to 12 per cent.
That forecast was in October last year, but recently he had to revise that — Melbourne changed to +2% to -2% growth — and other capital city forecasts down.
He had also forecast that Sydney would grow by four to eight per cent this year, but that been drastically revised to -4 per cent to zero.
Brisbane was tipped to increase by three to seven per cent, but again his forecast is that the Sunshine State capital will now likely record zero to three per cent growth this year.
Across all capital cities, his forecast for price growth this year has been reduced to -2 per cent to two per cent for 2018.
These revisions were due to the reduction in lending across the board as well as the fact that all of the regulatory measures that have been implemented over the past three or four years have had the desired effect.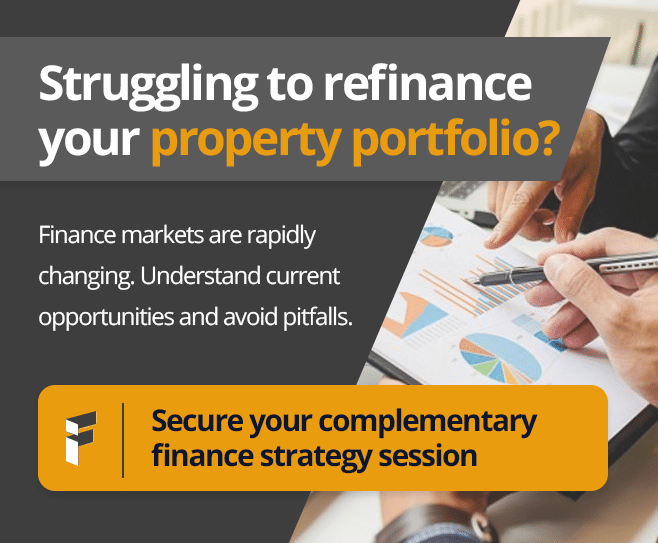 So where does this leave us?
Well, it leaves us in a market where rapid price growth in our two biggest cities are now history.
Now that's not to say that prices in Sydney and Melbourne will remain flat forever.
At the end of the day, both cities have growing populations and are home to millions of people who need and want somewhere to call their own.
An interesting measure being considered by the regulators is to impose upon the lenders a loan to income (LTI) cap of 6 times.
What does this mean? Well, basically you take your gross income and multiply it by 6 times to achieve your maximum borrowing capacity. A recent article by Cameron Kusher of Core Logic showed exactly the impact of this and that Sydney and Melbourne property prices had jumped well ahead of the curve, whereas the other states all fit well within this measure. I guess this kind of reinforces the point of the regulators actions and concerns.
Prices will eventually rise again, which means that today's quieter marketplace is an attractive one for homebuyers and investors who want to make the most of the reduced competition and can afford to enter or re-enter the market.
The information provided in this article is general in nature and does not constitute personal financial advice. The information has been prepared without taking into account your personal objectives, financial situation or needs. Before acting on any information you should consider the appropriateness of the information with regard to your objectives, financial situation and needs.

Latest posts by Andrew Mirams
(see all)