What drives customer behaviour for a home loan?
The housing finance market has always been a very competitive market place post deregulation in the 1980's and the advent of Aussie Home loans and Wizard changed our home and investment loan marketplace forever.
And now today in our marketplace we keep seeing digital popups and start-ups trying to add competition to our market.
Home lending continues to be dominated by the Big 4 (CBA, Westpac, NAB & ANZ) but the competition is there and people have many more choices today than they've ever had.
And with choice, it changes our behaviours and what we want from a home lender as a recent survey conducted by Macquarie Wealth Management into what people are looking for in home lenders and the results have been very interesting in relation to year on year responses as well as what people deem most important.
Impact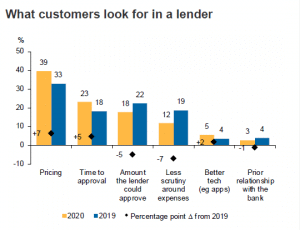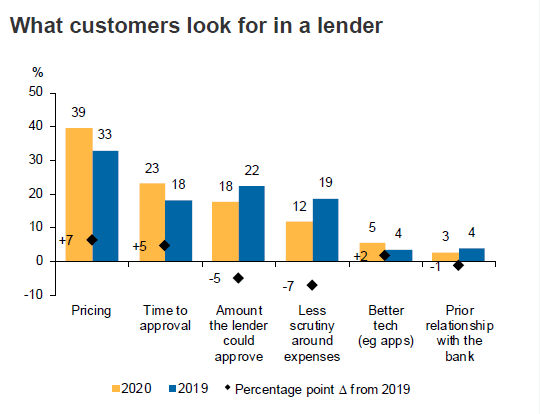 The key findings from the survey are:
Pricing and turnaround times (time to approval) were perceived as key drivers for selecting a lender;

Approval times deteriorated further in 2020 (contrary to the feedback from banks' management), driven by various back-office issues and banks struggling to cope with increased refinancing volumes;

Prior relationship with the bank had little impact on customer's lender selection, suggesting customer retention is becoming increasingly difficult without matching competitor's offers;

Mortgage brokers responded that on a weighted average basis ~40% of customers borrowed close to their maximum capacity;

As cashback offers increasingly drive flow, we believe banks are potentially sacrificing their long-term returns, given ~53% of respondents indicated that cashback recipients were more likely to churn; and

Maximum borrowing capacity for owner-occupiers increased by ~5%, while for investors, it decreased by up to ~20%. As a result, we observed a convergence between the maximum borrowing capacity for Investors and Owner Occupiers (the difference has now ~10%).
Some of these findings seem to show a maturity in how we approach home lending. Primarily peoples previous relationships with lenders having a very low impact as people search for the best offering.
And it's also interesting to note that people aren't just choosing a cash back offer as we recently wrote about but considering their whole position first and then if a cashback offer is included, treating that as a bonus but not a reason to refinance or apply with that lender.
The vast majority of customers' primary focus when considering lenders was on pricing and lenders ability to approve and settle the mortgage within "acceptable" timeframes. In other words, people want the right price and also expect a timely result in terms of lender performance and service they are offered.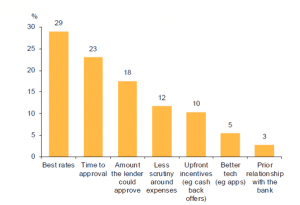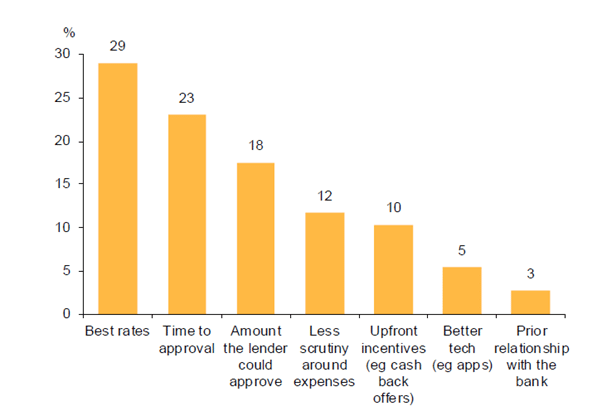 And when people were asked what they felt about the borrowing capacity and ability to borrow over the past 12 months, their thoughts were:-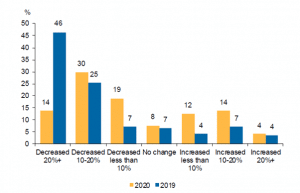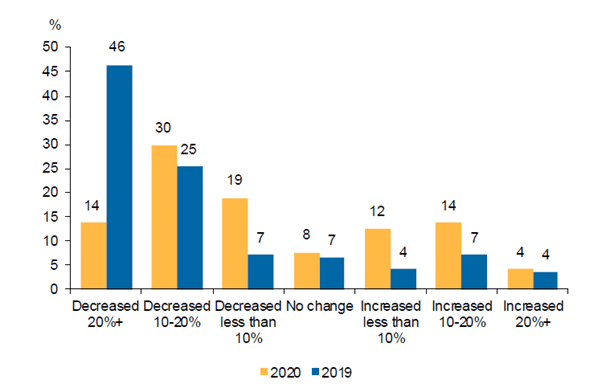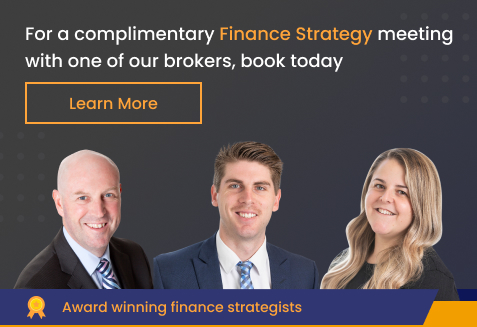 This really emphasises my point recently about why people need to be able to borrow to boost spending and therefore help resurrect our economy.
So there you have it, if your lender can provide you with the right borrowing capacity, can offer it at a reasonable price (interest rate and/or provide cashback) and do it in a timely fashion then lenders will continue to secure business and if not, well you can't say we didn't tell you so.

Andrew Mirams is the Managing Director of Intuitive Finance and is a highly qualified mortgage advisor who holds dual diplomas in Financial Planning (Financial Services) and Banking and Finance (Mortgage Broking). Andrew's expertise covers all aspects of lending for a diverse range of applications – from first home buyer loans or property upgrader loans, property investor loans, expatriates and loans for self-employed. With almost 30 years of experience, Andrew has been acknowledged by the mortgage industry as one of its best performers with multiple awards including regularly featuring in both the top 100 mortgage brokers list and Top 50 Elite business writers. Andrew was voted Victoria's favourite Mortgage Broker at the 2015 Investors Choice Awards, and won again for the same category at the 2017 Better Business Awards. The team at Intuitive Finance has also figured prominently by winning the 2016 "Best Independent Office (<5 brokers)" and "Best customer Service" Awards, and more recently at the 2017 MFAA National Awards, they also took out the "Best Customer Service" Award, a recognition which speaks for itself! Visit Intuitive Finance for more information.

Latest posts by Andrew Mirams (see all)