Are cashback offers worth it?
So you are looking around considering refinancing your home or investment loan and all of sudden your see an offer for $2,000 cashback to refinance – Wow, that's great, let's take it…
But then you see another offer for $3,000 and then $4,000. What is going on you ask? Is this real money or are the banks just throwing around some Monopoly money?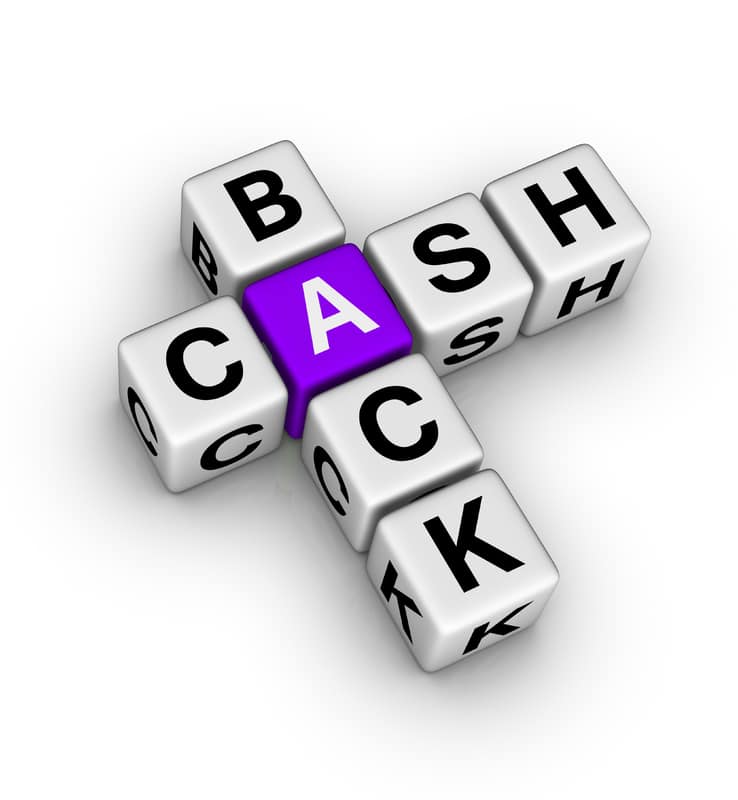 Are banks really that desperate to "buy" your business? 
Well the answer is categorically YES.
The downturn in the lending and housing markets has seen our Aussie lenders looking for ways to bolster their home loan books. At the end of the day, banks make money when they lend it.
So they've turned to offering cashback incentives to effectively "buy" your business and in many instances, if you can get it, then it's a little bonus that may not have factored in as part of your refinancing consideration.
Let me explain
OK, so let's assume that you have a $500,000 mortgage that you are looking to refinance. Your current home loan interest rate is 3.35% and you see an offer where you can reduce your home loan interest rate to 2.95%.
So far so good as the 0.4% interest rate saving will save you $2,000 per annum or $167 per month in interest.
And now, let's say we have taken that to a lender offering you a cashback offer of $3,000. Great result as that's an extra $3,000 you didn't have before.
So in your 1st year, you can pocket an extra $5,000 from interest savings and cashback – it just makes sense.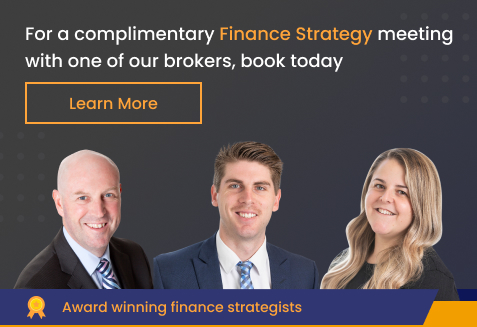 What should I be wary of?
This is a great question.
Obviously we wouldn't want to put a cashback offer as a short term win, over the long term interest rate savings. I would always hazard against taking cashback over long term savings i.e. take a cashback offer instead of the cheaper interest rate.
And if you couple these offers with some fixed rate offerings for owner occupiers in the low 2% range and investment loans in the high 2's or low 3's these can make up substantial savings.
My only advice to finish is to start with the end in mind. What I mean by this is don't jump to a special offer of cashback and a fixed rate without considering your circumstances.
Let us discuss your options when considering these offers.

Andrew Mirams is the Managing Director of Intuitive Finance and is a highly qualified mortgage advisor who holds dual diplomas in Financial Planning (Financial Services) and Banking and Finance (Mortgage Broking). Andrew's expertise covers all aspects of lending for a diverse range of applications – from first home buyer loans or property upgrader loans, property investor loans, expatriates and loans for self-employed. With almost 30 years of experience, Andrew has been acknowledged by the mortgage industry as one of its best performers with multiple awards including regularly featuring in both the top 100 mortgage brokers list and Top 50 Elite business writers. Andrew was voted Victoria's favourite Mortgage Broker at the 2015 Investors Choice Awards, and won again for the same category at the 2017 Better Business Awards. The team at Intuitive Finance has also figured prominently by winning the 2016 "Best Independent Office (<5 brokers)" and "Best customer Service" Awards, and more recently at the 2017 MFAA National Awards, they also took out the "Best Customer Service" Award, a recognition which speaks for itself! Visit Intuitive Finance for more information.

Latest posts by Andrew Mirams (see all)