You know that smell just before a big downpour?
It's a familiar scent that fills the air and instantly hints that you should bring the washing in.
Or how you get a scratchy sensation in the back of your throat, a niggling but subtle pain each time you swallow, which usually indicates a nasty flu is probably on the way?
They're classic red flags that we rely on for a heads-up about predictable patterns – reliable indicators of what's just around the corner.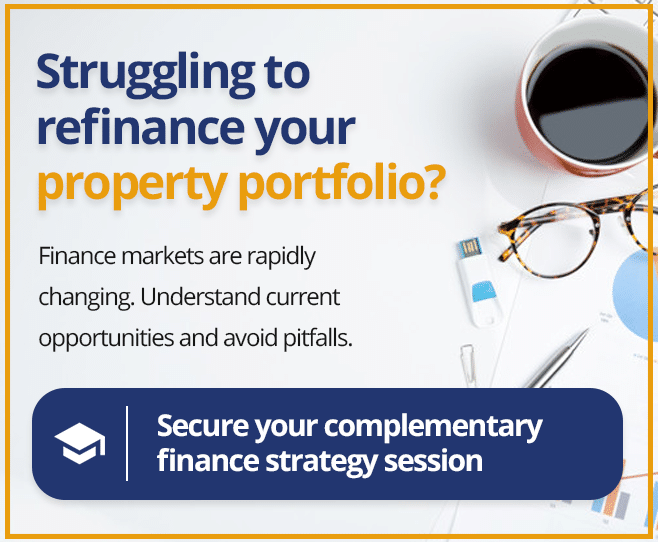 So, when Sydney house price growth flattened at the end of last year and, in some areas of the previously booming city, began to fall this year, many took it as a sign that the good times were over.
After a record run of double-digit annual increases, some tipped property values were finally about to spiral.
But is a big, storm brewing to set in?
After feeling fit as a fiddle for yonks, is Sydney about to be struck down with a property flu?
Or is the current patch just the equivalent of an afternoon sun shower or runny nose?
What does the data say?
The median house price in Sydney fell by about one per cent in the December quarter.
It was a modest decline, but in this town, anything less than stellar is seen as problematic, it seems.
And when pundits saw that prices in the inner-west and northern beaches – pockets that have been strong performers – fell by two per cent in the lead up to 2018, panic began to brew.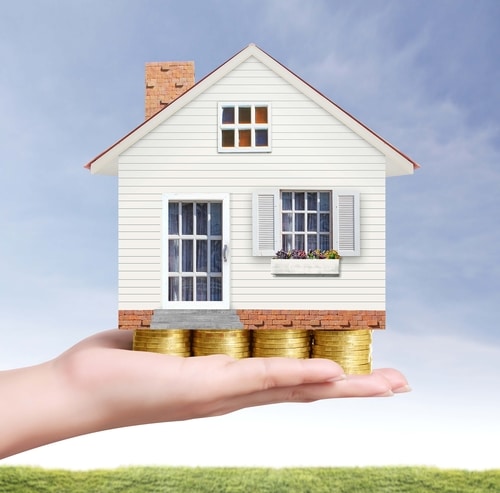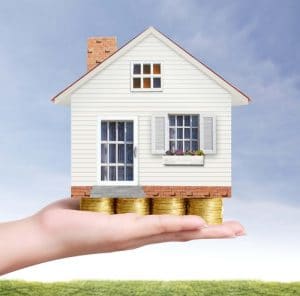 In the three months to March, prices across the city slid another 2.5 per cent.
But what's really happening?
Domain Group data scientist Dr. Nicola Powell believes that a crackdown on investor lending, increased competition and an injection of new housing stock were largely behind the downward pressure on prices.
So, in essence, it's a case of good old-fashioned supply and demand.
Not sheer, unbridled terror as some naysayers had suggested.
Indeed, auction clearance rates from mid-February through March have averaged around 60 per cent after a pretty shocking January.
And while investors have been hamstrung by the banking authority's changes, Dr. Powell reckons that now is the time when first-time buyers will begin to emerge.
So… the bubble hasn't burst?
I don't think so. But it's deflated.
Buyers are still out there, but they're simply tired.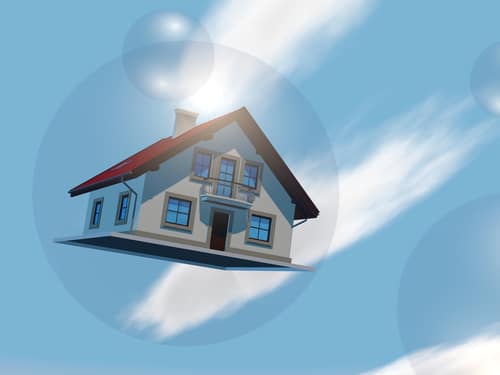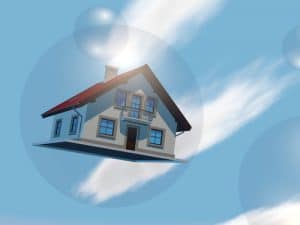 They're tired of the sky-high prices that are unrealistic, but for which frantic investors and rushed homebuyers aren't as fast to fork out for. Discounting is to be expected.
Perhaps there will be another few percentage points of falls to come over the next several months as market factors play out.
But I don't think catastrophe is looming and neither does data house CoreLogic.
They anticipate a five per cent reduction in total this year.
I also don't think we'll see an imminent return to frenzied double-digit growth.
Rather, the Sydney market is likely to settle, normalise and track along at a nice, steady growth pace.
The simple fact of the matter is that there are still far more people wanting to buy a home than there are homes for sale.
There might've been a flood of new supply recently but experts are already saying that construction levels have dropped.
Once that stock is absorbed, it'll be back to the same old situation in Sydney – not enough housing to go around.
In the end, 'normal' may turn out to be the new boom, which is more sustainable in the long run, and probably in everyone's best interests.
Getting the right financial advice to invest in Sydney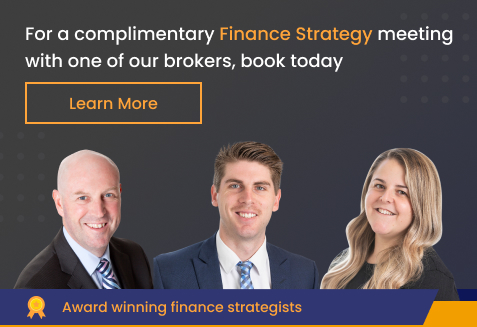 The Sydney market has returned to more normal conditions, which was always on the cards after all.
That's because no market stays in peak territory forever, but what goes up doesn't necessarily come down with a bang.
The world of banking and finance can be a pretty daunting one for both novice and sophisticated investors and since our establishment in 2002 we've focused on providing outstanding service and business standards.
This approach has been vindicated many times by our multi award-winning approach.
So, if you'd like to understand more about investing in Sydney, why not contact Intuitive Finance today to ensure you have the right information and expert support on your side from the very beginning.
If you'd like an expert to teach you more about the Sydney market or if you have any other questions, please just contact us directly and we'll be in touch.
The information provided in this article is general in nature and does not constitute personal financial advice. The information has been prepared without taking into account your personal objectives, financial situation or needs. Before acting on any information you should consider the appropriateness of the information with regard to your objectives, financial situation and needs.

Latest posts by Andrew Mirams
(see all)