Life is unpredictable and as a landlord you have to be prepared for tenants who may have to break their lease for many reasons
While a tenant does have obligations to fulfil when breaking a lease, experience shows that good will and a spirit of cooperation will largely lead to a significantly better outcome for all involved.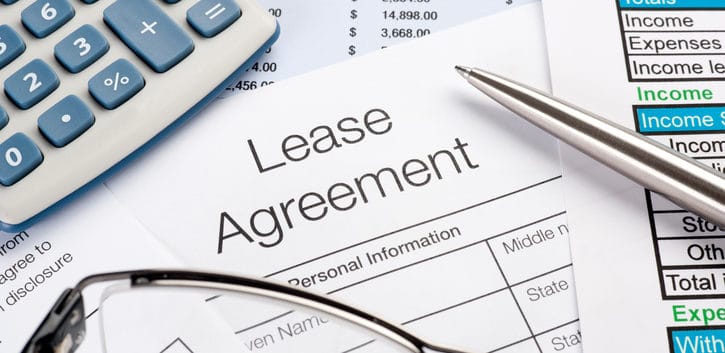 In a perfect world, there should be no out of pocket expenses for you, the landlord, as the tenant will be responsible for paying the let fee of one week's rent plus GST, advertising costs, and the rent up until a new tenant takes possession of the property. However, to ensure the smoothest transition between tenancies, you need to remain proactive and flexible in your approach. Consider the following:
Negotiate before the court takes control of the dispute
If tenants have already been in the property for 10 months out of a 12-month lease, they will not always be responsible for 100% of the break lease costs such as the letting fee and advertising costs.
For residential tenancy disputes, the Victorian Civil and Administrative Tribunal (VCAT) and the Queensland Civil and Administrative Tribunal (QCAT),  regularly allocate the equivalent of the remainder of the lease as the portion payable by tenants.
Be proactive in this situation and negotiate with vacating tenants prior to a dispute being escalated to VCAT or QCAT, where the result will be out of your control.
Reduce your asking price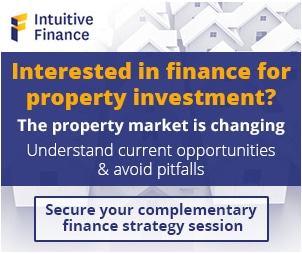 If a tenant has been in the property for two years (when rental prices were much higher) it may be difficult to source a tenant at the same price. Reducing the asking price of a vacated property to match the declining rental prices in the current market, increases your chance of securing a new tenant, sooner.
When you make a rent reduction in this case the tenants will be responsible for paying out the difference of the rent on the previous lease agreement and what was achieved on the new lease up until the end of the prior agreement.
Improve your property
If your property is looking tired, it will be harder to secure quality tenants at the price you require.
While your property is vacant is the perfect time to make some improvements that may assist it to compete in a market where there is an abundance of new stock.
A great tenant is worth more than top dollar
The longer a property remains vacant and online, it increases the risk of becoming stale and stigmatised for prospective tenants
While a tenant's financial obligations to the broken lease are a good safety net, it is important not to become passive in your search for a new tenant. A great tenant is always worth more that absolute top dollar.

Latest posts by Joel Davis
(see all)