Most people struggle to fit everything in to the time we have available to us each day.
In fact, there are plenty of inventions that have promised to give us more time with our families by automating or simplifying tasks and decision-making.
Unfortunately, when it comes to finance, this mindset has resulted in the creation of some one stop shops where not only can you apply for a home loan you can also buy a property that's supposedly "perfect" for your investment goals.
These properties are usually off-the-plan units and in the worst-case scenario, the "adviser" is usually receiving an undisclosed kickback or commission to sell it to you.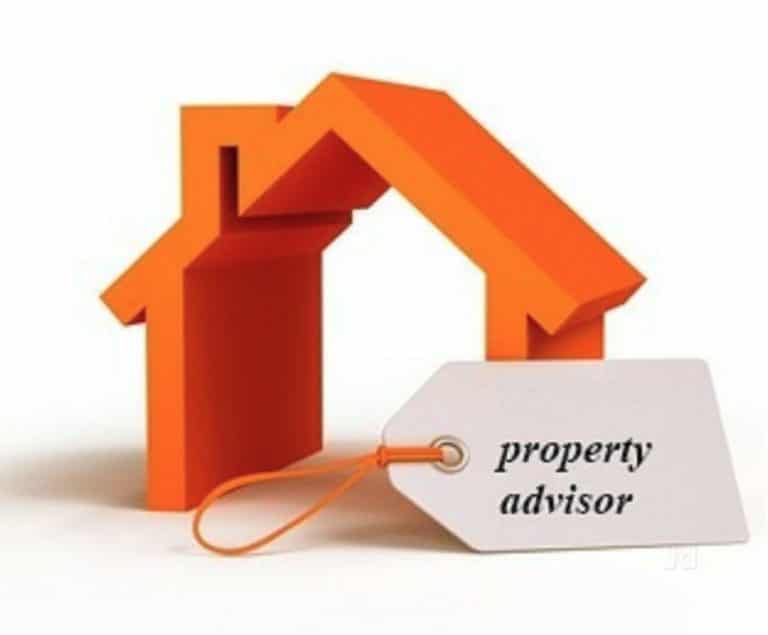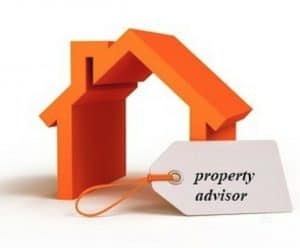 That's hardly impartial advice is it?
The banking royal commission has unearthed a plethora of questionable practices, including a number of instances where unethical brokers were convincing clients to buy properties from which they received sales commissions.
Of course, this is a clear conflict of interest and is nowhere near professional or unbiased advice.
One of the brokers was rapped over the knuckles but still remains in the industry, which is not good enough if you ask me.
He should be expelled and never be allowed to be a mortgage broker again.
People like that give the industry a bad name when the vast majority of practitioners strive to achieve the best outcomes for their clients.
As I've mentioned before, the inquiry seems to only concentrate on stories of woe and not on the hundreds of thousands of great results for mortgage broking clients.
And, as the inquiry is highlighting, major lenders seem quite adept at flouting the rules, so a strong mortgage broking industry is a necessity to help keep them honest.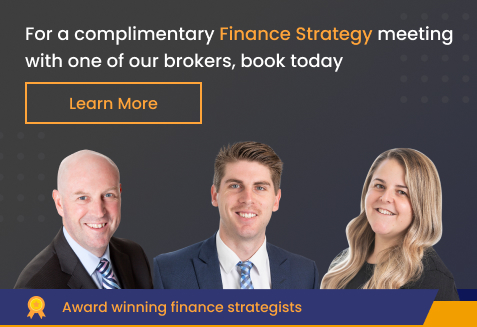 While there are specialist property investment mortgage brokers like Intuitive Finance, we are not in the business of selling properties to clients.
That crosses a line, which is why you should be wary of one stop shops.
If you receive "advice" from a broker that results in your finance being linked to a property transaction that they are also party to then you must not proceed, whether they have disclosed their commission or not.
The only people who should be offering property investment advice are those who are qualified to do so and who have significant experience under their belts.
It's also important to take some ownership for your financial decisions as well, which means that if you think you're borrowing more than you can manage then it makes no sense for you to proceed with the loan.
The information provided in this article is general in nature and does not constitute personal financial advice. The information has been prepared without taking into account your personal objectives, financial situation or needs. Before acting on any information you should consider the appropriateness of the information with regard to your objectives, financial situation and needs.

Latest posts by Andrew Mirams
(see all)