Regardless of your politics, I think we can all agree that the conversation about environmental sustainability in Canberra has been pretty toxic for a while.
But outside of the political bubble in the world of real estate, the view of going green couldn't be more different. Buyers are increasingly seeking out properties with specific green features.
Their motivations are varied and complex, but the outcome is unequivocal. Homes that are greener sell for higher prices. In some cases, it's a pretty penny. Now, savvy sellers can take advantage of the shift that's taking place.
Green is the new black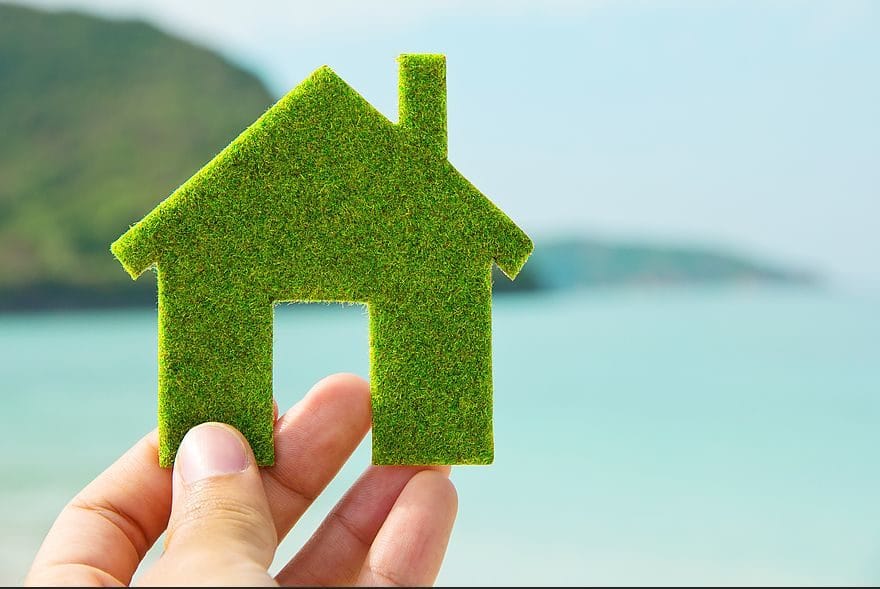 The research by the Sustainable Buildings Research Centre at the University of Wollongong found properties with a higher energy saving rating sold for significantly more – by up to 10 per cent, in some instances.
There's now a push to require vendors to disclose the energy rating of their property when they list it for sale. It's what current happens in the ACT and that model could be adopted nationally, advocates argue.
Think this study might just be a one-off? Think again.
Similar research in 2018 out of the University of Melbourne's Thrive Research Hub delivered identical results. Homes with a seven-star energy saving rating achieved a 9.4 per cent premium at sale over comparable properties with a three-star rating.
If you're selling a three-bedroom property in a middle-ring suburb of a major capital city for the $900,000 mark, that potential extra $90,000 is a pretty enticing layer of icing on the cake. 
These findings suggest that buyers are increasingly demanding green features when shopping for a new home.
Speaking of her study, University of Melbourne research Dr Georgia Warren-Myers told The Fifth Estate that there's a strong market for more energy-efficient dwellings. 
"The data shows people are valuing energy efficiency and making decisions based on the energy efficiency portrayed in these ratings," Dr Warren-Myers said. 
"It has become one of the factors that people consider when they're looking. They see the number of bedrooms, the number of bathrooms, carparks, and they see the energy star rating."
It's pretty incredible to think that in the space of a decade or so, since things like solar panels and battery storage started to really enter the mainstream, energy efficiency is up there on a buyer's real estate shopping list aside the number of bedrooms and car parking.
Of course, an awareness of the human impact on the environment and a keenness to reduce it is probably part of the reason for the shift. More and more people want to do their bit for the environment in the areas of energy, water and pollution.
The home is a great place to start, with all manner of technologies available these days to cut back on our footprints.
New developments are increasingly popping up with shared electric car charging stations in the basement, water recycling capability and rainwater collection, among others. One high-end project I saw recently in Sydney even offered communal Tesla vehicles for residents, while a high-rise generated its own electricity for elevators and common area lighting. 
But another major motivator for buying green is the cost-saving potential for the home's future occupants.
A worthwhile investment?
The cost of solar has come down significantly over the years, but there's no denying that it's still a somewhat expensive prospect.
It's not something that's yet available for everyone, but those in a position to fit out their homes with roof panels to help generate electricity could stand to save a huge amount. And it wouldn't be long until that investment is recovered. Let's take a look.
The website finder.com.au looked at the average time it takes for a new solar panel system to pay for itself, and the results were pretty compelling.
It depends on the size of your system, the size of your battery – if you have one – and the state where you live, but generally speaking, it's only four to seven years before the initial outlay is recouped via reduced electricity costs.
They provided some case studies to illustrate what happens beyond that point. For a couple in Sydney with a three-kilowatt solar system, after government rebates, their quarterly electricity bill would be a maximum of $141 and potentially as low as $33 in credit. That's a 50 to 110 per cent cost saving. In less than three years, the system would've paid for itself.
And over 10 years, the Sydney couple is likely to have saved almost $16,000. That's a pretty impressive sum.
Simple things matter
It's not just high-tech green features that buyers are increasingly searching out. 
Savvy buyers are also paying attention to the orientation of a property to get a sense of where the sun hits and heats, which impacts how often they need to run air-conditioning in summer – and heating in winter in colder states.
They're interested in cross-ventilation and airflow, as well as draught sealing and double-glazing on windows. Insulation is also very much back in vogue and you're likely to hear buyers asking agents about it at open for inspections.
Once again, there's the environmental concern driving this awareness, but cost of living is also playing a big part. The less people need to run cooling or heating, the less they have to fork out each quarter on rising electricity costs. Taking advantage of natural and efficient cooling and heating is pretty attractive.
Other simple things to consider are water-saving taps in the kitchen and bathroom, energy efficient hot water systems, external window shading, dual flush toilets and long-lasting, efficient light bulbs. On the last point, consider what a green-aware buyer might think when walking into a property with dozens of downlights. Replacing the energy thirsty and short lifespan bulbs with LED ones would ease their concerns.
And a water tank for the toilets to flush is a great water saving with your roof a natural catchment and the tank there for the grey water and not drawing on drinking water is a huge bonus to many.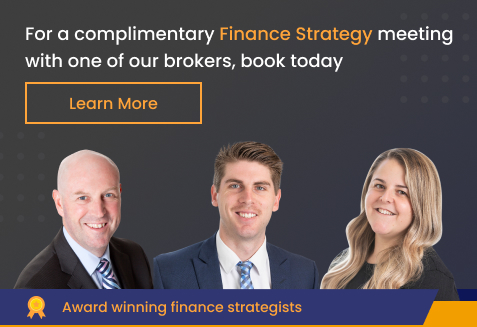 If you happen to be an investor who's about to undertake a renovation or extension to add value to a property, it pays to consider all of these things at the outset. It could help increase the sale price down the road.
And if you are building or extending, consider things like the colour of materials – dark roofing absorbs and radiates heat, for example – as well as locally sourced materials that are sustainably made and recyclable.

Latest posts by Andrew Mirams
(see all)