Negative gearing policy
There has been plenty of media about Labor's proposed negative gearing changes, which will see the taxation policy only apply to brand new properties from the start of next year.
Seemingly, the policy will make it easier for first home buyers to get on the property ladder by making real estate more affordable generally.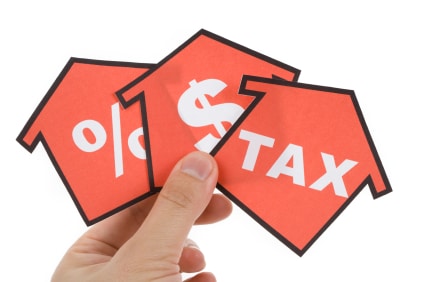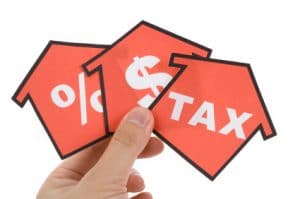 However, over recent times, new research has found that Labor's modelling is on the nose, given it thought that fewer than 10 per cent of current investors bought new property, which industry figures have indicated is more like 40 per cent.
Of course, that means that the revenue they think they will make from the policy is incorrect.
Interestingly, also, the research behind the policy disappeared from its website recently.
Likewise, Australian Bureau of Statistics data shows that the percentage of first home buyers in the market are actually above historical averages already so they are not in as dire straits as Labor would have the public believe.
Labor remains committed to the policy, which is starting to seem holier than an old pair of socks.
The only upside is that the market might have six months of strong activity after the election as investors buy established investment properties because of the grandfathered negative gearing provision in its proposal. 
The main issue is that Labor did not consult with the industry before drafting its policy way back in 2016 and it still hasn't bothered to speak to property experts about the potential negative impacts.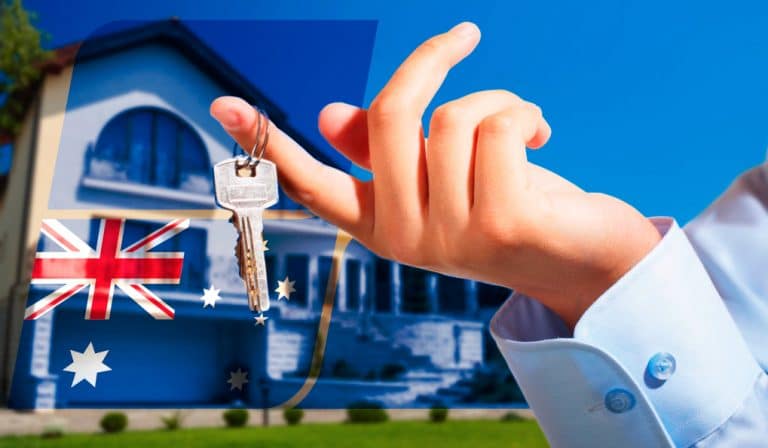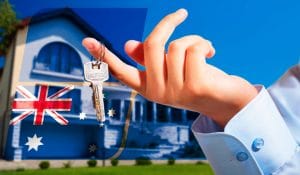 When they first announced these changes, we had booming Melbourne and Sydney markets and they seemed to make policy as a reaction to what the markets were doing instead of good policy that benefits all Australians over the long term.
The Liberal party, however, remains committed to the current system that benefits all property investors from offsetting their expenses and the associated risks they take when investing by allowing the deductions to continue.
Labor will continue the policy but only on all new or unlived in property as this is then supposed to underpin our construction and building industry into the foreseeable future.
Tax cut policy
Another policy that has become a cornerstone of both political party's campaigns is when it comes to tax cuts.

Both parties will cut taxes, however, those on higher incomes will get more back in their pay packets under the Lib's policies.
Unsurprisingly, this has created a point of difference between the two policies, with those on lower incomes reportedly slightly better off under Labor when it comes to the tax cut percentages.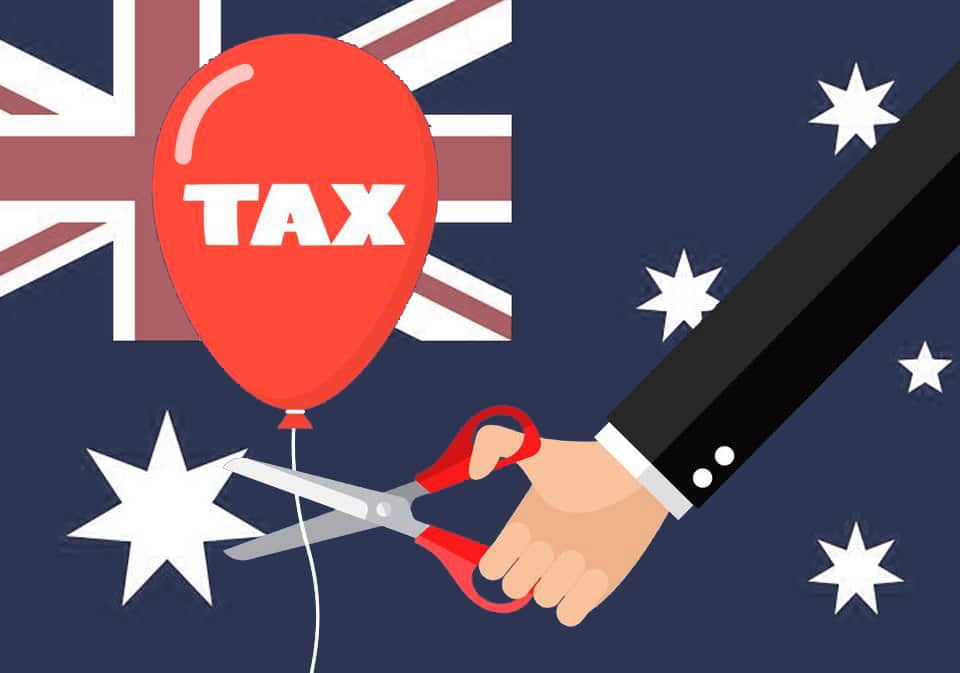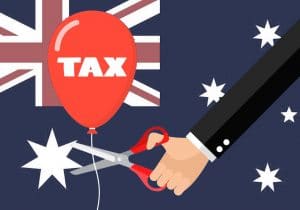 The thing is, middle to high income earners already pay the most tax, so it doesn't take a genius to understand that their tax cuts will be higher when it comes to pure dollar values.
Someone earning $37,000 currently pays about $3572 in annual income tax, whereas someone earning $90,000 pays about $21,000 – about six times as much tax even though their incomes are only about two and a half times more. 
Someone earning $180,000 pays about $55,000 a year in income tax, again, about 15 times more in tax than a lower income earner, when their income is only about five times more.
Of course, a percentage-based tax cut will result in more dollars for middle to income earners, but my point is they are already paying a significant amount of tax every year anyway.
At the end of the day, I'm not here to say that one party is better than another.
However, they do have very different policies when it comes to the housing and finance sectors, which are likely to either maintain the status quo or potentially prolong or escalate the current market downturn.
Mortgage Broking is affected too – Trailing commission policy
On the back of the Hayne Royal Commission into the banking and finance sectors, Commissioner Hayne somehow let the banks off the hook by bringing mortgage broking – Yes, my industry and livelihood – into the limelight by claims that mortgage brokers do not earn the upfront and trail commission and that customers should pay for this service.
Labor was committed to this "fee for service" policy but have since walked back from this stance and the Liberal party (along with Treasury, ASIC, the Reserve bank and the like) do not see any need to change the current structures for the next 3 years at which a further review will be undertaken.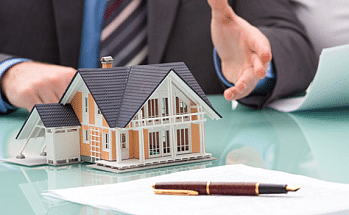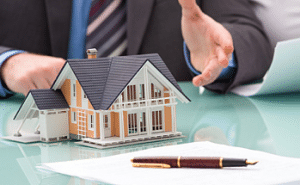 And more specifically, Labor believes that trailing commissions are money for nothing, whereas the Liberal party seems to understand that mortgage brokers continue to work hard for their clients long after settlement has occurred.
The truth of the matter is that if we don't service our clients, they will refinance, or they will go elsewhere.
Likewise, if they fall into arrears, we don't get paid, and if they sell and the loan is repaid, the trailing commission goes with it.
Mortgage brokers have to earn their trailing commissions and we already do that.
Just because there is a tiny minority of people who don't do the right thing, that doesn't mean the whole industry is essentially bad.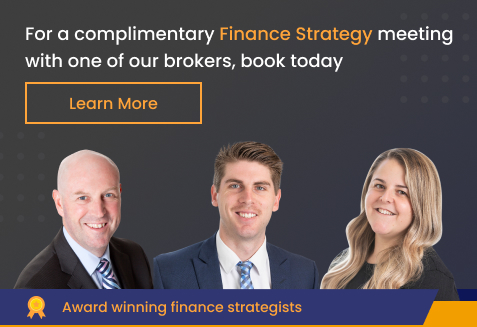 It means that, just like any other sector, there are some bad operators, who don't last long because of their behavior as well as their appalling customer service.
If Labor pushes ahead with it plans to change the way that brokers are paid, I believe it will compromise some of the services that we offer.
It will also compromise satisfactory customer outcomes.
What everyone seems to have forgotten is that it was lenders who promoted the current fee structure some two decades ago because it enabled them to amortize the costs of writing the mortgage.
By doing away with trailing commissions, clients will ultimately end up paying more upfront, which will be an additional cost at one of the most financially straining periods in their life.
Seemingly, Labor will bring in the change by 1 July 2020, but there is no way that policies and systems can be adapted by that time if you ask me, and most of the banks and lenders we deal have with have confirmed that this is the case. It seems to be policy on the run a little bit.
What can you do to help us?
When it comes to mortgage brokers specifically, Intuitive Finance is part of a national campaign to ensure that all politicians understand that a lender-paid, commission-based remuneration structure remains the best way to guarantee strong customer outcomes, a viable broker channel and a competitive home lending market.
We also want to reiterate that the case for the removal of trail commissions has not been made.
We would love it if all our clients and followers could add your voice to the campaign, and submit your vote and also email your local politicians about this – both Liberal and Labor and both upper and lower house by going to this website brokerbehindyou.com.au and registering your support and letting politicians know that you benefit from our services.
The information provided in this article is general in nature and does not constitute personal financial advice. The information has been prepared without taking into account your personal objectives, financial situation or needs. Before acting on any information you should consider the appropriateness of the information with regard to your objectives, financial situation and needs.

Latest posts by Andrew Mirams
(see all)